Modern Retail Research: More DTC brands upped their marketing budgets in 2021 than saw direct revenue gains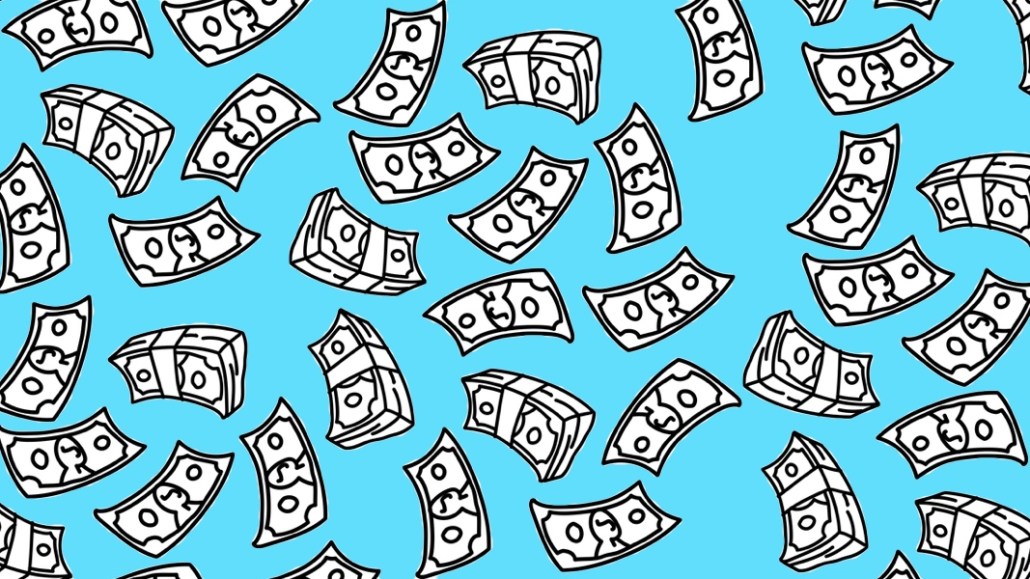 Direct-to-consumer brands have high revenue hopes, and even higher marketing budgets.
New research showcases the changing marketing landscape for DTC brands, as well as shifting revenue expectations. In a recent survey, Modern Retail and Glossy asked 88 self-described direct brands to both look back and look forward. Their answers paint a telling portrait of the DTC ecosystem — namely, that brands are increasingly upping their marketing budgets, though revenue growth is never guaranteed.
According to the survey, 59% of the DTC brand respondents said they increased their marketing budgets over the last year. Meanwhile, 54% said they saw an increase in direct retail revenue, and only 48% reported a wholesale revenue bump.
Recent reporting reflects this marketing blitz. Earlier this year, DTC furniture brand Floyd told Modern Retail that it upped its connected TV budget last year and has plans to increase it even further this coming year.
According to the company, much of these marketing allocation changes are due to digital privacy shifts. "Like all good things, Facebook conversion has dropped, especially since iOS 14's rollout," said Racheal Brown, vp of marketing at Floyd.
As a result, brands are spending more money on a variety of channels over the last year. And it looks like that trend is going to continue. Per the survey, 75% of the respondents said they have plans to increase their marketing spending over the next 12 months.
The brands also believe this 2022 marketing blitz will lead to better results. Despite only 54% of brands saying they saw direct retail revenue increase in 2021, 84% said they expect a direct revenue bump in the year to come.
But it's not just direct revenue that DTC brands are setting their sites on. Indeed, more businesses are looking to wholesale as a growth engine. One example of a DTC brand increasingly betting on wholesale is Allbirds. It reported bumpy revenue growth over the last two years. To try and reinvigorate sales even more, executives told investors that the footwear brand plans to ramp up its wholesale business this year.
This most recent survey mirrors Allbirds' strategic shift: Sixty-four percent of respondents said they expect an increase in wholesale revenue.