The Modern Retail guide to what's in and out in 2022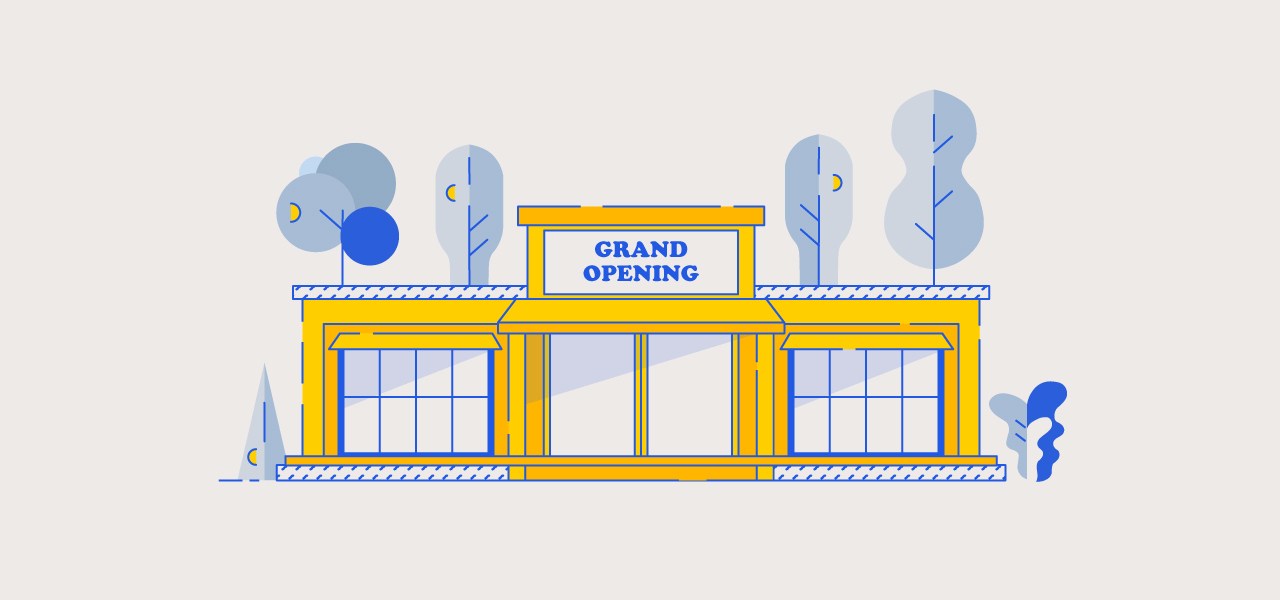 The last two years have brought a lot of change and completely upended what was once popular in retail.
Stores closed, then reopened. Apparel retailers experimented with, then abandoned, rental services as all their customers started working from home. Marketers embraced, then deleted, Clubhouse over the course of six months.  As a result, what was hot in 2020 is now viewed as a relic. And some of the biggest trends of 2021 have already exited the world.
With that, we at Modern Retail have written a simple guide to help you navigate what's in and what's out heading into 2022. The coming year will bring a slew of changes, but our guide will help you stay current with the future retail world.
Enjoy!