Amazon bets on new countries, price hikes to revive growth in Europe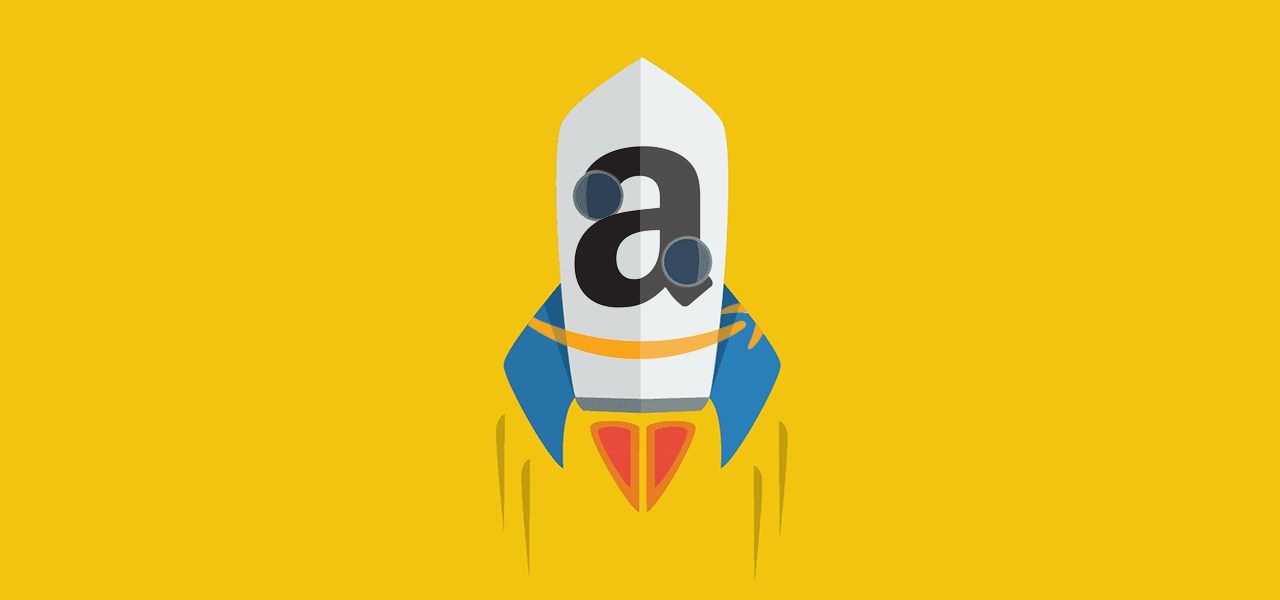 Ivy Liu
Amid a slowdown in international sales, Amazon is expanding its presence in Europe and hiking the cost of its Prime membership in select countries.
Last week, Amazon announced plans to launch a dedicated website and third-party marketplace for Belgium in the coming months, inviting sellers to start registering their business. More than 1,000 small and medium-sized businesses in Belgium have already been selling on one or more of Amazon's 21 online stores, the company said. "We are looking forward to our 'Day 1' for Amazon in Belgium, and delivering a local store we will provide great value for Belgian customers, said Eva Faict, Amazon's country manager for Belgium, in a company blog.
The Belgium launch is just one way that the e-commerce giant is looking to revive growth in one of its most important international regions, after reporting a drop in online sales outside the U.S during its second-quarter earnings. The Seattle-based company on Thursday posted a nearly 12% decline in international sales to $27 billion from $30.7 billion in the second quarter. Not surprisingly, earlier this week, Amazon also raised prices of its Prime membership program in five countries in the region including the U.K.
The cost of membership will rise by 30% in Germany, Amazon's largest non-US market, and by 43% in France. Spain and Italy will also see price increases.
During its second-quarter earnings call, last week, Amazon executives said, the company is actively concentrating on boosting profitability in its existing European markets like the U.K. and Germany. The value of Amazon's international revenue decreased by $231 million due to exposure to currency fluctuations, which reduces the value of overseas revenue. The euro slid roughly 14% between February and July this year, according to data from x-rates.com.
"In our established international locations, U.K., Germany, Japan, over time, we've continued to improve the profitability of that business as we build out and establish stronger customer relationships and work on the cost structure and how we serve folks," said David Fildes, director of investor relations at Amazon to analysts. "A lot of that, of course, is driving improvements through our key pillars with price selection and convenience and working with vendors on commercial terms," added Fildes.
Agency heads and retail analysts from the EU region said it's easy to expand to new markets across Europe thanks to Amazon's existing fulfillment options but that the Belgium launch by itself amounts to a small move.
"Amazon arguably needs to expand in Europe now to offset its Prime price rise in existing markets and mitigate slowing online sales, post-pandemic," said Miya Knights, director and publisher of trade publication Retail Technology.
Every year, Amazon typically adds three to five more countries to its network. But Thomas Baker who runs an Amazon marketing agency Fordebaker said, "in all honesty it means very little" for the world's largest commerce company, in response to a query from Modern Retail. "Whilst Belgium is a wealthy country it is also very small," Baker wrote in an emailed response.
"Belgium is an easy extension for Amazon given that they already operate in France, The Netherlands and Germany," said Baker. "Consumers in Belgium will be very familiar with Amazon. They will have been purchasing from Amazon in nearby countries for many years," added Baker.
In 2021, Amazon had 1.4 million sellers in the European marketplace across Germany, U.K., France, Italy, Spain, Sweden, The Netherlands and Poland, according to data from Marketplace Pulse. And 85% of European sellers, predominantly based in U.K. and Germany, surpassed one million in sales in 2019. By the end of the year, Amazon said it will create 3,000 new permanent jobs in Italy, and 2,000 new permanent jobs in Spain, bringing its total workforce in the two countries to roughly 50,000 permanent employees.
Stef Van Boekel, founder CEO of European Accelerator Marketplace Distri noted that entering more markets means "more diversification of the risk" for Amazon.
The possibility for U.S. businesses to sell in the EU is enormous, stronger than their home market, said van Boekel. "For local Belgium companies, they can no longer hide. They will have to adjust," said van Boekel.
Baker added that the new launch will give businesses another route to the European market.
"We're working with an Asian brand called Osim which is using Amazon as a route to market in Europe. We expect them to launch in Belgium when it opens up," Baker said.
Since Belgians are already accustomed to purchasing non-local brands, van Boekl said, the biggest gain will be the market opening up. "Local brands, undoubtedly, need to gain attention," he said.
Experts said they expect the increase in membership fee is unlikely to impact Prime subscriptions in the European Union region. "No one will end their subscription, partly as it's a one-off annual payment for most people," said Baker. Amazon had raised Prime prices in the U.S. earlier this year in February.
But Amazon's strength doesn't always translate into quick success.
"As we've seen with other EU countries, Amazon's might doesn't always lead to immediate success. The combination of lower e-commerce penetration, cultural ties to local businesses and even a snobbish disregard for Amazon mean that Amazon hasn't had it all its own way in Northern Europe," said Baker.