Amazon Briefing: Brands are taking Prime Day promotions and discounts off the marketplace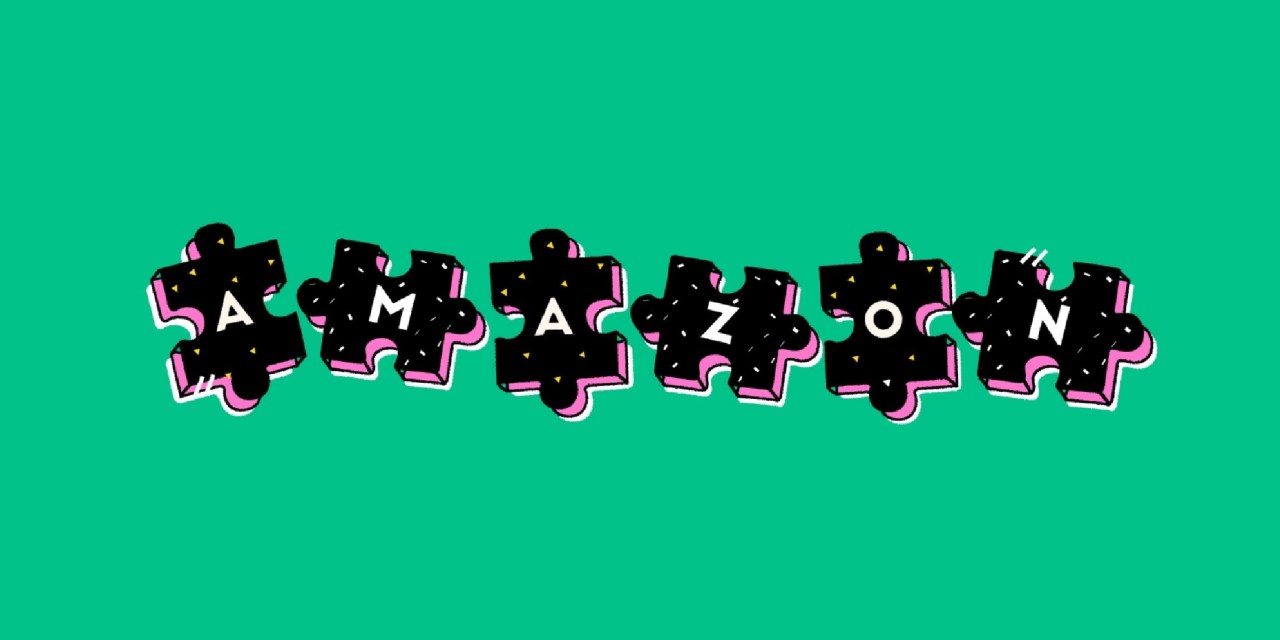 This is the latest installment of the Amazon Briefing, a weekly Modern Retail+ column about the ever-changing Amazon ecosystem. More from the series →
Prime Day deals are getting too crowded and brands are starting to take things into their own hands.
A growing number of sellers say they are trying to rely less on the Amazon homepage itself to promote deals tied to Prime Day — which this year falls on July 11 and 12 — and are instead pushing to generate traffic via external channels. Some are even forgoing having a Prime Day badge, and are instead offering an unofficial discount and advertising it on social channels. Put together, it highlights both a mad grab of brands trying to get shoppers' attention and also an evolving Prime Day strategy that involves less of Amazon's official machinations.
What's driving much of this move is a growing social media savvy. According to a recent survey of 5,000 sellers, Jungle Scout found that 41% are planning to promote their Prime Day deals via social media channels. That represents 15-point growth from the same question asked a year ago.
"To me, this says that people are trying to find new ways to get traffic to listings," said Mike Scheschuk, president of small and medium business at Jungle Scout. What's more, he added, "[sellers] are way more comfortable managing social campaigns."
Brands have been trying to use social media and other non-Amazon sources to market their Amazon businesses for years, but this Prime Day will likely make many companies rethink their overall programs. "It starts with an issue," said Shlomo Greenblatt, president of Albert Scott Ecommerce Management. "If everyone puts their product on the [Prime deals page], how do you get everyone to click on your product?"
That is, nearly every brand realizes they need to participate in lowering prices for Prime Day but there's only so much real estate Amazon can offer on its homepage. The thinking up until now is that all brands must participate in Prime Day because of the sheer scale. For the two-day sales event, traffic to Amazon usually triples and conversion rates go up more than double.
But even with more high-intent shoppers, it's harder to get people's attention. For merchants that sell a sought-after gadget that's typically a best-seller during Prime Day, like Instant Pots and Apple Watches, this isn't as big of a problem. Amazon customers have been trained to seek out sales from name-brand products during this event. But it's much more difficult for the smaller guys.
"You've got a lot of deals that are vying for deal space," said Greenblatt. "It's hard to get eyeballs."
As such, Albert Scott — which works with larger brands across a variety of product areas — is both using existing social channels to promote products that will then link directly to the product page. Additionally, the agency sees Prime Day as a way to work with online communities that are known to share sales. Some are websites like Money Saving Mom, others are social media communities that are known to share digital sales events.
"Shoppers look at these websites," said Greenblatt. "You can have your deal stand out [by partnering with these players]."
According to Greenblatt, the trick is to figure out the best way to drive traffic that fits your brand. For some companies, it may mean partnering with a savings website. For others with their own followings, it could be as easy as an Instagram post. One client of Albert Scott's, for example, is a skater clothing brand that has millions of followers. This year, the brand made its own Prime Day store but is going to be posting on social media linking directly to the store. "This is where the customers know them," Greenblatt said. Instead of submitting discounts with the hopes of one product being featured during the sales blitz, the brand will just use its own fans to drive traffic.
Other firms are employing similar strategies while still relying on Amazon tools. Marcus Startzel, CEO of WBX Commerce, is telling most of its clients to use the ever-growing suite of Amazon advertising tools. Amazon Marketing Cloud, for example, takes direct aim the first-party data platforms like Facebook used to provide, letting brands build targeted audiences based on past conversions. Similarly, Amazon's DSP lets advertisers setup campaigns off its marketplace on other websites and streaming video platforms.
But this year, WBX has been building audience lists via the marketing cloud and then use them to target campaigns off of Amazon.com. "Amazon Prime Day has gotten to be bigger and it's harder to get notices as part of a Prime Day deal," Startzel said. As such, he's trying to build more traffic by creating audiences from Amazon's first-party data and then "using the DSP to target off-Amazon media to drive to Amazon."
As Greenblatt sees it, this points to a maturation for all of e-commerce. A few years ago, Prime Day was an isolated event that some brands took advantage of to grow revenue during a usually slow sales season. Now, everyone is expected to perform in some way can't rely on merely submitting a lower price to Amazon and hoping the platform posts a link during the week.
"Standing out is hard," he said. "There's no clear good or bad on Prime Day."
Amazon news to know
The FTC proposed new rules late last week that would crack down on fake reviews. The new proposal will have a 60-day period to receive public comment before being voted on.
Amazon said it received a delivery of custom electric delivery vehicles from Rivian to deploy in Germany.
The New York Times dives into the work being done by Amazon data scientists to train its AI to speak with authentic accents.
What we've covered