Buy With Prime faces 'lukewarm' adoption months after rollout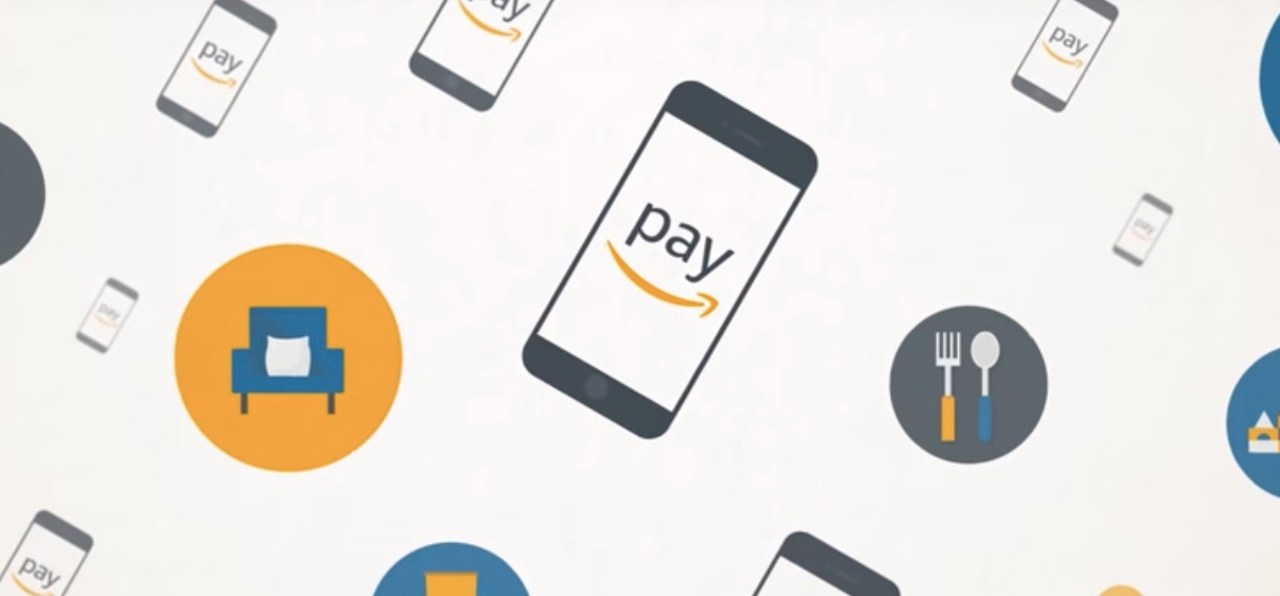 Amazon
Several months after its release, Amazon's Buy With Prime button faces an uphill battle in gaining widespread adoption.
Last week, Marketplace Pulse reported that Shopify was cautioning its sellers that installing Buy With Prime would limit Shopify's ability to detect fraudulent orders and might result in theft of customer data. Shopify specifically warned retailers using Buy With Prime about an HTML button code that uses an "unsupported external checkout script."
But that's not the only challenge Amazon faces in making Buy With Prime more ubiquitous. In addition to some industry opposition, Amazon also has to convince merchants that amid a glut of mobile payment options like Shop Pay and Apple Pay, that they should also make way for Buy With Prime. The feature remains in beta, and it remains to be seen how much more widely Amazon continues to promote Buy With Prime.
Amazon has not yet said how many companies have started using Buy With Prime. But some of the companies that have started featuring Buy With Prime on their checkout pages include beauty brands like Bossy Cosmetics and Live by Being.
Amazon announced Buy With Prime last April. Integrating with Buy With Prime allows sellers to embed Amazon's payment and shipping options onto third-party websites. "With the introduction of Buy With Prime, we're expanding where members can enjoy trusted and convenient Prime shopping benefits beyond Amazon, adding even more value to their membership," said Jamil Ghani, vice president of Amazon Prime in a company statement released in April.
When Amazon first announced the introduction of Buy With Prime, other competitors in the space initially responded with enthusiasm. Shopify said it was "happy" to incorporate the service into its platform. "We are actually thrilled with Amazon making a decision to take the amazing infrastructure that they've built because they have a second-to-none infrastructure and want to share this broadly with small merchants across the Internet." Shopify CEO Tobi Lütke said during the company's first-quarter earnings call.
But the Canadian tech giant's recent warning seems to suggest an about-face.
"We have terms of service in place to protect our merchants, and violations may trigger a warning in the effort to provide full transparency to merchants," a Shopify spokesperson told Modern Retail in an emailed response on Friday. To be sure, Shopify's terms of service allows merchants to feature checkout integrations from other payment providers listed in its Payments Platform; featured providers include Affirm, Afterpay and even Amazon's own payments processing service, Amazon Pay.
Shopify competitor BigCommerce, meanwhile, has taken a different approach. In an interview with Modern Retail, Sharon Gee, BigCommerce's vp of growth and gm of omnichannel partnerships, said the company encourages merchants to take advantage of services like Amazon's Buy With Prime.
"While some e-commerce platforms restrict merchant options on fulfillment, payments, checkout, design and other critical features, BigCommerce is committed to open commerce so that merchants can choose the best options for their customers," Gee said. "In a world where it is increasingly difficult to get a person's attention, let alone make a purchase, merchants need more options not more limitations," added Gee.
For its part, Amazon said, the company built Buy With Prime to empower sellers and help them sell wherever they wish to. "We hope that all e-commerce providers will put customer experience and merchants' success first by allowing them to take advantage of more tools," an Amazon spokesperson said in an emailed response to Modern Retail's query.
Amazon said it uses Amazon Pay to process payments for Buy With Prime orders and refuted claims that the service enables theft of customer data. "We protect information collected via Buy With Prime, including shopper data, in accordance with Amazon's high-security standards. We use this information to provide and improve Buy With Prime for merchants and shoppers," the company wrote in an emailed statement.
"Amazon Pay is backed by the fraud protection technology used on Amazon.com. Merchants have complete control over the prices customers are charged," a company spokesperson wrote.
But in encouraging wider adoption of Buy With Prime, Amazon is not only trying to convince merchants that the new checkout service is secure but also worthy of being included ahead of other checkout services.
Ryan Craver CEO of e-commerce agency Commerce Canal said that among the Shopify sellers he has spoken with, many have been "especially lukewarm" toward Buy With Prime, because they feel like they already have too many payment options, such as Shop Pay, Apple Pay and PayPal, integrated into their checkout flow.
"With that said, those who have used it, have seen an improved conversion rate or lower cart abandonment. I do believe that the major sites like Shopify, Magento, Woo will roll out out the option more formally [and] adoption will increase" Craver said in emailed comments.
Craver said "many of the major sellers" that Commerce Canal serves have been offered access to the Buy With Prime beta program. He added that some of his clients within the consumer goods, beauty, clothing and apparel sectors have been using Buy With Prime, but declined to mention names.
Ultimately, Craver said Buy With Prime can be a powerful tool for sellers compared to other pricing models for 3PLs. "This program is a mashup of their pay with Amazon and the multi-channel fulfillment program to boost their delivery revenues since they are overcapacity at this point in time. If a seller is willing, the program is quite compelling when you compare other 3PL costing models," said Craver.