Modern Retail Research: Brands are investing in e-commerce marketplaces and AI recommendations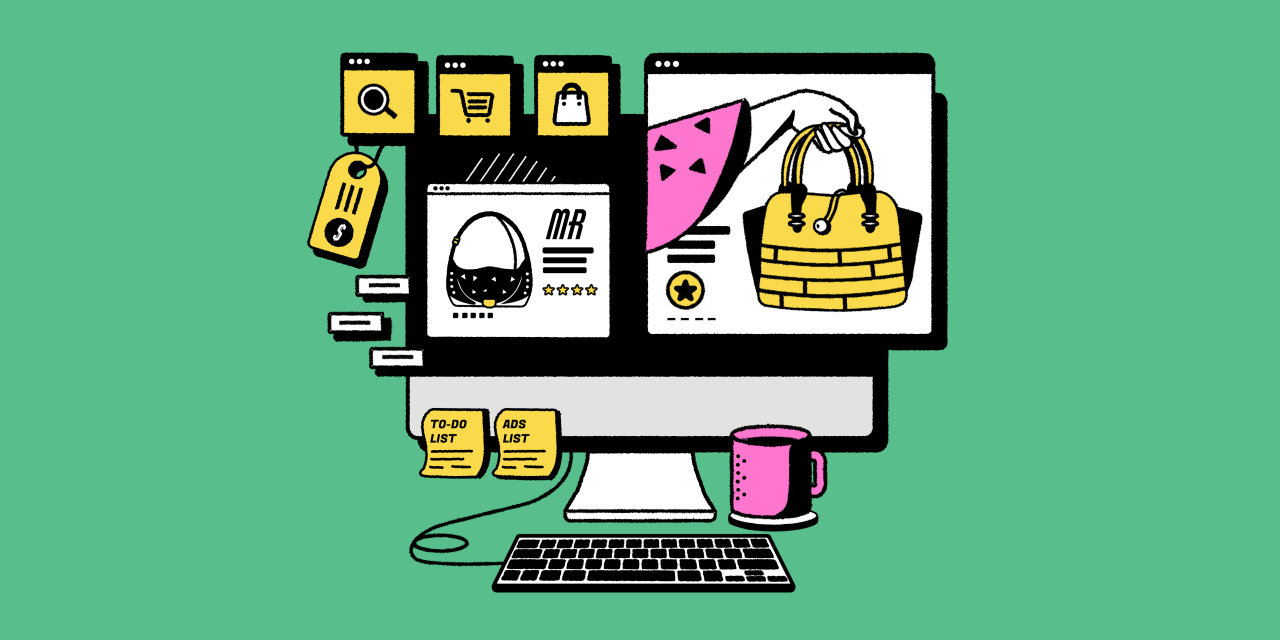 Ivy Liu
2021 saw a massive boom in e-commerce revenue, but 2022 has been a mixed bag for online sales. Shopify laid off 1,000 of its employees at the end of July, owed to its miscalculations on how e-commerce would perform this year.
But brands are still making strategic investments in e-commerce tools. According to Glossy and Modern Retail research, some of those investments include the creation of third-party marketplaces to sell products from other brands and the implementation of AI-driven personalization tools.
In a survey of 46 fashion and beauty brands and retailers, more than 37% have introduced a third-party marketplace to their online stores, 35% of which did so in the last year. These marketplaces let brands sell products from other brands or suppliers through their own website without having to develop, own or ship inventory themselves. Usually, this is done in partnership with a tech company like Mirakl, which provides the technology for one brand to process and fulfill orders placed through another company's website.
Matt Scanlan, who is on the executive team of multiple fashion brands including Naadam, Something Navy and Thakoon, previously told Glossy that, as more shoppers move online, marketplaces can help bring new customers and more transactions to the site.
The other big investment companies have made in e-commerce was around launching AI-driven personalized product recommendations. More than 15% of respondents said they had introduced this feature in the last year, making it the most common recent website addition among those polled. In total, more than 36% of respondents offer this feature, including those who had introduced it more than a year ago.
Algorithm-driven recommendation services are in high demand, as demonstrated by Pinterest acquiring the shopping platform The Yes in June. Mada, a Gen-Z-focused app, is now aiming to scoop up The Yes's former customers with its AI-driven outfit recommendations.
While marketplaces and AI recommendations were the two biggest recent e-commerce investments among brands, a few other trends stood out, as well. Live chat was revealed as the most widely used feature, with more than 50% of respondents offering it, but it was also the feature that most companies had introduced more than one year ago; 47% said they launched it in 2021 or earlier.