Modern Retail Vanguard: Lee Anne Grant, Babylist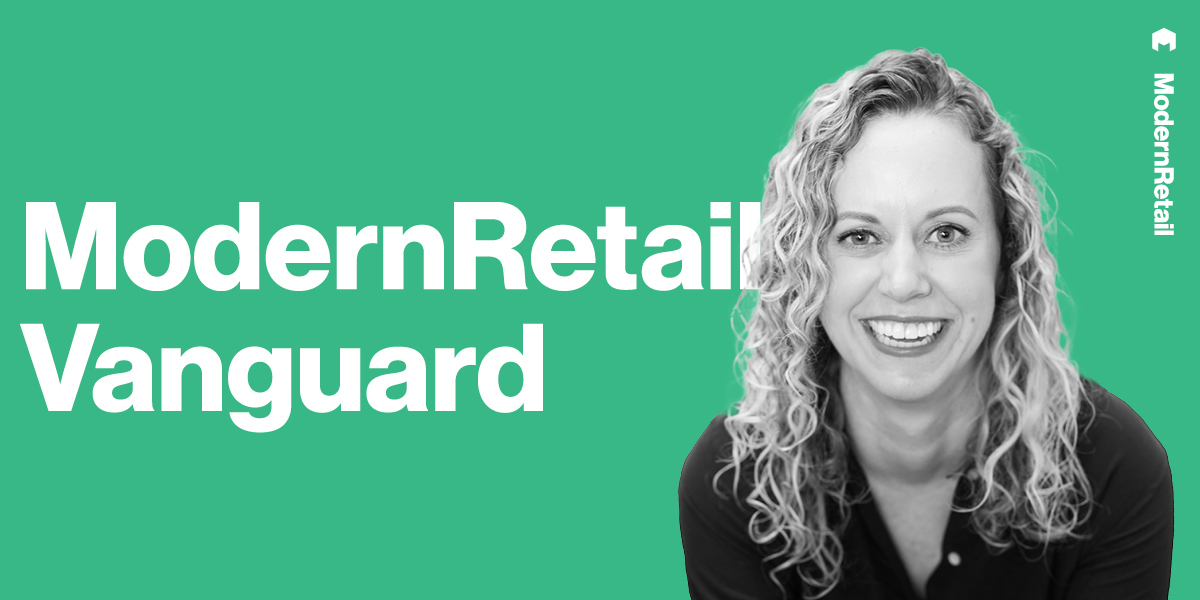 Ivy Liu
The inaugural Modern Retail Vanguard list highlights the behind-the-scenes talent propelling the world's top retail brands. To read more about who else we selected and why, click here.
Lee Anne Grant has worked for companies like Google, Popsugar and Brandless, and advised various startups. But now as chief growth officer of Babylist, Grant is at the forefront of using new digital strategies to reach new parents and their families.
Grant initially worked with Babylist as a consultant during the early days of the Covid-19 pandemic before segueing into a full-time role. She said she aligned with Babylist CEO Natalie Gordon on the company being not just a registry business but also "being an audience company, and a life stage company" she says. The vision for building Babylist into something much bigger, "got me really excited," she says.
By experimenting with online tools and tapping into new audiences, Grant aims to create a "digital destination" for growing families. "We're more like Pinterest than we are like Glossier," Grant says.
Last year's acquisition of SourceMD allowed the company to launch Babylist Health, where moms can use health insurance to purchase breast pumps. In January, Babylist also acquired Expectful, a tool for health and wellness information hub that focuses on fertility support.
"We've made our bigger audience even bigger, and the content and the way we support them even bigger, and we're talking to them for a longer period of time," Grant says.
Babylist has been at the forefront of adopting new consumer-facing technologies, whether through a metaverse marketing campaign or a robust TikTok account that's amassed more than a million followers. The goal of these is to reach new audiences – not just new parents, but extended family members as well. Moving forward, Grant says, Babylist will increase its focus on advocacy around issues like birth equity. "As our audience grows, we can really make a difference."
She's also eager to implement new tools that can improve Babylist's internal operations. Recently, Grant headed up a companywide all-hands detailing how various teams can use ChatGPT.
"We view it as a co-pilot, or an assistant in some ways," she says. "What are the mundane tasks that take you a lot of time? Use it for that, and then free up your time for more creative thinking or strategic work."