There's more work that goes into running a successful retail company than meets the eye. What people don't see when a new product sells out within hours is the months of work that went into bringing that item to life. Or, the years of slogging away at product collaborations, retail launches and social media campaigns in order to make it seem like a brand is "everywhere."
As such, Modern Retail wanted to spotlight the people behind the scenes who make these instrumental moments seem seamless with our new list, the Modern Retail Vanguard. We didn't want to feature the founders and CEOs who are trotted out for interviews about every new campaign but, rather, the people who are critical to running the sometimes-overlooked parts of a brand.
To come up with our inaugural list of the Modern Retail Vanguard, Modern Retail editors and reporters selected four people who we feel like exemplify the skills needed to succeed in today's retail environment, representing five business critical categories:
Retail
Marketing
Technology
Product and supply chain
Customer experience
Some are just getting started in their retail careers, while others are seasoned veterans. Some work at startups that had a breakout year, while others have helped breathe new life into established brands.
But, what they all have in common is that they have been instrumental in helping their companies tackle common challenges that brands and retailers have or will likely face, such as expanding into new categories, experimenting with new tech or building loyal customer relationships.
Read on for more about who we chose as inaugural members of the Modern Retail Vanguard — and why.
01
Retail
Vito Antoci, Erewhon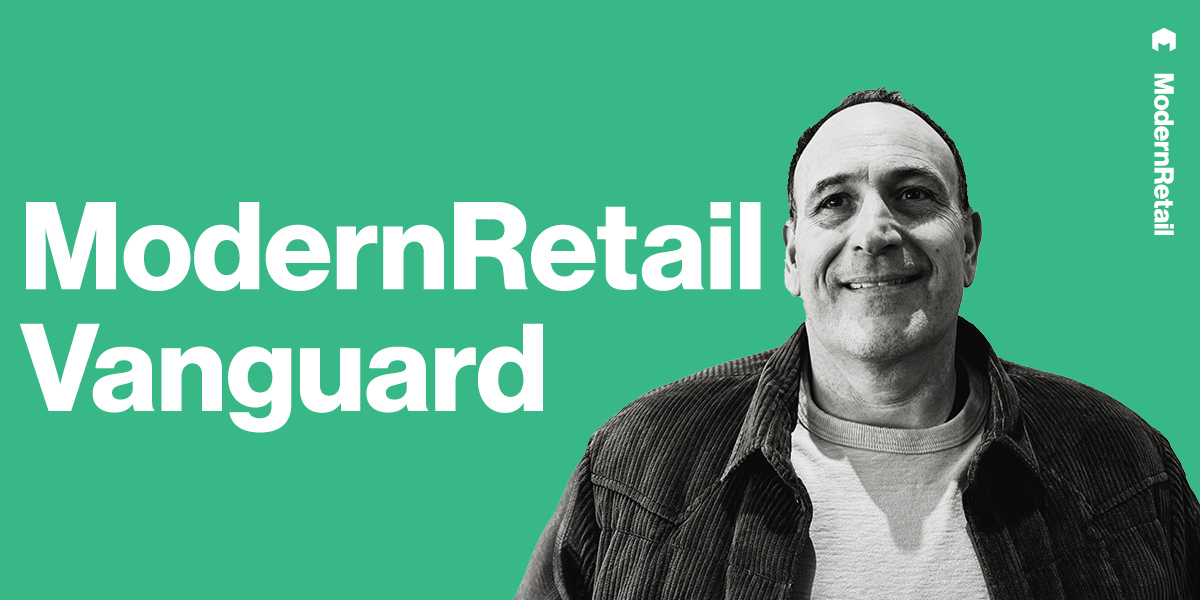 Erewhon executive vice president Vito Antoci describes the high-end grocery chain as "the place you need to sell at to be recognized." Antoci his team are the ones responsible for onboarding and marketing new brands at Erewhon — a grocer that reviews more than 300 new products a month.
Gordon Devin, Wilson Sportswear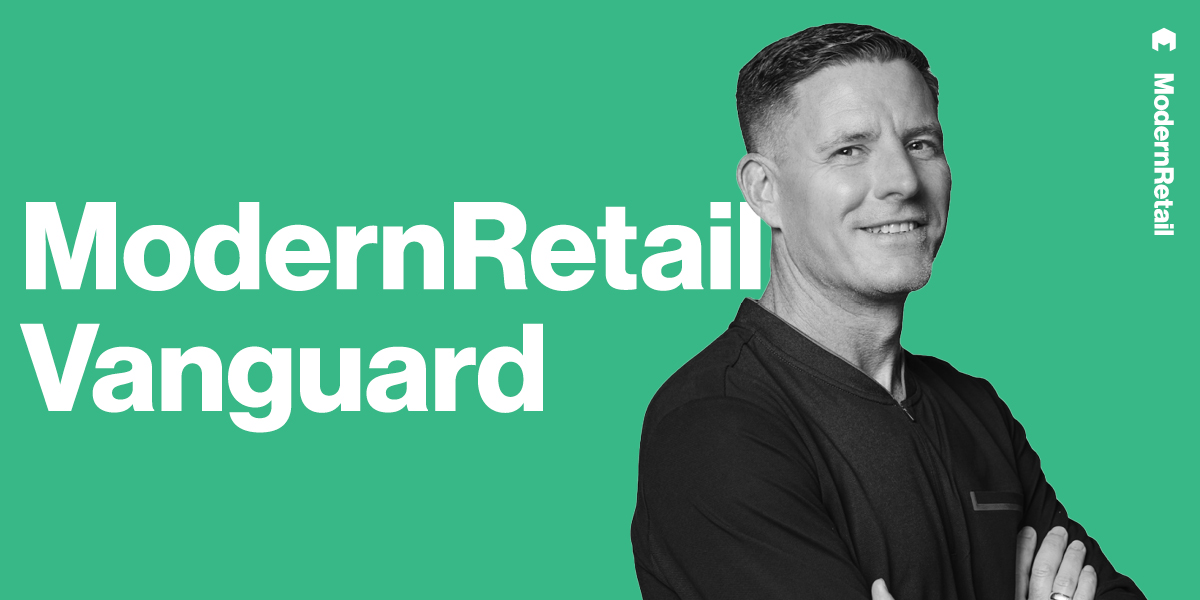 Since its founding in 1914, Wilson Sporting Goods has largely focused on selling its sports equipment through third-party retailers. But just two years ago, Wilson decided to open its own stores for the first time. It's up to Gordon Devin — the president and general manager of Wilson's Sportswear — to make sure that each of Wilson's eight stores in the U.S. offers a memorable experience for athletes.
Marlo Giudice, Partake Foods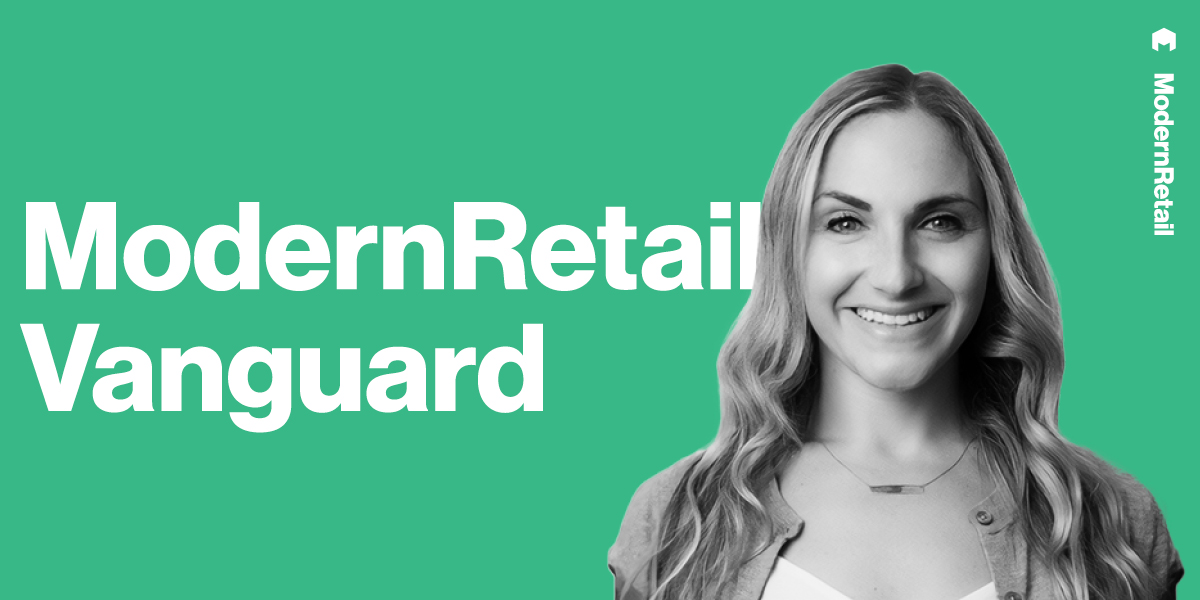 At a time when more food and beverage startups than ever before are competing for limited shelf space, Partake Foods has shown up in places as disparate as Trader Joe's and American Airlines. And as the vp of sales, strategic channels at Partake Foods, Marlo Giudice works behind the scenes securing and executing on important grocery partnerships.
Marie Suter, Glossier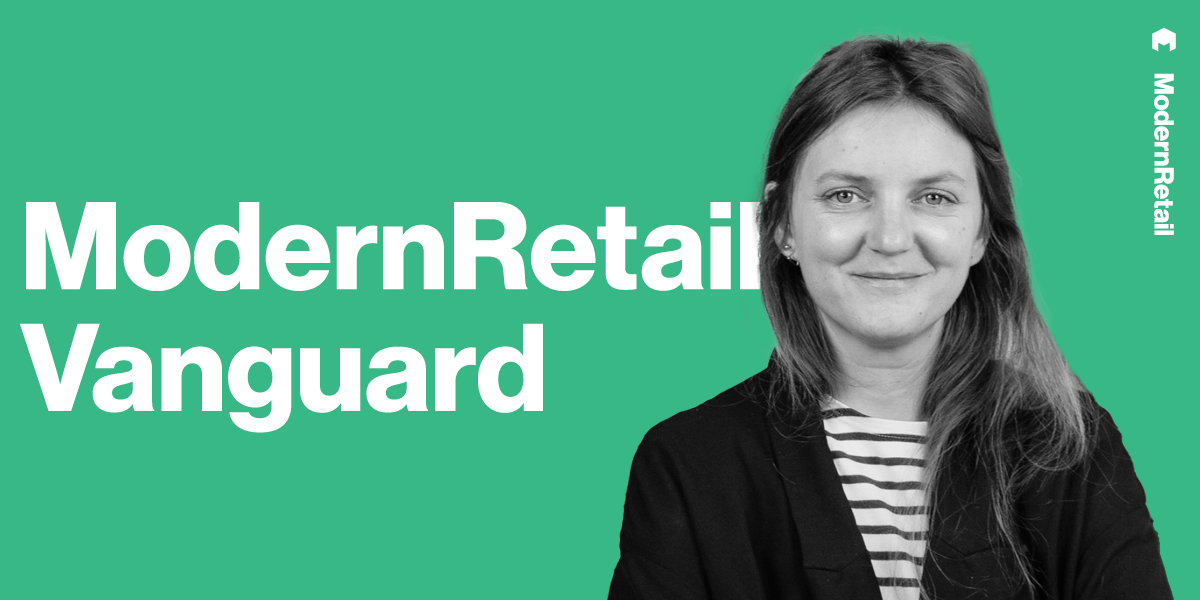 As the chief creative officer for Glossier, Marie Suter is responsible for "everything creative," from stickers to campaigns and product packaging. But perhaps her most talked-about project has been the brand's new stores, which have left customers clamoring to visit Glossier IRL again.
02
Marketing
Michelle Gabe, Truff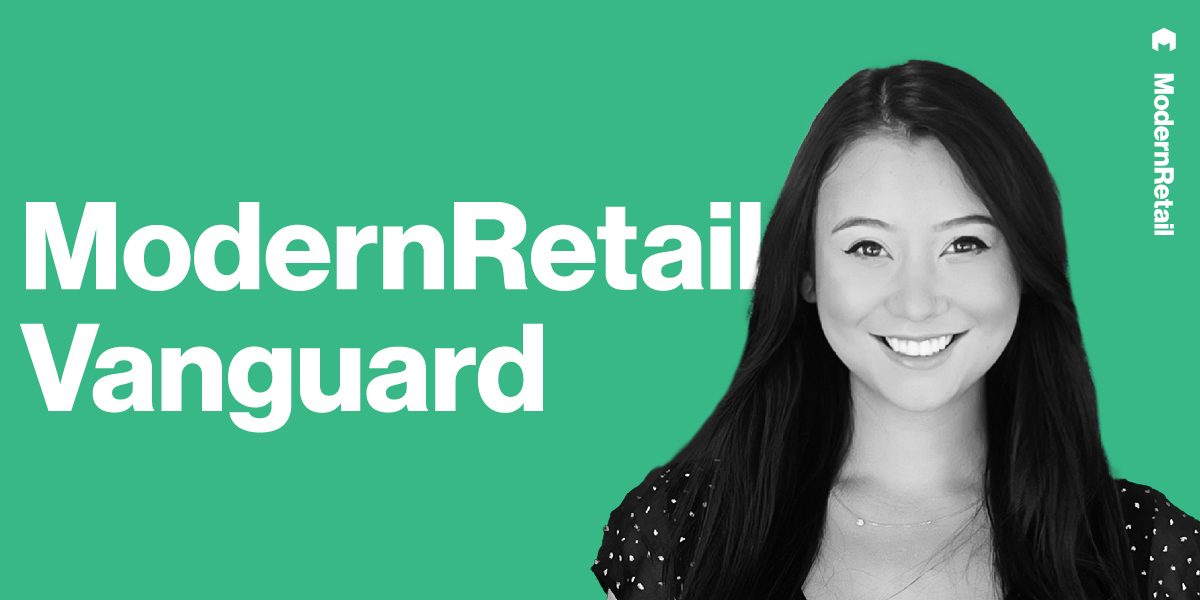 Before joining Truff as its director of marketing, Michelle Gabe had never officially had a job in marketing. Her love CPG marketing was borne out of handling PR for startups like Daily Harvest, Welly and Bulletproof. But since joining Truff, she's executed on multiple, buzzy collaborations to help build the sauce startup into more of a household name.
Sriya Karumanchi, Catbird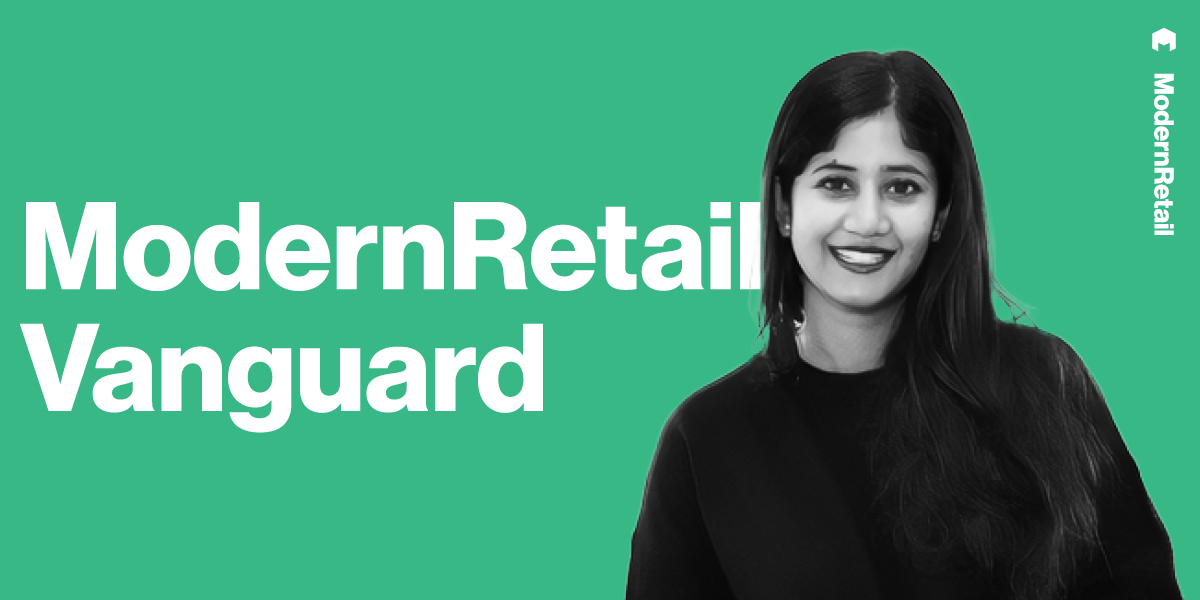 When Sriya Karumanchi joined jewelry brand Catbird in 2014 as director of marketing & communications, the company "didn't have a set ad budget or strategy." Founded in 2004 as single boutique, Karumanchi has helped propel Catbird from a Brooklyn-based darling into a brand with a nationwide following.
Andrew Katz, Athletic Brewing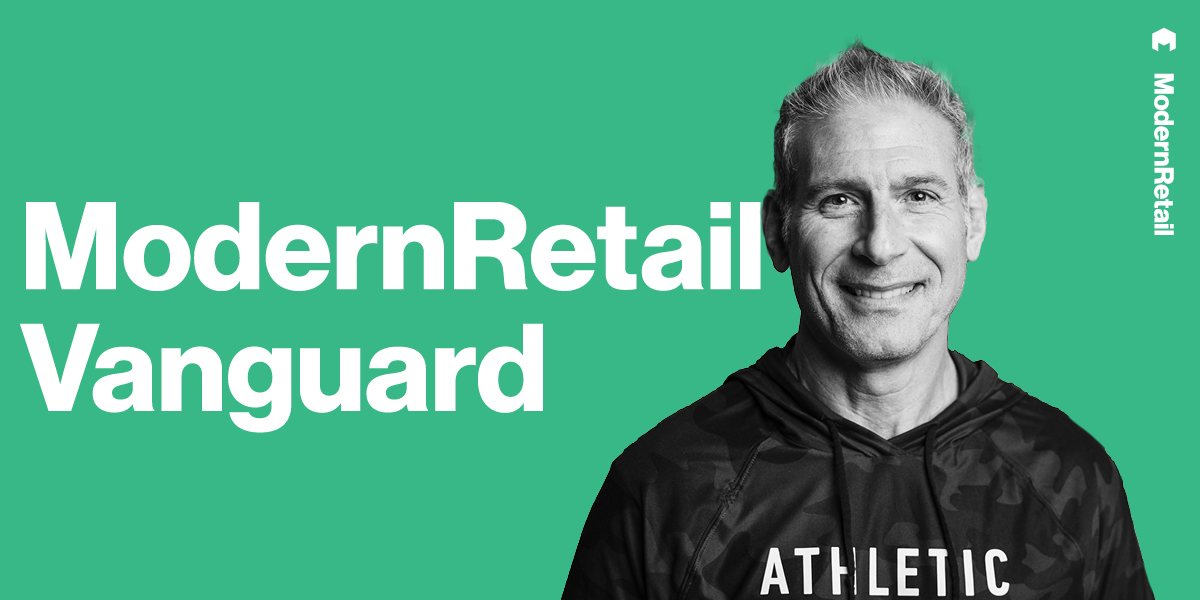 When Andrew Katz became chief marketing officer of Athletic Brewing, his mandate was to make non-alcoholic beer look cool. In order to do so, he's gone where other beverage brands haven't, dabbling in NIL deals and Netflix partnerships, and promoting the fact that its products are meant for people who value high performance.
Kristin Patrick, Claire's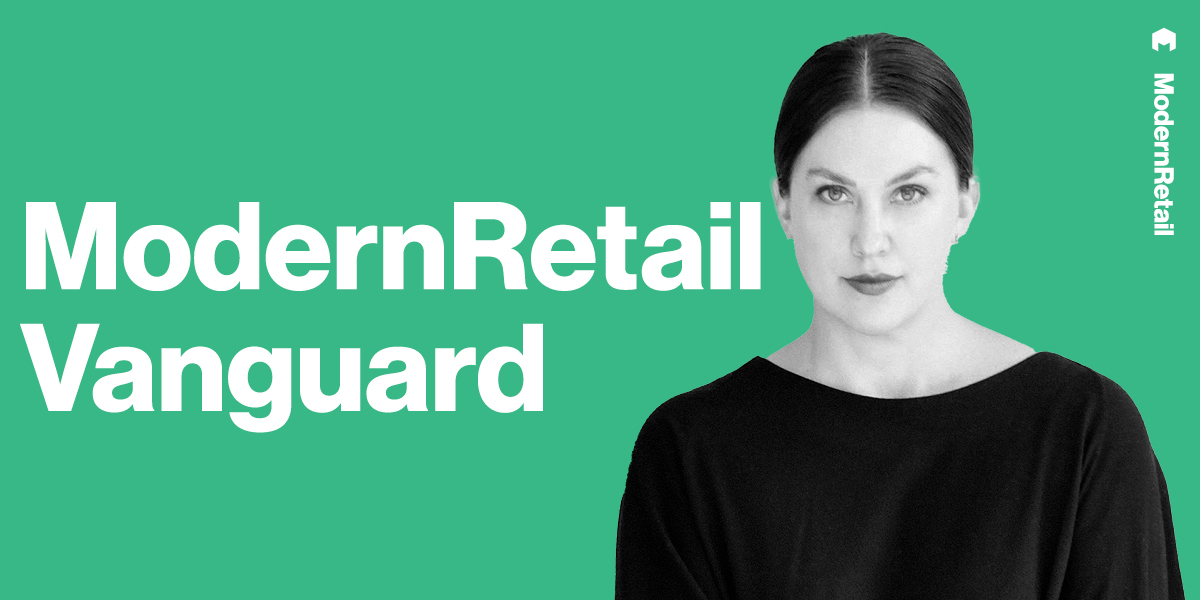 As the chief marketing officer at Claire's, Kristin Patrick has helped turn what was once a popular 1990s-era mall brand into a major name in omnichannel retail. In order to do so, Patrick has led the charge on getting Claire's to show up in places where it historically hasn't, from Paris to the Metaverse.
03
Technology
Louis DiCesari, Levi's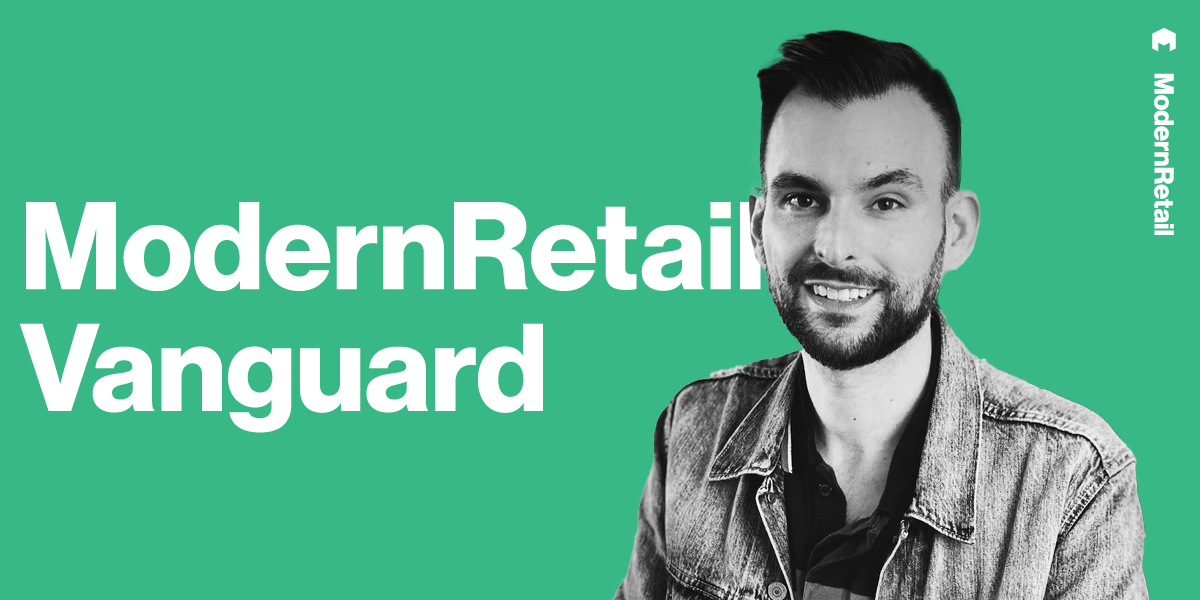 As Levi's has sought to sell more products through its own website and stores, the company has embraced AI and analytics to help it build a more efficient DTC business. Louis DiCesari, global head of data, analytics and AI at Levi's, has helped the storied denim brand apply AI to its promotions strategy, and also helped develop an engine to determine the most efficient place to ship an online order from.
Lee Anne Grant, Babylist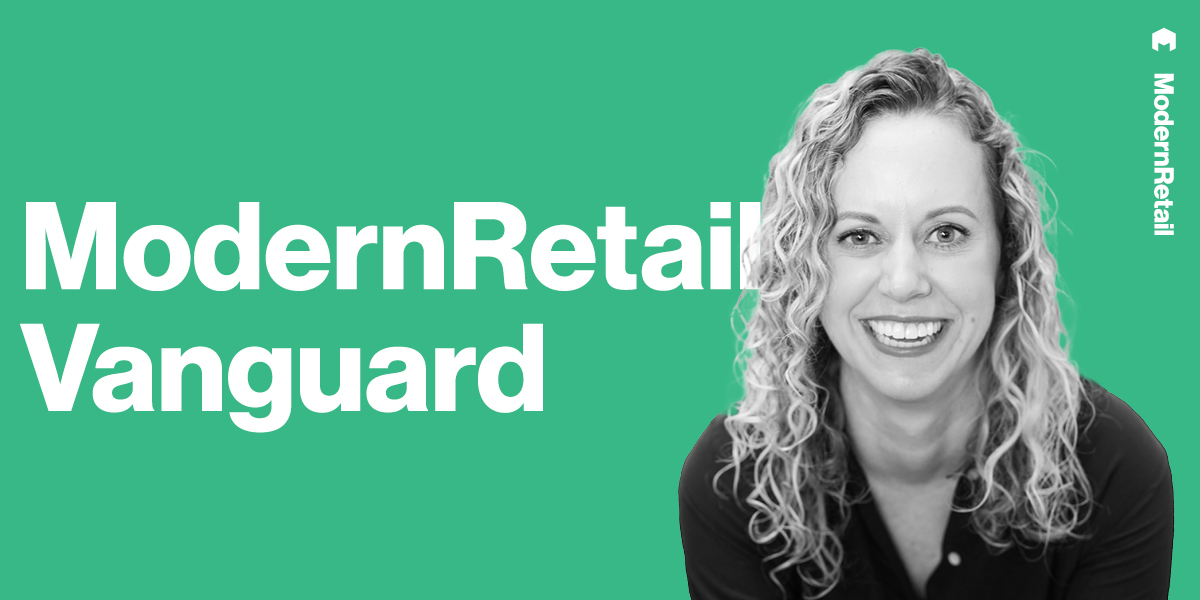 By experimenting with online tools and tapping into new audiences, Babylist chief growth officer Lee Anne Grant aims to create a "digital destination" for growing families. Under her watch, Babylist has acquired multiple startups in the health and wellness space, and also experimented with new consumer-facing technologies like Roblox.
Michelle Mi, Walmart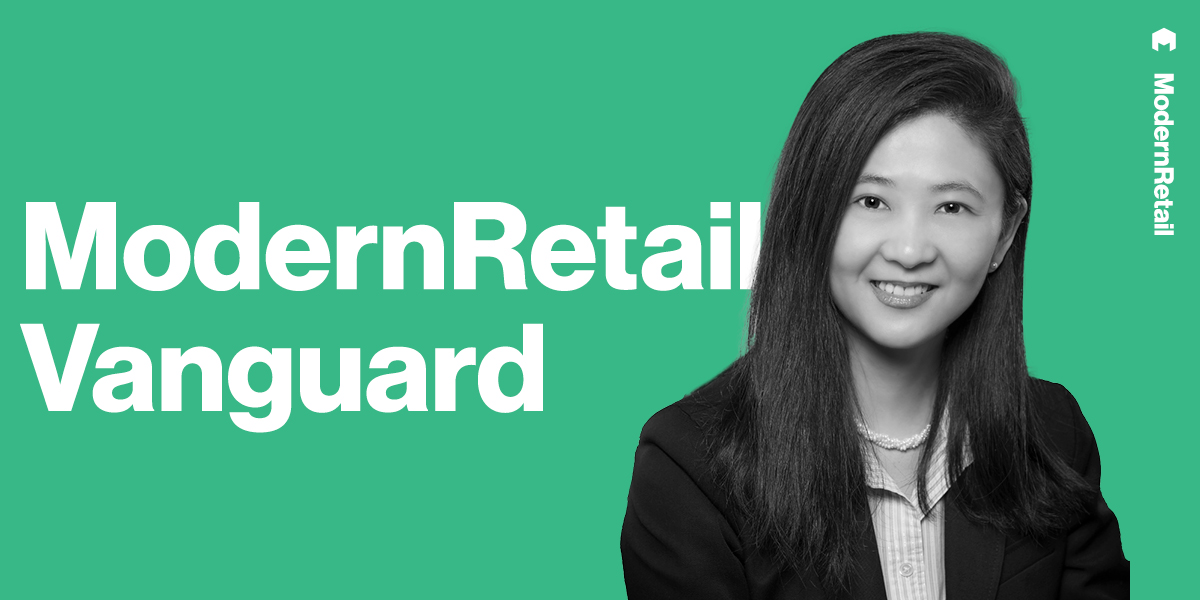 Michelle Mi has played an instrumental role in helping the largest U.S. retailer tap into the world's fastest-growing economy. Walmart wants to export $10 billion worth of goods from India every year by 2027, and as the vice president, emerging markets and business development for International Operations at Walmart, it is Mi's job to help the company meet that goal.
Mae Wen, Vita Coco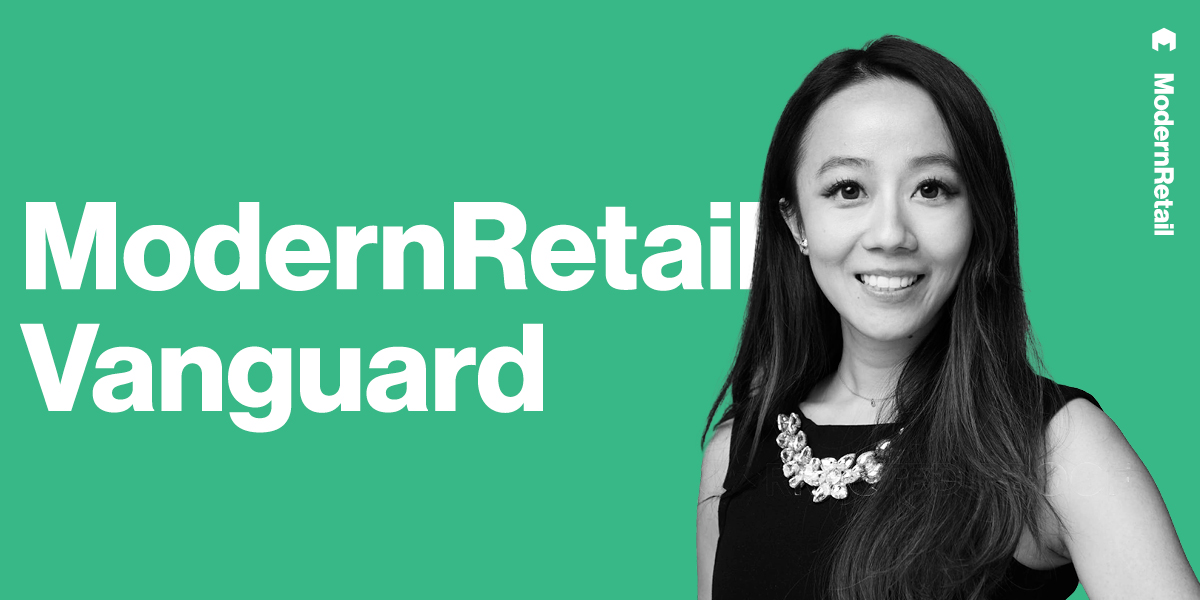 Vita Coco knows that it can't be precious with its retail channels. The brand is best known for its coconut waters. One of its major ambitions is to not only be available in most stores, but to also be digitally ubiquitous — and Mae Wen is leading this charge as the senior manager of omnichannel.
04
Product and supply chain
Omri Eban, Weezie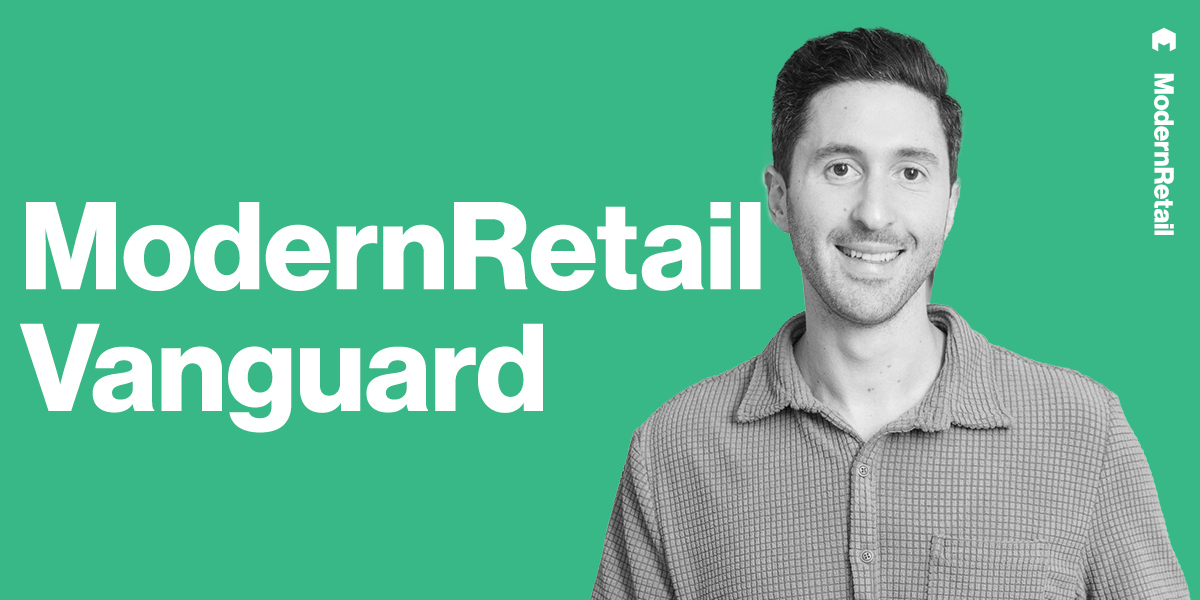 In a world where many brands promise two-day shipping without actually delivering on it, fulfilling orders in-house is a rarity, especially for a young, non-venture-backed startup. Weezie is a startup that sells personalized bath towels and robes, and over the last three and a half years, its senior vice president of operations Omri Eban has led Weezie's entire in-house fulfillment and embroidery operation.
Shardé Marchewski, Wayfair

Shardé Marchewski, head of supplier diversity at Wayfair, spearheaded the launch of the furniture company's Supplier Diversity Program, which aims to increase the number of suppliers from underrepresented communities while providing new customer-facing ways to highlight their products. Marchewski said these suppliers already "have great power, they know how to get in front of customers and know how to sell. We're just leveraging our portion of the market."
Samantha Set, Omsom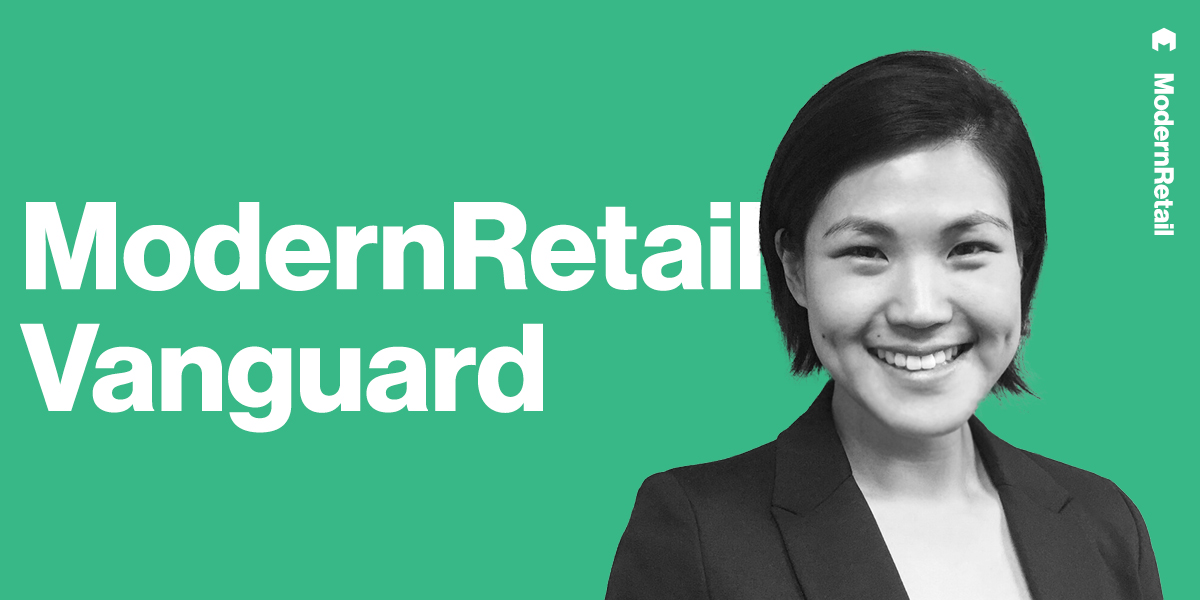 Omsom launched as a direct-to-consumer startup in 2020 with a line of starter sauces inspired by various Asian dishes, and was looking to add more hit products to its portfolio. So in February 2022, Omsom tapped Samantha Set, who came to the startup from Nestlé, as its director of product strategy and innovation. Set settled on instant noodles as the next big category for Omsom, launched in the new product line in May and expanding it to Whole Foods by July.
Carol Shu, The North Face

The North Face has vowed to make 100% of its top apparel materials responsibly sourced, recycled, regenerative or renewable by 2025. But, it cannot accomplish this goal without tweaking nearly every aspect of its supply chain. Carol Shu, who has worked at The North Face for nearly nine years and is now the company's senior manager of global sustainability, has been instrumental in this process.
05
Customer experience
Sara Ahmed Holman, Bobbie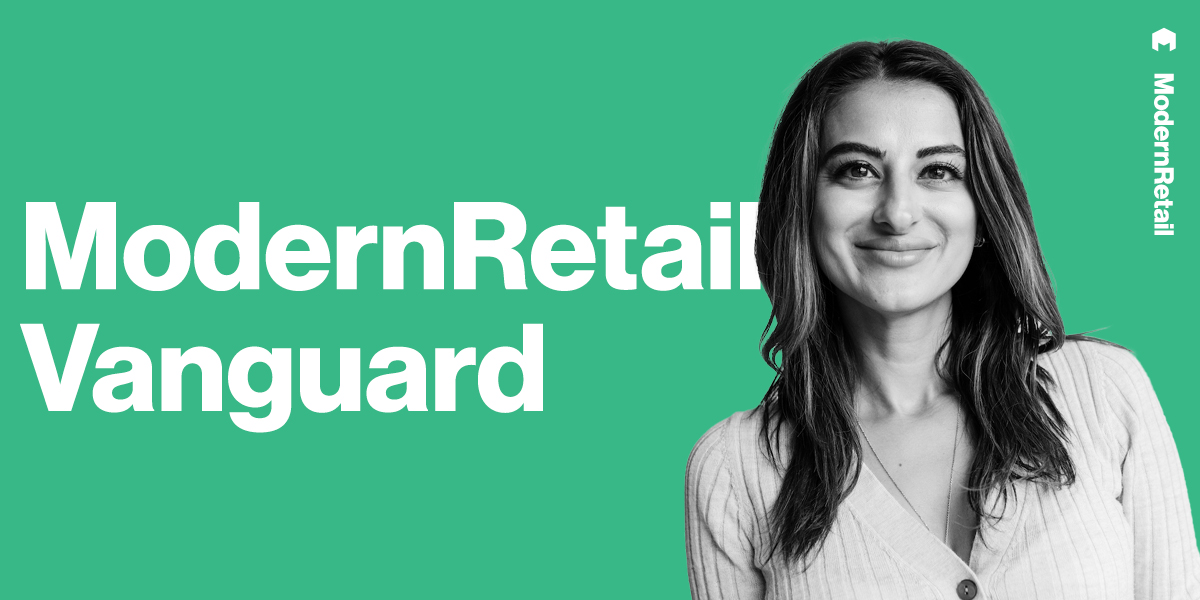 As U.S. parents experienced a ripple of panic around infant formula shortages in the spring of 2022, Bobbie's chief growth officer Sara Ahmed Holman and her team wanted to make sure that all of their customers were taken care of. At the same time, Bobbie had a major launch with Target that had been planned for months. Ahmed Holman went forward with the tough decision to launch in Target with fewer units than initially planned, to ensure Bobbie subscribers wouldn't run out of formula.
Lesley Mottla, ButcherBox
At ButcherBox, chief product and experience officer Lesley Mottla is responsible for figuring out how to deliver a memorable experience to the company's roughly 425,000 subscribers. In an age where once-hot subscription startups like Birchbox and Blue Apron have gone bankrupt or faltered on the public markets, ButcherBox has managed to build a profitable, $600 million business on the back of its unique value proposition and strong customer experience.
Domonique Sims, Windmill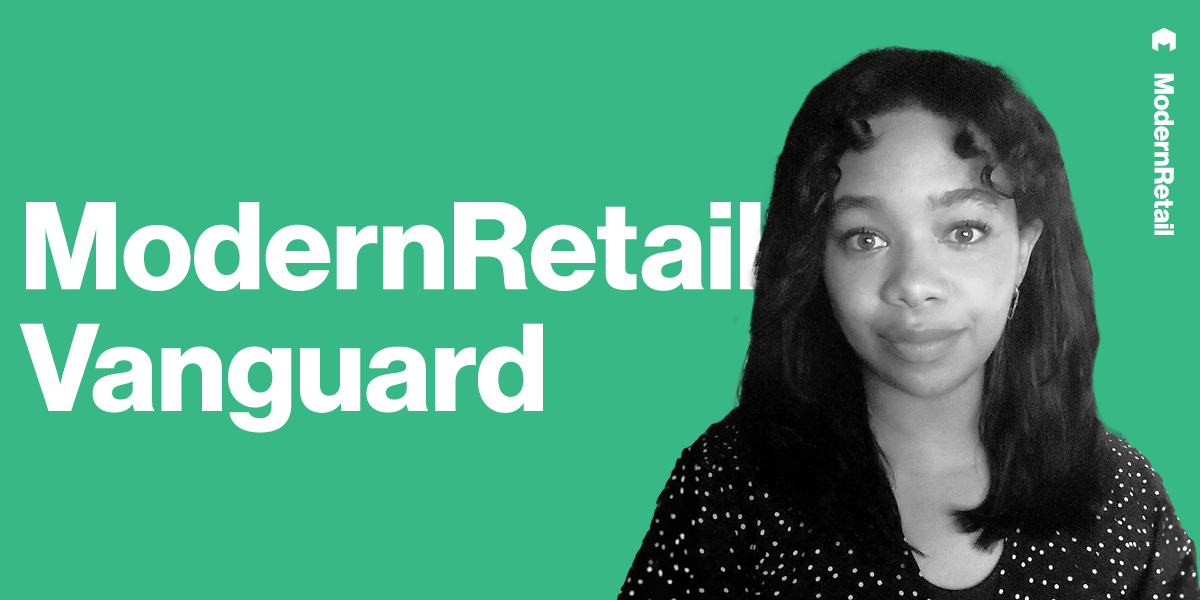 Domonique Sims, director of operations and customer service at Windmill, likes to say she joined the company at "the most exciting time." Windmill is a startup that sells modern, fashionable air conditioners. It was ready for a big launch in 2020, but sold through all of its stock in 48 hours – and had trouble replenishing inventory due to supply chain delays. When Sims joined the company in 2021, she had to help the company work its way through a huge waitlist, while still keeping customers happy.
Eli Weiss, Jones Road Beauty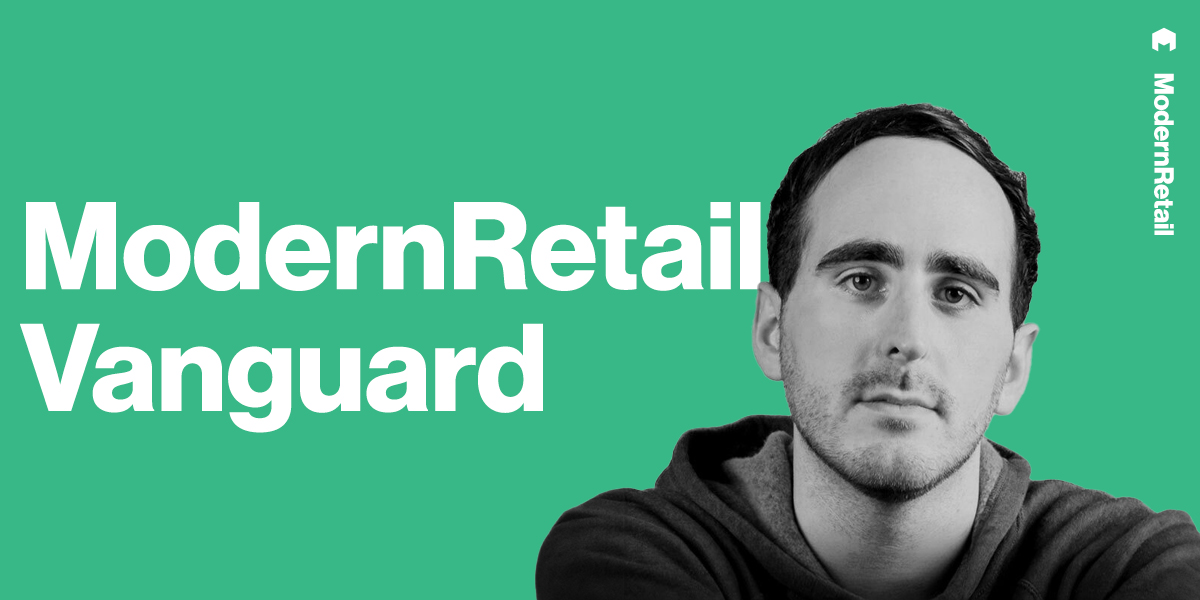 Eli Weiss has worked on customer service and retention at multiple buzzy, digitally-native startups including Olipop and Simulate. Now, he's the senior director of customer experience and retention at Jones Road Beauty, the second act of makeup mogul Bobbi Brown. In just three years, Jones Road Beauty has built a rabid fanbase, tripling revenue between 2021 and 2022, and accumulating a Facebook group with nearly 25,000 superfans.