Modern Retail Vanguard: Louis DiCesari, Levi's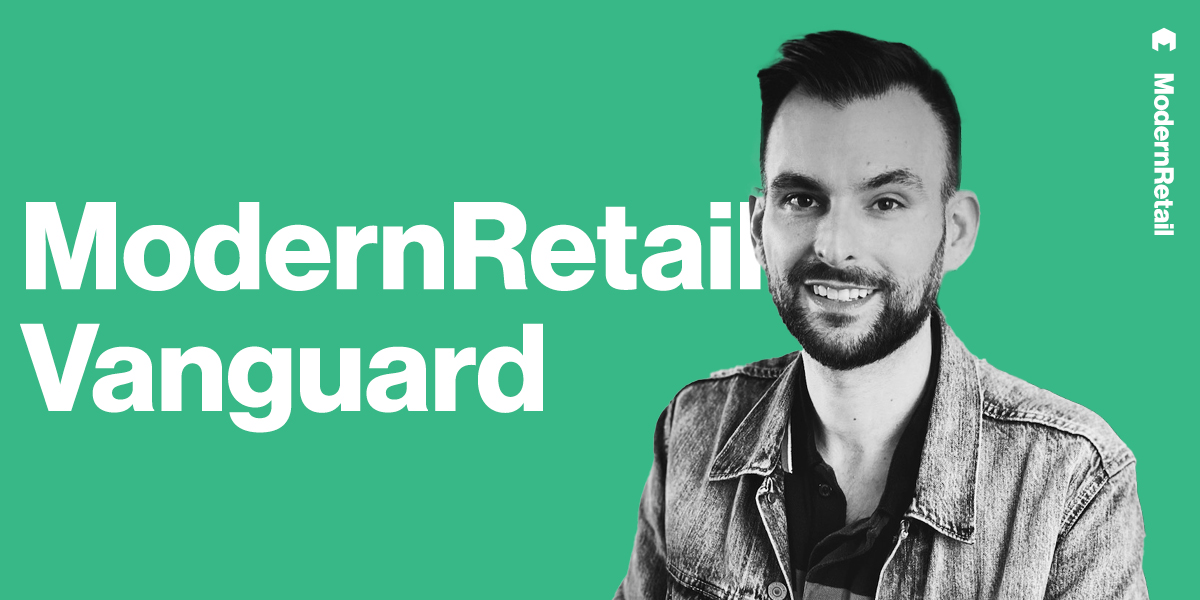 Ivy Liu
The inaugural Modern Retail Vanguard list highlights the behind-the-scenes talent propelling the world's top retail brands. To read more about who else we selected and why, click here.
Louis DiCesari, the global head of data, analytics and AI at Levi's, likes to say that he's "always happiest when I know how to do half of my job." That is, he likes jobs that dabble in new problems, while also tackling familiar ones that he has come across before in his career.
When Levi's first approached DiCesari – who was previously the group head of big data and AI at Vodafone – his first thought was "why does Levi's need AI?" But he quickly learned that the role Levi's envisioned for him would strike the right balance between the new and the familiar that he's always sought. Levi's was looking for DiCesari's help in using artificial intelligence to more efficiently determine promotions and pricing, "which I had done for 10 plus years at that point."
"But then the other half of the role gave me exposure to things I had never done before: supply chain optimization, computer vision, analytics, physical product," he adds.
As Levi's has sought to sell more products through its own website and stores, the company has embraced AI and analytics to help it build a more efficient DTC business. DiCesari's team developed a machine learning and AI-based system called BOOST that helps the company calculate "the best path through which to fulfill a customer order."
For example, the BOOST engine can determine if a piece of inventory at a particular store has been slow moving. In that case, if a customer orders that item online, it might make more sense to ship the item from the store, rather than a distribution center. Otherwise, the item would likely be left to languish on the racks at that local Levi's store until that store ultimately decides to mark it down to 50% off in order to clear it.
The projects DiCesari has worked on have touched all parts of the company, in multiple ways. For example, he's worked to train other people within the organization on machine learning concepts. Two years ago, Levi's started offering a virtual, eight-week AI bootcamp, that's open to employees working in any department from finance to retail. 
"In a couple of cases, they've joined my team, which is great," DiCesari says.