Modern Retail Vanguard: Marlo Giudice, Partake Foods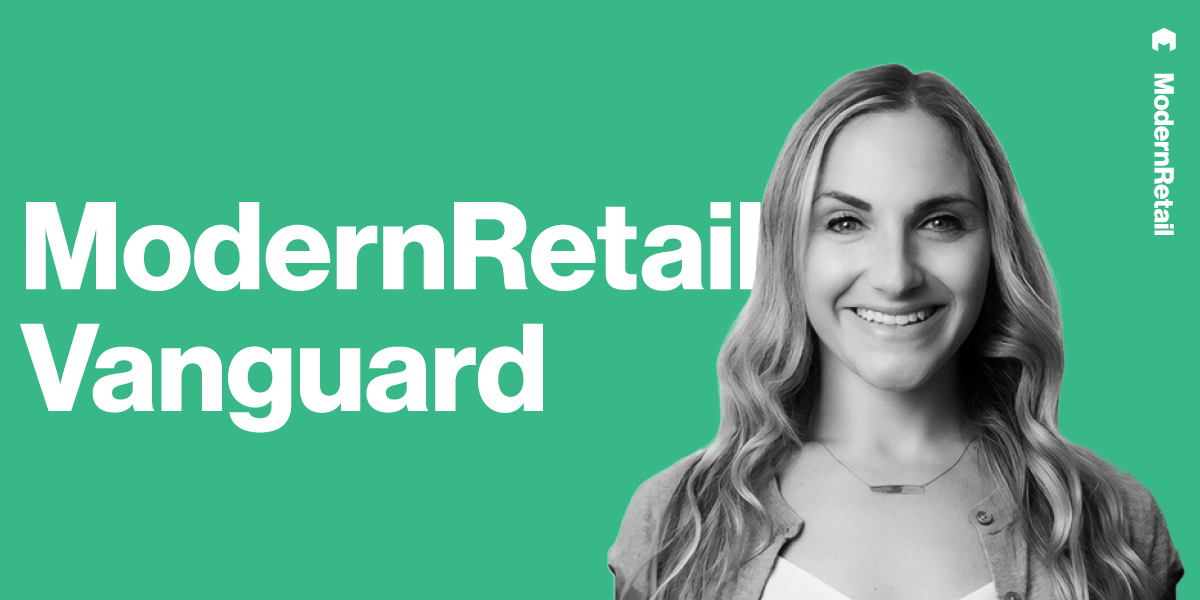 Ivy Liu
The inaugural Modern Retail Vanguard list highlights the behind-the-scenes talent propelling the world's top retail brands. To read more about who else we selected and why, click here.
At a time when more food and beverage startups than ever before are competing for limited shelf space, Partake Foods has shown up in places as disparate as Trader Joe's and American Airlines.
As the vp of sales, strategic channels at Partake Foods, Marlo Giudice works behind the scenes securing and executing on important grocery partnerships. She also oversees alternative retail and food service channels. At the end of 2019, Partake products were in roughly 350 doors; Today it's in approximately 13,000 doors.
Giudice previously ran her own baked goods company, Marlo's Bakeshop, while following Partake founder Denise Woodard's journey. After selling her own business, Giudice reached out to Woodard to do some consulting for Partake in 2019. That segued into a full time role at the onset of Covid-19.
Giudice says that one of her skills is getting buyers to see a product's potential market.
"My brand was soft-baked biscotti, which was a dying category that I spun into a renaissance opportunity," she says.
Giudice says Partake's growing snacks line is "a fun, easy sell" due to several positive attributes, such as addressing dietary restrictions and being a Black and female-owned business. At first, Partake didn't want to go into too many doors at once. Instead, Giudice and her team focused on alternative channels like office pantries, airports, and travel and lodging locations to build awareness among a "captive audience."
"The sheer diversity of channels we're in makes me proud," Giudice says. Since 2021, the brand's cookies have been stocked onboard by American Airlines. Soon, the airline will transition to carrying Partake's graham crackers.
Earlier this year, Partake collaborated with Ben & Jerry's on the gluten-free Oatmeal Crème Pie Non-Dairy Frozen Dessert. "That partnership took so long and so many teams to come together," Giudice says.
Giudice says there are inevitably some challenges in convincing retailers to take a chance on a new startup. "If it's a buyer who doesn't have a personal experience with allergies, they don't always get it," she says. "What I've found to be most effective is keeping the focus on Partake's broader appeal and not just allergens." And Partake's reach continues to grow; This summer, the brand is increasing distribution at chains like CVS and Sam's Club.