Modern Retail Vanguard Mae Wen, Vita Coco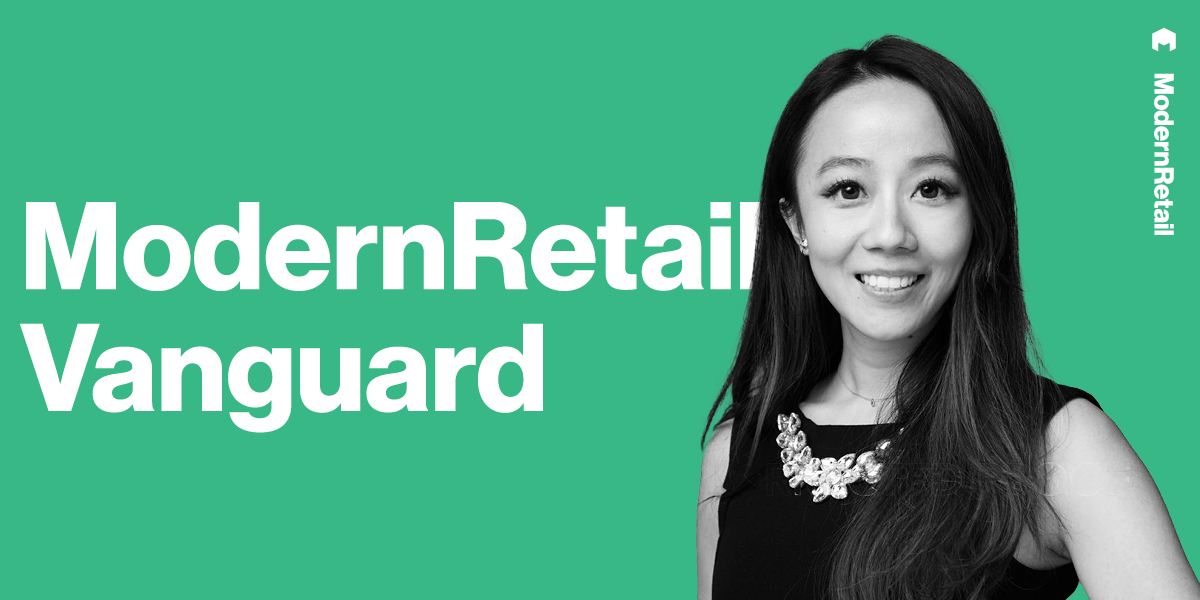 Ivy Liu
The inaugural Modern Retail Vanguard list highlights the behind-the-scenes talent propelling the world's top retail brands. To read more about who else we selected and why, click here.
Vita Coco knows that it can't be precious with its retail channels. The brand is best known for its coconut waters; walk into any grocer or bodega in the U.S. and you'll almost certainly find a bottle to purchase. One of its major ambitions is to not only be available in most stores, but to also be digitally ubiquitous — and Mae Wen is leading this latter charge.
Wen's first mandate at Vita Coco was to lead its Amazon strategy. But that has now expanded into all omnichannel business — and it involves rethinking the company's overall retail approach. "We were initially very retail-focused," says Wen. "Now, touching these new platforms, talking to instant grocers, we really see the omnichannel role as something that's very agnostic."
"When I'm thinking about planning budgets," she explains, "it's not just about 'what does X retailer want.'" That is, Wen is thinking about the entire picture and how each new channel complements the others and increases Vita Coco's public perception.
Wen's approach to experimental platforms — such as its recent foray into the so-called metaverse — underscores this strategy. Vita Coco, for example, launched its own Roblox campaign this spring. The company launched a game on the digital platform, taking place in a coconut grove and challenging players to plant and pick the fruit.
Many think of Roblox as simply a destination for younger people to play games. But Wen sees it as much more. "Roblox has this huge halo effect," she says. For example, people post videos of themselves either playing the game or buying the product after playing the game. And as Wen sees it — with all platforms, not just Roblox — the key is to tread lightly.
"These consumers and communities are really sensitive to sales tactics," she says. "The game doesn't become popular if the game is very sales-y."
As the company continues to go beyond retail stores and well-trod marketplaces like Amazon, this is Wen's guiding thesis: figuring out how people on each platform use it and trying to make the brand part of that community.
"We really just want to immerse ourselves in it," she says. The challenge, as she sees it, is "how do we keep people coming back to the experience."