Modern Retail Vanguard: Shardé Marchewski, Wayfair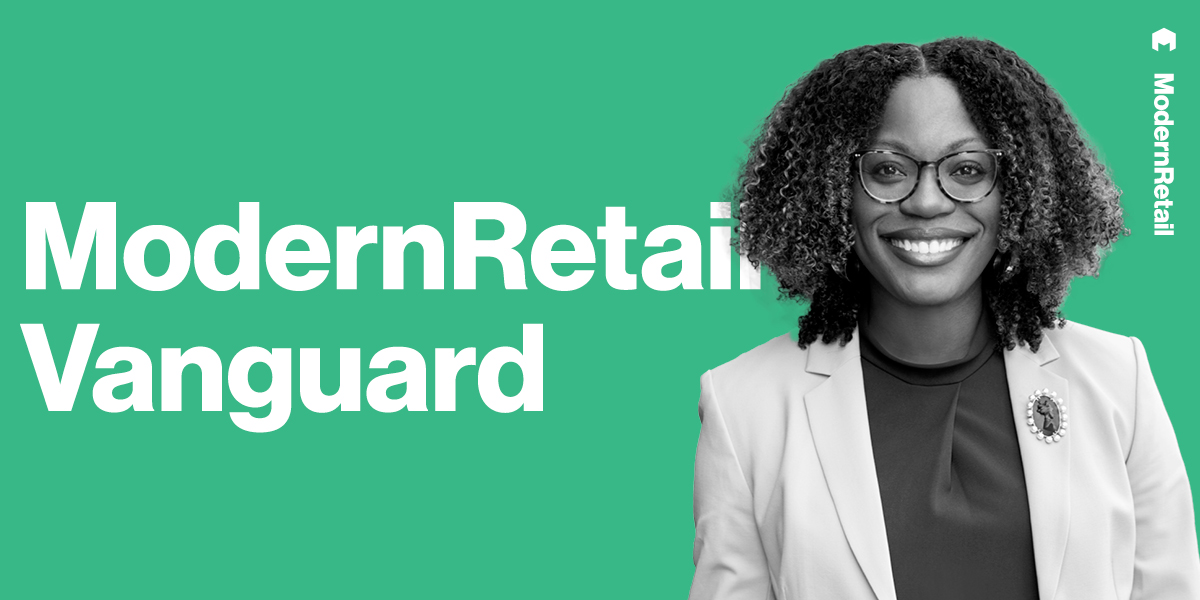 Ivy Liu
The inaugural Modern Retail Vanguard list highlights the behind-the-scenes talent propelling the world's top retail brands. To read more about who else we selected and why, click here.
When Shardé Marchewski joined Wayfair in 2018, her role involved overseeing the furniture and decor business for the brand's Canadian operations. She'd previously worked in investment banking and had seen how companies could amplify Black-owned brands, like when Bain Capital took a minority stake in Sundial Brands.
And though she was leading WayBlack employee resource group, Marchewski realized Wayfair could do more to address diversity on the commercial side as well.
That led to the creation of the Supplier Diversity Program. A first-of-its-kind initiative, it aims to increase the number of suppliers from underrepresented communities while providing new customer-facing ways to highlight their products. The program also provides dedicated account teams to help support the business owners, and hosts in-person meet-ups.
The efforts started with surveying creators from underrepresented communities. Many said they didn't have the time or resources to work with a brand the size of Wayfair, which does enough business to require its own account manager.
"They're literally making the product themselves and shipping it themselves, handling customers while also trying to grow their business," says Marchewski, whose role is head of supplier diversity.
In response, this February Wayfair launched Celebrate Black Makers, a dedicated and permanent landing page that showcases Black-owned businesses and their products. It also added a filter for Black-owned businesses on the product page and a corresponding icon for the product overview.
While many companies may claim to partner with diverse companies, it doesn't always manifest in results, or might only span a season. Marchewski's program has led to higher conversions for participating brands, and it's a permanent fixture on the site.
The suppliers span furniture, textiles, and decor in a variety of design perspectives, including fiber arts of Candice Luter to the hypoallergenic textiles of Robin Wilson's Clean Design Home.
"We're highlighting suppliers that you might not be able to find easily," she says.
Marchewski hopes to continue by finding more brands to boost, and also focus on Laxinx and women-owned suppliers in the home space.
"All we're doing is helping [these businesses] do what they know how to do," she says. "They have great power, they know how to get in front of customers and know how to sell. We're just leveraging our portion of the market."