Modern Retail Vanguard: Kristin Patrick, Claire's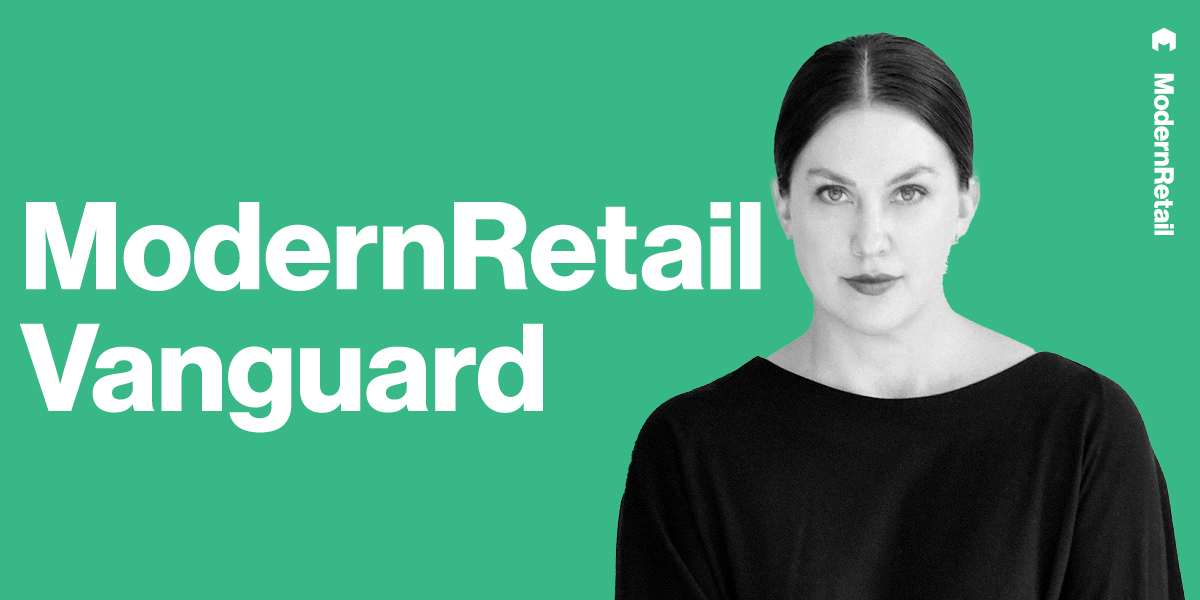 Ivy Liu
The inaugural Modern Retail Vanguard list highlights the behind-the-scenes talent propelling the world's top retail brands. To read more about who else we selected and why, click here.
Kristin Patrick joined Claire's in 2021, at a time when the company's marketing largely focused on its stores. But, when she talked to customers, the brand's fanbase of teens and tweens said they wanted Claire's to show up in different ways. "They wanted apparel to go along with the accessories," Patrick, who previously served as Global CMO of PepsiCo, says. "They wanted us to decorate their dorms and their bedrooms."
Most of Claire's new marketing strategy revolves around Gen Z, its biggest demographic. "They are highly, highly creative, highly entrepreneurial and they really make things happen," Patrick, who has a Gen Z daughter, explains. "They've never known a world without Alexa or Siri. They've grown up being able to take touchscreens and make things bigger and smaller. And so they really flow between the physical world and the digital world quite seamlessly."
Patrick wanted Claire's to be able to do the same, especially as the company looked to rebuild itself after declaring bankruptcy in 2018 and navigating the pandemic in 2020. Over the past two years, Patrick has helped turn what was once a popular 1990s-era mall brand into a major name in omnichannel retail.
During Patrick's tenure, Claire's ran its first national TV spot and launched its first subscription box service. It entered the metaverse with "Shimmerville," a virtual experience on Roblox. It built a content production studio and a creator program for college students. It opened a store in Paris during fashion week. It branched out into wholesale with Walmart and Macy's. It tapped creative director Nicola Formachetti to reimagine its piercing studio, now called Pierced. And, it received the number two spot on Fast Company's 2023 list of Most Innovative Companies.
Claire's has come a long way since 2021, and it's been "an amazing journey," Patrick says. But there's still more to do. The company is looking at expanding its "Shimmerville" intellectual property and testing emerging technologies. "We're trying to decide how we're going to use AI," Patrick says. "You probably will see more from us down the road."