Modern Retail x Attest Research: More than half of U.S. shoppers have never used buy now, pay later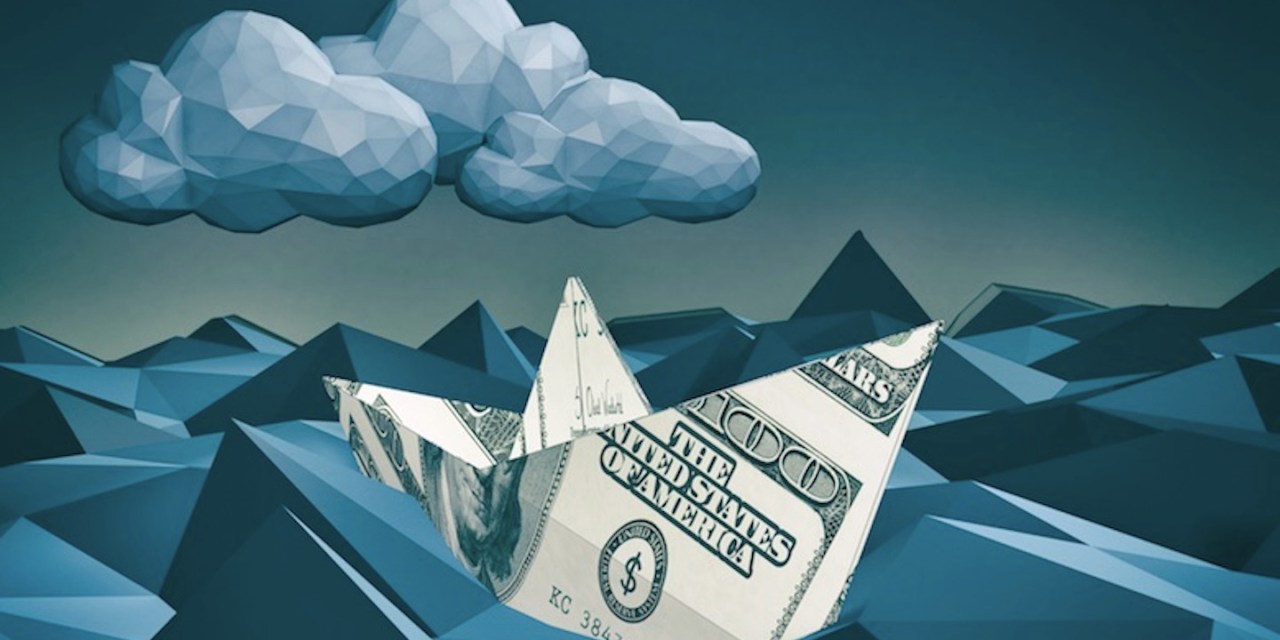 This story is part of an editorial research partnership with Attest.
There's been a lot of talk about buy now, pay later platforms — but the jury is still out about whether or not they're going to become truly mainstream.
The major platforms have reported mixed results. While Affirm said that its customer base jumped by 96% this past quarter, Klarna reported that its losses grew by nearly 300% while it tried to expand internationally.
While these companies continue to seek growth, they're also attempting to become a more ubiquitous part of the checkout process. But a recent Modern Retail and Attest survey found that a majority of shoppers have never used a buy now, pay later platform for an online purchase before.
The survey queried 2,000 U.S. consumers about their shopping habits, including if they've ever transacted using BNPL for an online purchase, and 54% said they have never used it before. Of those that did, 18% said they used it "many times" and 12% reported using it "just once."
This comes as most of the BNPL platforms seek both growth and profitability. Affirm, at its most recent earnings said that it had 14 million active users; Klarna said that its platform is used by over 150 million and offered by 450,000 merchants. For comparison according to the Federal Reserve Bank of New York, there were over 537 million open credit card accounts in the United States in the first quarter of 2022.
The story, however, slightly shifts when you look at younger shoppers. Respondents under the age of 30 were more aware of BNPL platforms, with 51% saying they've used it at least once.
And of those that did use it, 22% said they've used BNPL "many times."
This matches previous Modern Retail reporting looking at Gen Z's changing spending habits amid rising inflation. With prices going up, an increasing number of younger people are seeking out new tools to handle bigger purchases.
"It's an age group that likes the tool and is turning to the tool quite a bit to finance purchases that maybe wouldn't otherwise fit their budget," Jack Caporal, a research analyst at Motley Fools' the Ascent, previously told Modern Retail.