Pinduoduo's U.S. app Temu is growing — but it faces a tough road ahead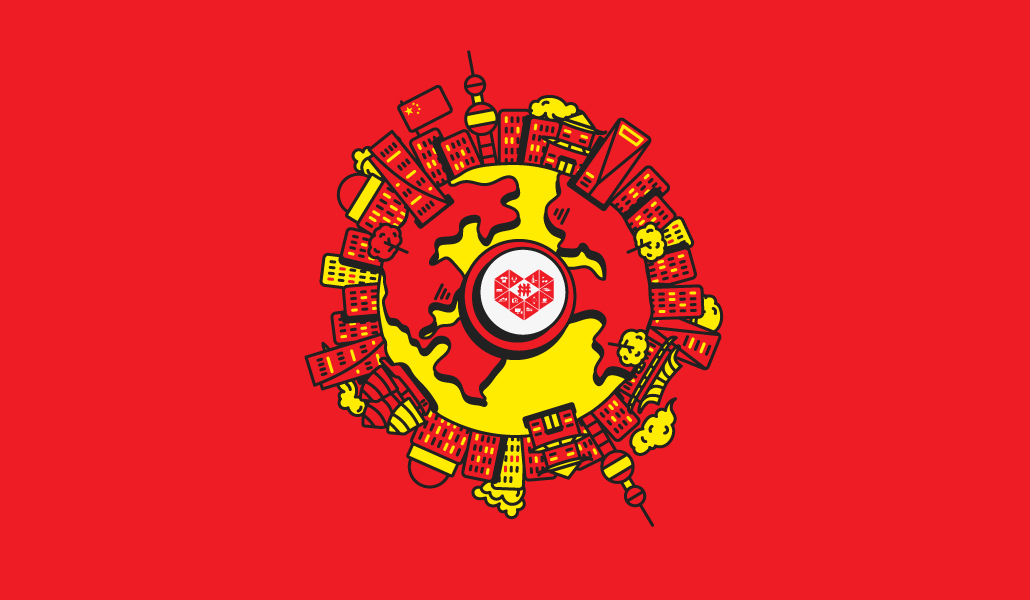 Ivy Liu
A few weeks ago, Chinese e-commerce company Pinduoduo launched an online marketplace in the U.S. called Temu — one of the initial steps toward a significant overseas expansion.
Founded in 2015, Pinduoduo started out as an e-commerce platform focused on agriculture and later converted to a third-party marketplace that links buyers and sellers of various product categories. Its unique group-purchasing strategy — that encourages people to form chat groups in order to strike deals — has helped the business to grow and challenge long-standing rivals like Alibaba and JD.com.
But now, the company is setting its sites globally. According to a Bloomberg report, Pinduoduo is preparing its vendors for the U.S.transition. According to statistics from Sensor Tower, Pinduoduo's U.S app called Temu has lately ranked among the top 10 shopping apps in the country. According to Chinese media outlet Latepost, Pinduoduo's overseas expansion is being led by COO Gu Pingping. Pinduoduo intends to sell online and ship its goods and merchandise from China, the Latepost report cited.
Though the growth over the last few weeks has been impressive, Temu has a long road ahead in the U.S. Experts believed that Pinduoduo's Temu will draw some attention and interest among shoppers, but wondered if the company will be able to achieve considerable scale and profitability in a market that's crowded and extremely cutthroat. Historically, Chinese content and commerce companies have struggled to replicate their success across U.S. borders, but Shein and TikTok are two recent counterexamples.
"Pinduoduo's Temu looks like Shein the most. It is also built on manufacturers in China, and doesn't have domestic sellers in the US or Europe," said Juozas Kaziukėnas, founder and CEO of Marketplace Pulse told Modern Retail in an emailed response.
Kaziukėnas is referring to e-commerce platform Shein that's synonymous predominantly with cheaply-sourced fast-fashion at incredibly low prices. Shein surpassed Amazon last year to become the most downloaded shopping app in the US, its largest market. During the pandemic, Shein benefitted within its niche of low-priced, trendy products, primarily inexpensive women's apparel, that helped it gain a foothold and eventually become one of the leading fast-fashion companies in the world. Shein clocked nearly $16 billion in sales last year, The Wall Street Journal reported. About a quarter of the company's gross merchandise value comes from the U.S. Shein first introduced its shopping app on Apple's store in 2014, and in 2015, it changed its name from SheInside to the shorter Shein.
"I think the bet is to capture the lightning in a bottle that's driven Shein's success in the U.S.," said Andrew Lipsman, principal analyst for retail and e-commerce at Insider Intelligence. "But shoppers growing more price sensitive due to inflation serves as a tailwind for Temu's core value proposition," Lipsman added.
Kaziukėnas described Temu as "basic in its selection and offering" and lacks the popular group purchase feature in Pinduoduo. "We are waiting to see how it will evolve over the coming months, because the current offering will struggle to find consumers," he added.
Pinduoduo reported a 36% increase in revenue to $4.69 billion in the second-quarter. Net income attributable to ordinary shareholders in the quarter rose 268% to $1.32 billion at the end of June. While the numbers are impressive, experts were concerned that the company may not be able to replicate this growth in the U.S.
"While Pinduoduo has said it will not simply copy others like Amazon, they have been less than clear about what their points of differentiation are," said Neil Saunders, managing director, retail at consulting firm GlobalData. "One possible angle will be to encourage Chinese business to sell directly into the U.S. via the site. They may also look to replicate the group buying model they offer in China, which is a more social form of shopping. However, this approach is not particularly well-known in the US," added Saunders.
In the past, e-commerce giants like Alibaba have struggled to take off in the U.S. and fallen short of meeting its original targets. The company failed to help U.S. merchants fully understand and sell into the Chinese market. "The lesson is that a new entrant needs to think differently and solve a problem for consumers that is not currently being addressed," Saunders pointed out.
Kaziukėnas agreed. "Temu though will surely throw a lot of resources behind advertising and discounting. But it will take a lot more to challenge Shein's dominant place in the market," he said.
Ultimately, the company needs to be mindful that the investment to scale in the U.S. could be expensive. "To make an impact, Pinduoduo needs to commit to a long-term plan and persevere. Amazon wasn't built overnight and a new entrant cannot expect to make a big impact overnight.," said Saunders.