While Meta tries to push Advantage+ Shopping Campaigns, some agencies aren't yet convinced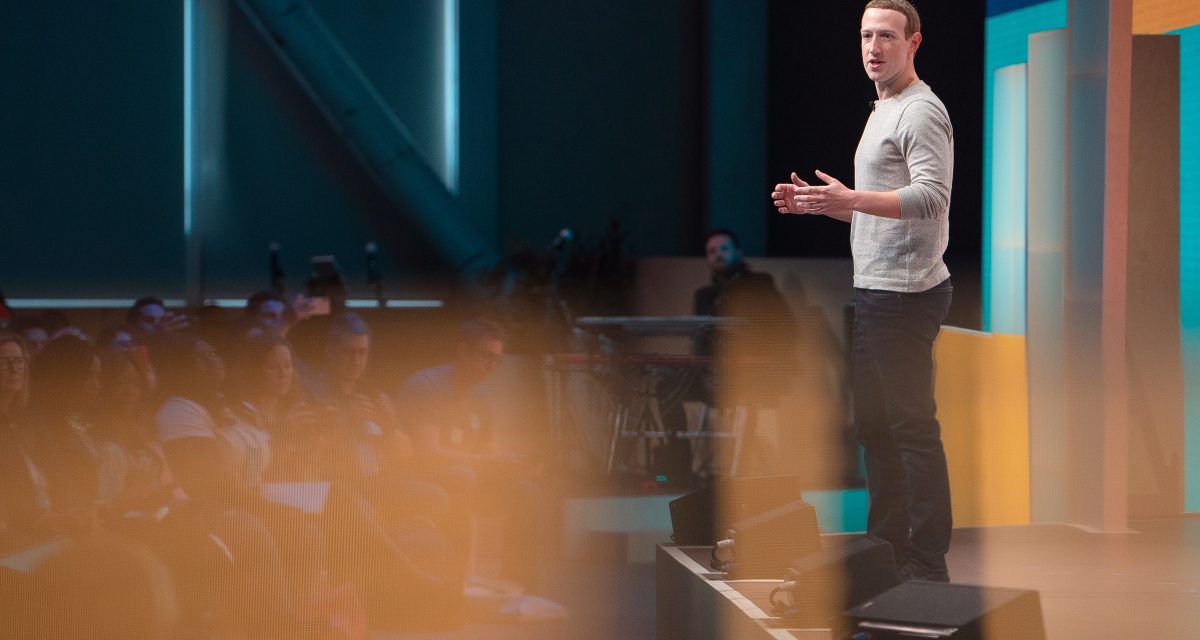 Meta
Meta executives continued to promote its Advantage+ Shopping Campaigns (ASC) in their pitch to advertisers at a recent company event.
Last week, Meta held its second-ever Performance Marketing Summit in San Francisco, an event in which Meta gathers advertisers and performance marketers to share insights on how to best use Meta's suite of tools. While the purpose of the event was to go into the nuts and bolts of Meta's performance marketing tools, Meta executives talked a great deal about the success of its AI-driven ad tool Advantage + Shopping Campaigns in the post iOS14 world. The tech giant further discussed forthcoming ASC features from catalogs to app targeting, continuing its efforts to evolve the ad product. The company also announced updates to its framework for advertisers called Performance 5 to help brands increase the effectiveness of their media dollars on Meta's platforms.
Rolled out in August 2022, Advantage+ shopping campaigns are part of Meta's Advantage+ products, which leverages artificial intelligence to power its ad delivery system. This ad tool has helped improve conversions on ads run by DTC brands in the past. At this most recent event, Meta pushed for a wider adoption of ASC by telling marketers that they can automate their entire campaigns including the audience, creative and placement of their ad with the help of ASC.
"There was a very clear theme, and it was all about ASC," said Taylor Holiday, chief executive of marketing agency Common Thread Collective. "They said that the core driver behind the product change is AI. They made this point that the ad delivery system has to make an ad delivery decision in one second. And right now because of the AI updates, they're able to process more data in that one second than they have been in any other ad product before this. So it's powering better results," he added.
Despite continued success, agency heads pointed out that gaps within ASC remain — and that the products still needs some tweaks. For instance, ASC lacks cost control features, which means an advertiser doesn't have control over the efficiency of the campaign, and they can't set a cost per action target or loss. Holiday, for example, said his agency has not yet committed to use Meta's ASC tool because of a lack of the cost control feature.
"[Meta has] ensured us that it's on the product roadmap, that first is going to come value optimization, and then cost controls, but it tends to be a little self-serving, and this is a way to certainly try and get more retailers to spend at a higher volume," said Holiday.
Holiday, whose agency works with brands like The North Face, Lululemon and Colourpop, believes strongly in cost caps "as it prevents advertiser's downside and ensures proper, more profitable spend." Additionally, some marketers report that ASC is unable to drive significant impact for smaller brands, partially because its AI starts serving ads to a broad user demographic once brands ramp up spending on it.
Still, "this was the most positive Meta environment in terms of advertisers, people, general sentiment, their enthusiasm from the stage that I've seen," said Holiday. "I asked a lot of the [Meta executives] there some questions about what's the culture been like — you guys have obviously been through a lot, there's been a ton of layoffs — and there was a level of optimism that was very clear, I'd say, from the group in terms of how things are going," he added.
Facebook parent Meta recorded a 3% increase in overall revenue, and a 4.1% increase its advertising revenue to $28.1 billion at the end of March quarter; the company posted its first increase in sales in nearly a year, led by continued improvements in the company's advertising business.
Meta executives repeated stats like ASC has a 17% reduction in CPA and a 32% increase in return on ad spend compared to Meta's business-as-usual campaigns. But gaps in ASC remain. Without a cost control feature, the ad product remains a little "self-serving" according to Holiday.
Other agency heads say they've also hit some hurdles with the new Meta advertising tools. Katya Constantine, founder of Digishopgirl Media said, "Fundamentally, right now, when you run [the ASC] program, you don't have controls on the efficiency."
Constantine pointed out that when she tried to scale ASC for one of her clients, a small supplement brand, it just didn't work. "While it was successful at a small percentage, once we transitioned to it, it just did not work. So, I do think that it's not a solution that is always going to work," said Constantine. Part of the issue was that when Constantine introduced ASC with a larger budget, the performance was aggressively distributed among an older demographic. "Thus, it began serving a far wider audience, and once it did so, it just didn't work," she said.
Constantine said that the most interesting development Meta announced last week was its 360 media mix measurement, "since previously we used to do it manually and this certainly simplifies the performance measurement effort." The tool makes it easier to understand whether a brand should spend money on Facebook versus some of the other platforms.
In terms of adoption of ASC, Meta recommended all participating advertisers to make ASC spends 30% of their portfolios in the next 90 days, according to Holiday. He estimates that right now e-commerce brands spend somewhere around 10% on average on ASC.
"I also believe that when they add some of these additional features, like the control cap, we will see better success for small advertisers," added Constantine.
In terms of AI adoption, last month, Meta said it has also been testing a new tool called 'Promotional ads' that the tech giant claims will make it easier for shoppers to take advantage of seasonal sales, first-time purchase discounts and holiday promotions offered by brands.
Ultimately, Holiday said that generally speaking the tone of the event was that Meta wanted marketers feeling optimistic about its future roadmap. "I think they feel they're on the other side of a lot of the iOS privacy issues which were really detrimental for a long time," he added.