Explainer: What retailers need to know about building multi-touch attribution models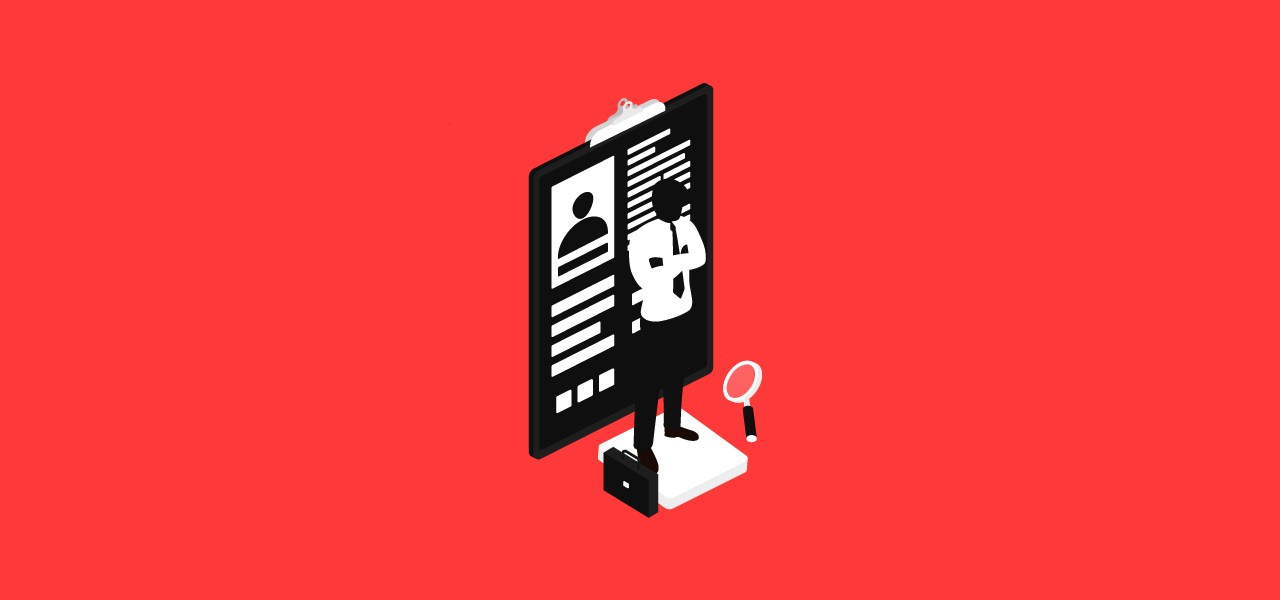 Multi-touch attribution has become the attribution method of choice for brands, especially direct-to-consumer ones, once they grow beyond just Facebook and Google.
But switching to a multi-touch attribution model — which calls for a brand to assign to each marketing channel what percentage of each sale its responsible for driving  — from a click-based one isn't a simple switch. It is often a months-long project, that requires close communication between a brand's marketing and data science teams.
The benefit of multi-touch attribution is that many marketers think it does a better job than any other attribution model of accounting for the fact that it might take multiple ads to convince a customer to buy a product. By contrast, a last-click based attribution model — which many brands may adhere to when they are first starting out and only advertising on Facebook and Google — dictates that the ad that a customer last clicked-on is the one that is responsible for driving a sale.
But, the drawback is that multi-touch attribution models are more expensive — it requires being willing to hire multiple data scientists who can build a multi-touch attribution model, or to shell out tends of thousands of dollars on a solution from a vendor. And, brands can waste lots of valuable time and resources if they obsess over trying to constantly tweak their multi-touch attribution model, or experiment too much with giving one channel or another slightly more credit.
"The world is littered with homegrown attribution models that nobody uses anymore," said Ravi Mody, vice president of data at Daily Harvest said. He estimates that about half the people he has spoken to who build their own multi-touch attribution model end up ditching it later.
Here's what brands need to know before switching to a multi-touch attribution model.
When to do it
Chris Toy, the CEO and co-founder of MarketerHire, a platform for freelance marketers, previously told Modern Retail that brands shouldn't start to think about building their own multi-touch attribution system unless they have are venture-backed and have the cash to invest in it, or are "bumping up against $10, $15, $20 million in sales." Otherwise, he said that brands are just fine using the free attribution modeling using Google Analytics.
Second, it makes the most sense for brands who are investing in offline marketing channels that can't be measured just through click-based attribution, and have come up with ways to try to measure the effectiveness of those channels. For example, Mody said that Daily Harvest decided to make the switch to a multi-touch attribution model when the company had both first and last-click data from its digital marketing channels, was using promo codes to measure the effectiveness of offline channels, and had data from a checkout survey.
"We were already looking at this data in disparate ways," Mody said.
It can also take several months to build and implement a multi-touch attribution model. Mody said it took Daily Harvest from January to April to make the switch to a multi-touch attribution model. For that reason, Ron Jacobson, co-founder and CEO of multitouch attribution vendor Rockerbox, suggests that brands don't do it right before the holiday season, or any other times when they could experience a big swing in sales.
Before making the switch
Will Flaherty, vp of growth at Ro, said that brands looking to build their own multi-touch attribution model, need to have a solid understanding of how long it typically takes a customer to purchase from them after first hearing about the brand, as well as what advertisements they might come across between when they first hear about the product to when they end up buying it. That will help them determine which marketing channels they should give more "credit" to.
"You have to put yourselves in the shoe of the customer, and say "if I were discovering this brand, how would I find it?" Flaherty said.
Flaherty also said that brands should have established as cleanly of a way as possible of tying data they receive through various channels — click-based data from Facebook and Google, post-purchase survey data from their own website — back to a single user ID or device ID.
Mody said that one of the biggest mistake brands make when building a custom multi-touch attribution system is not building a system that can account for adding in a new marketing channel later, like if the brand decides to start advertising through television or direct mail one year down the road. So, a brand's marketing and data science or engineering teams need to work together to map out what future marketing channels may need to be accounted for, and how to build a model that can account for new marketing channels.
Lastly, if brands are switching to a multi-touch attribution vendor, Jacobson suggests that they designate one person in-house to be responsible for the on-boarding process. In addition to Rockerbox — which counts Rothy's, Glossier and Keeps among its customers — Neustar and Nielsen Visual IQ also sell multi-touch attribution solutions.
Once you've made the switch
Toy said that if brands want to test reallocating spend between channels, that they don't make too drastic of a change at once, like shutting off all paid Facebook advertising at once.
Mody also suggests that someone from a brand's marketing team and someone from their data science team sit down regularly to talk through what kind of results their multi-touch attribution model is producing, and whether they still believe it's giving proper credit to the right channels.
"I think of the attribution model as like a living thing — what's complicated about a living this it needs a lot of attention," Mody said.