How Adore Me messages sustainability to a mass market audience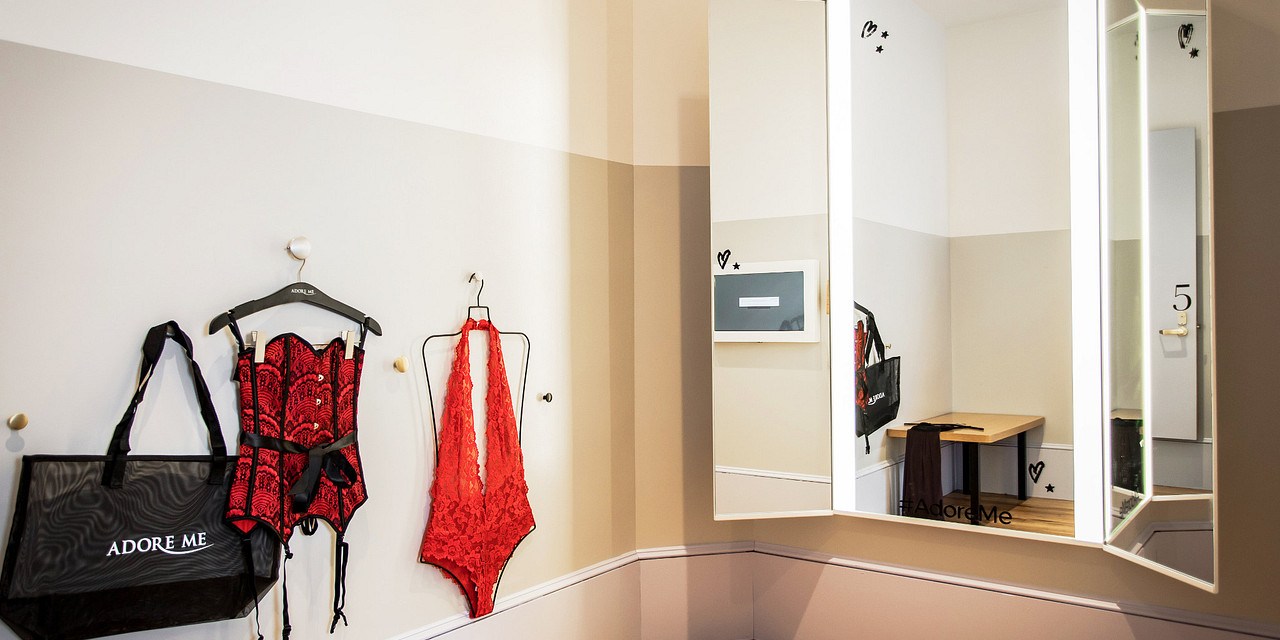 Adore Me
Over the past few years, sustainability has become a hot marketing tool among brands. However, allegations of greenwashing have placed many retailers under pressure to constantly modify the language and messaging around selling eco-friendly products. That's an especially difficult task for brands that sell to a wide range of shoppers. 
One such brand navigating marketing around sustainability efforts is DTC lingerie brand Adore Me. The company was founded back in 2011, but only recently received B Corp certification. The designation requires privately-held companies to adhere to social and environmental reviews, along with being transparent about its internal practices and ethics. Other B Corp DTC brands include the likes of Allbirds, Cariuma and Bombas.
At this week's Modern Retail DTC Summit, Adore Me's vp of strategy, Ranjan Roy, spoke about how the brand is incorporating this set of sustainability principles into consumer-facing campaigns. 
"We became a certified B Corp, and we're incredibly proud of it," Roy said. "We probably don't look like your typical B Corp or sustainable fashion company, because when we launched in 2011 sustainability was nowhere in the purview or used as an external marketing communication." 
These days, marketing themselves as an environmentally-conscious brand has become a go-to tactic. It also produces a certain branding aesthetic, Roy said, mostly conjuring up neutral and green lifestyle images. Roy said that Adore Me customers are different than the typical DTC brand shopper; they lean more to the mass market — catering to the Victoria's Secret customer looking for alternatives — as opposed to the coastal millennials that most trendy digital brands try to target. The majority of Adore Me's demographics fall in the 25 to the 45-years-old range, with nearly three-quarters of them being subscription members. This has prompted the company to adopt a different marketing messaging in relation to sustainability.
"We have pink lacey products," Roy said. "So for us, it's about proving that you can actually build a sustainably-minded company not just by having customer-facing sustainability messaging everywhere, but by actually making and selling better products."
What's more, talking to customers about topics like climate change and fast-fashion waste presents a challenge. 
"We generally have a neutral, and sometimes a negative reaction, to it," Roy said. In fact, some of the emails the brand gets pertaining to its eco-friendly campaigns are outright angry. "And that's on us, and we're okay with that," he said.
This type of reaction has led Roy to change the marketing messaging. While Adore Me continues to seek out more sustainable ways to manufacture its products, the brand doesn't necessarily need to make it the marketing focal point. As he sees it, in the future, companies will have to conform to new standards and practices to ensure their practices are more economically friendly. With that in mind, Adore Me is simply trying to get ahead. 
Another point of contention is the disconnect between shoppers' ethics and actual habits. So while many American shoppers claim to care about buying sustainable fashion, the majority still aren't willing to pay the price for it. According to a 2022 survey by Blue Yonder, over four 44% of respondents said their interest in shopping for sustainably-sourced products has increased since the pandemic began. "U.S consumers want to shop sustainably, but then you see people dumping Shein clothing like it's trash," Roy said.
Roy added much of this behavior is due to access, and that while many emerging brands offering sustainable apparel and footwear tend to skew higher, thus making them more exclusive to higher income audiences. 
Roy said this is where Adore Me has an advantage, given that it sells accessibly-priced intimates; The company's lingerie sets retail between $20 and $60. "In the end, our goal is to make better products and bring them to a much more mass market," Roy said.