Research Briefing: Most people use TikTok frequently, despite threats of a ban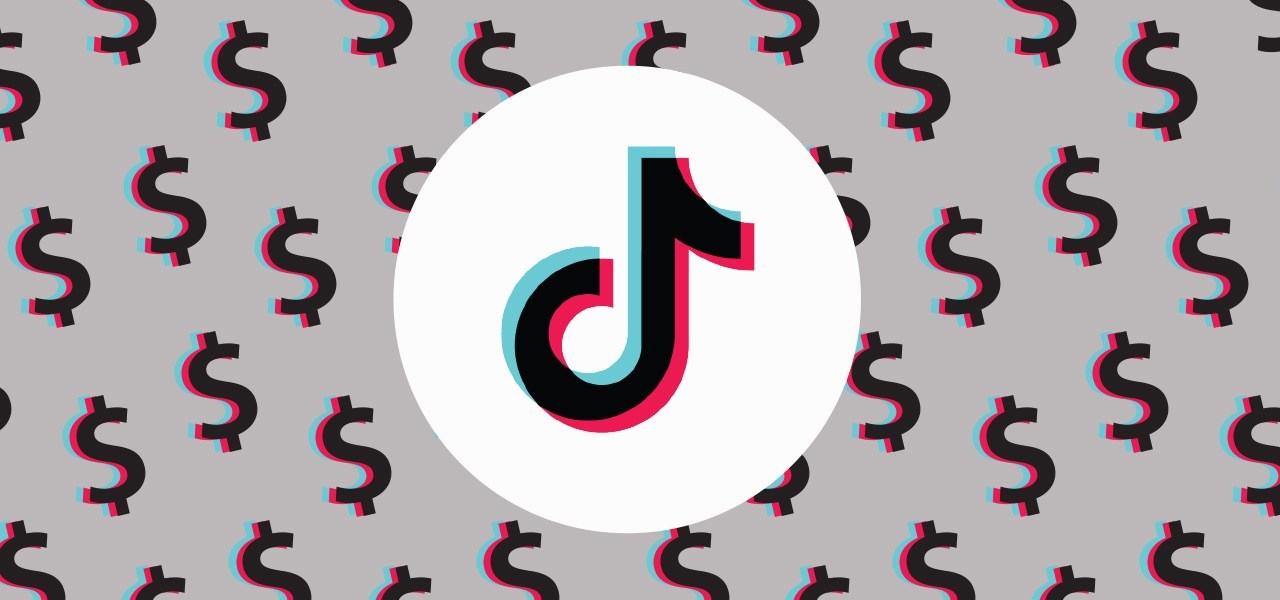 Welcome to the Modern Retail+ Research Briefing, your weekly curation of retail, technology and marketing research insights. Modern Retail+ members have full access to the research below.
In this edition, we share focal points from a recently released report about how, despite fears of a ban, most U.S. consumers are still using TikTok.
Interested in sharing your perspectives on the future of retail, technology and marketing?

Apply to join the Modern Retail research panel.
Fifty percent of respondents said their TikTok usage hasn't changed over the last six months
TikTok has recently been trying to reshape its e-commerce strategy in an effort to compete with retailers like Amazon and Shein. The platform is currently testing an in-app shopping feature called "Trendy Beat" in the U.K., which offers items for sale that have appeared in popular TikTok videos and are shipped by a subsidiary of TikTok's parent company ByteDance.

However, earlier this year, U.S. lawmakers began proposing bills that would ban the use of TikTok in this country over allegations that the platform shared user data with the Chinese government. While much of this fervor has died down, lawmakers are still introducing new legislation that takes aim at overseas platforms like TikTok.

With the future of TikTok somewhat in limbo, new research from Modern Retail and consumer research platform Attest shows that, even with these legislative moves, most people are still using the platform.
Key findings:
Nearly half (49%) of the respondents to a recent survey of 1,000 U.S. consumers said they use TikTok either "frequently" or "very frequently" and 50% of the respondents said their TikTok usage hasn't changed over the last six months in light of the proposed ban.

While lawmakers have reservations about the way the company handles U.S. data, most everyday people don't appear to be as concerned. Almost one third (32%) of the respondents said that their TikTok usage has actually increased over the last six months.

Forty-seven percent of brands devote the majority of marketing dollars to events, as they pair with influencers
Similar to e-commerce, affiliate marketing saw a major spike during the pandemic with more than 50% of affiliate programs increasing their revenue during the lockdown. With brands unable to host the marketing events they traditionally relied on, many marketers used influencers to keep customers in touch with their brands.
Now that brands have resumed in-person events, marketers are striving to strike a balance between the newer world of affiliate marketing and traditional marketing channels, including events and experiences. Fast-fashion brand Shein, for example, recently missed the mark in an attempt to rehab its image by inviting influencers to tour a factory in China.

But, in this recent case study by Modern Retail+ Research, we examine how Tarte, Fenty and Kate Spade engaged and captivated consumers earlier this year by pairing influencers and events to promote their brands — mostly to positive effect, but not without some hiccups.
Key findings:
Tarte created a lavish, trip-centered event that revolved around influencers, but wound up feeling forced to many consumers due to the company's apparent intention to promote the brand. Nevertheless, Tarte created an attention-grabbing event with influencers as a legitimizing anchor point.

Kate Spade aimed to revitalize its brand with a fresh collection presented at New York Fashion Week to some of the most popular fashion influencers — while also livestreaming to a larger audience with two top influencers as co-hosts. The brand's re-posts of influencer content on Instagram received more than 50,000 likes.

Fenty leaned into the headline-making Super Bowl event that already focused on entertainment. As a result, Fenty's more purposive activations — like hosting its own influencer gathering — felt more appropriate, especially alongside Rihanna's larger-than-life moments.
See research from all Digiday Media Brands:
Modern Retail+ Research
Digiday+ Research
Glossy+ Research