Snapchat is evolving its ad platform to encourage DTC brands to spend more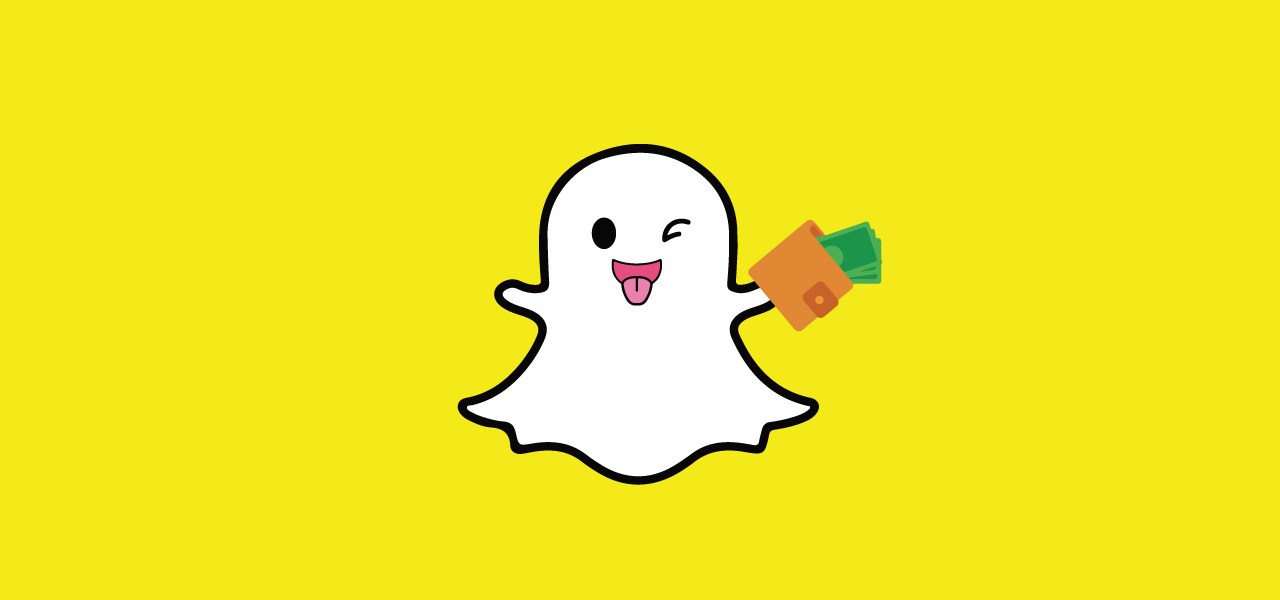 Snap is pushing deeper into commerce, with shoppable ad formats like Collections, better ad targeting and ways to sell directly through its platform.
This week, Snapchat made another notable push into in-app commerce with the launch of its first shoppable game. Engadget reported that Snapchat partnered with Adidas to promote a limited-edition line of baseball cleats. Users can buy products from the line directly in the game.
Snapchat did not say what other brands it will be looking to create shoppable games with. Kathleen Gambarelli, Snapchat's group product marketing manager for commerce, said in an email that the company's looking to "power innovative, shoppable experiences for mobile that allow brands to connect with customers in fun, authentic, and measurable ways."
Still, compared to Facebook and Google, Snap lacks more sophisticated targeting and bidding features. Maturing its advertising platform will be important to convince brands to invest in other in-app commerce features.
There's a big opportunity for Snapchat, as more direct-to-consumer brands are looking to diversify their ad spend away from Facebook and Google, as Modern Retail has previously reported. But it will have to contend with other platforms, most notably Pinterest, which is trying to court more DTC brands through the launch of a new sales team to work directly with them.
Snap's ad format is still nascent compared to other digital advertising platforms — it only first rolled out a self-serving Ads Manager two years ago — and as such has had to play catch up to Facebook and Google in particular in the rollout of targeting and campaign management features.
Although Snapchat has invested in other in-app commerce features like shoppable AR ads, and partnering with Shopify to launch in-app stores for select accounts, agencies that work with DTC brands say that one of the most important Snapchat changes has simply been creating more ad unit types.
Last September, it rolled out collection ads, a catalog-style ad that allowed brands to highlight multiple products in a single ad, where users could tap on the product to get more details. It's also rolled out new video ad features to support longer-form videos that can run up to three minutes long. DTC brands in particular have been heavily investing in story ads on Snapchat Discover, Business Insider previously reported.
Megan Yip, manager of growth strategies at MeUndies, said in an email that the DTC underwear brand has doubled its Snapchat spend between the first and second half of the year. She said that MeUndies started to spend more on Snapchat after the company launched conversion optimization. Snapchat launched the feature last June, which allowed brands to optimize their campaigns for a greater variety of goals.
Yip wrote that before Snapchat launched conversion optimization, "we were running close to $5,000 in tests with no conversions."
"[Conversion optimizer] was a game changer for us because we could optimize to people who were most likely to buy and not just swipe up," Yip said. Since Snapchat launched conversion optimization, conversions have increased, though Yip did not say by how much
But, not all brands are seeing the desired results. Katya Constantine, founder of Digishopgirl Media, which works with brands like Noom and Away said that some of her clients still aren't seeing a high enough click-through rate, relative to Facebook and Instagram, to convince them to spend more on their platform.
"On  Facebook, you can get a good video unit that has a 2.5% click-through rate, "Constantine said. "We don't quite see the numbers on Snapchat to-date, but the costs are significantly lower for what it takes to get that customer to click." She estimated that the costs per click on Snapchat are 70% lower for her clients than they are on Facebook.
As such, Snapchat still takes up a smaller part of the advertising pie than Facebook and Google. Brandon Doyle, the founder of Wallaroo Media, which has worked with DTC brands like Casper and Cotopaxi, said that about 25% of his clients are advertising on Snapchat, and of those, they're spending around 10% of their budget on average compared to "40,50, 60% of their budget" on Facebook.
As Snapchat seeks to win over more advertising dollars from DTC brands, it does have an advantage in that it has a younger user base relative to Facebook, and its audience seems to be more evenly distributed between men and women than Pinterest. Yip said that she'd like to see Facebook ad more targeting options, while Constantine said that she'd like to see Snapchat move more towards "smart bidding." Both Facebook and Google have invested more in smart bidding over the years, which uses machine learning to optimize for CPC or ROAS in every auction.
"I don't think they [Snapchat] yet have the same targeting maturity as some of the other platforms," Constantine said. "But given how much growth it's had in the past year, I would imagine that [more] features and maturity is probably going to be coming down the pipe in the next 12 months."