Earnings
// October 25, 2022 ■ 3 min read
Shrinkflation is boosting Coca-Cola's bottom line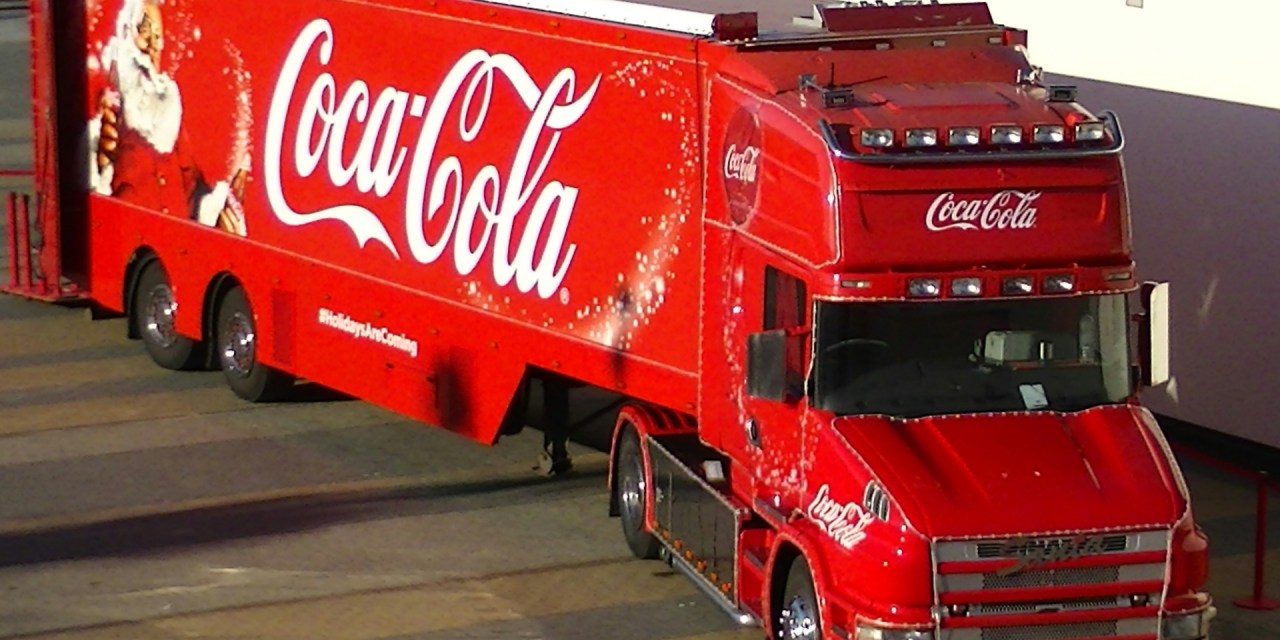 Despite the rising prices of most consumer packaged goods, Coca-Cola has gained the favor of budget-conscious consumers by offering smaller packs — tapping into the phenomenon known as shrinkflation.
Its global unit case volume grew 4%, according to its third-quarter earnings report, which indicates that consumers are buying more of Coca-Cola's products despite the period of high inflation. The beverage giant, which owns brands like Fanta and Minute Maid, saw its net revenue rise 10% year-over-year in the quarter to $11.1 billion. Meanwhile, its organic revenue was up 16% due to higher prices. 
Although it has raised prices, Coca-Cola has also approached inflation by offering smaller packs, a tactic now commonly referred to as shrinkflation. This strategy has, in part, allowed the company to boost sales and retain consumers who are looking to stretch their budgets. Given its strong results, Coca-Cola has raised its top-line and bottom-line guidance.
"One of the recession behaviors tends to be to try and reduce the dollar outlay of the basket and therefore the price point becomes even more important than the price per liter," James Quincey, CEO of Coca-Cola, said during a call with investors and analysts. "So around the world, that's absolutely what we're pursuing, whether it's in the U.S., having smaller bottles or smaller multipacks."
It now expects its organic revenue this fiscal year to grow 14% to 15% from its previous 12% to 13% outlook. Coca-Cola also expects its adjusted earnings per share to rise 6% to 7% from its prior 5% to 6% growth projection.
Although a significant amount of consumers do tend to trade down on certain items when the cost of goods rises, food and beverage food and beverage products are some of the categories consumers don't skimp out on, said Greg Carlucci, senior director analyst for consumer goods at Gartner. Its competitor Pepsi, for example, has consistently beaten analysts' expectations in recent quarters and has also lifted its full-year forecasts.
"Categories and industries like food and beverage, right now are benefiting from the fact that most consumers are planning to change their shopping behavior versus other industries," Carlucci said. "Because of the industry itself that they're in, consumers are less inclined to trade down versus [products] like clothing, and shoes."
Coca-Cola executives noted that they are ensuring that customers can still afford the company's products, hence the smaller packaging. In Japan, for example, the company now offers 350 ml and 700 ml packs for Fanta instead of selling 500 ml packs. 
Swiftly Chief Technology Officer Sean Turner said that when consumers have a fixed grocery budget, they will often take out the most expensive products they have in their basket and replace it with the cheaper option.
"For Coke to have lower price value entry points is extraordinarily important because you want to be approachable for the consumer and you don't want to be the highest priced item in the basket," Turner said. He added that Coca-Cola's strong brand recognition has allowed it to pick up unit share. 
Though the company remains optimistic about its future results, it did admit that it has seen some changes in consumer behavior. Executives said consumers tend to reduce their basket sizes per trip as their purchasing power goes down. In Europe, executives said private label beverages, including water and juices, are taking up some market share. 
Additionally, executives noted that they expect commodity prices to stay volatile. Turner said that all consumer goods companies are expected to take a hit from this. He also added that Pepsi remains a formidable competitor, and as Pepsi continues to perform well, Coca-Cola will have to continue to keep up.
The company admitted that it isn't entirely in a comfortable position. 
"It would be a particularly delusional position to, say, I'm not worried about anything. That would be very weird," Quincey said. "It's a competitive industry. There are a lot of good competitors, big and small."