Earnings
// October 12, 2022 ■ 4 min read
Price hikes pump up PepsiCo's annual outlook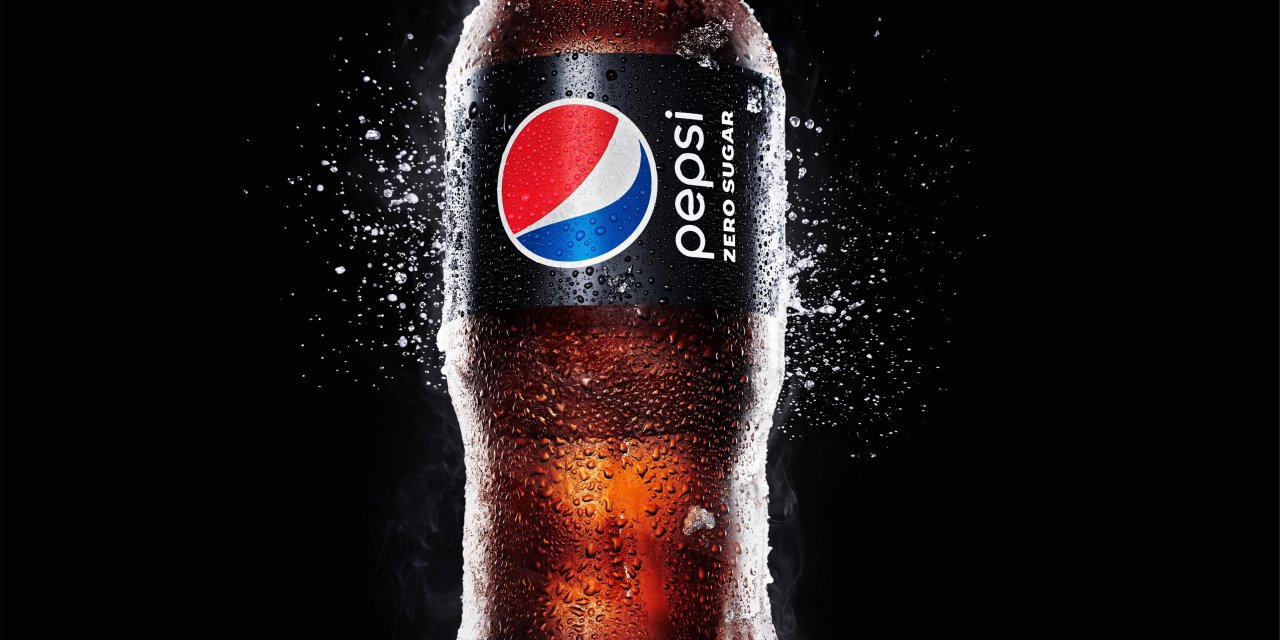 PepsiCo
PepsiCo lifted its full-year revenue forecast after raising the prices of its beverage and food products.
The company now expects its annual organic revenue to increase by 12% from its previous 10% expectation. It also expects its core constant currency earnings per share to rise by 10% from its prior 8% outlook. The company's net revenue grew 8.8% year-over-year in the third quarter to $21.97 billion.    
PepsiCo's revenues have continuously beaten analysts' expectations quarter after quarter despite the period of high inflation that has put many brands in a tight spot. PepsiCo was among many CPG conglomerates whose solution was to pass on the rising costs to consumers. As a result, the company expects to have strong results for the fiscal year.
"We increased prices at the beginning of the fourth quarter based on what we knew at that point," Hugh Johnston, chief financial officer of PepsiCo, said during a call with investors and analysts. "Going forward with the investments that we've made in brands, I actually think we're capable of taking whatever pricing we need."
Although food and beverage companies have been hit with increased transportation, fuel and raw material costs, quarterly reports from PepsiCo and other CPG brands show that shoppers are willing to shoulder the cost. Coca-Cola, Hershey's and Mondelez have also been reporting high growth over the past couple of months. In the second quarter, PepsiCo warned that it is considering further raising prices.
Charles Lewis Sizemore, chief investment officer of Sizemore Capital, said CPG brands typically fare quite well in times of economic distress. He said that although shoppers have held back spending on big-ticket items, they are willing to spend money on small comfort foods like snacks and soda. 
"This is a very recession-resistant business," he said. "In some ways, people actually consume more of their of their products when they're under stress."
PepsiCo's core gross profits rose 8%, while its core gross margin dropped 20 basis points because of inflationary pressures. Organic revenue for its Frito-Lay North America division climbed 20% in the quarter despite seeing a drop in volume. Meanwhile, Quaker Food North America's organic revenue was up 16% and PepsiCo Beverages North America's was up 13%. 
Wes Gottesman, market advisor at trading platform TradeZing, said that PepsiCo has largely benefited from its loyal customer base as well as its broad assortment of products. He said this helped insulate PepsiCo from bearing the brunt of economic headwinds. PepsiCo's portfolio includes brands like Lay's, Tropicana and Quaker Oats.
"Pepsi has always been very strong in their consumer base and they have such a diverse portfolio of products," he said. "They have done such a great job of selecting and catering to specific markets."
Apart from raising prices, PepsiCo has also been a culprit of shrinkflation to manage costs — a tactic brands use to improve their margins by reducing the packaging. This has been a frequent topic of discussion among consumers who saw this as a greedy strategy to make shoppers pay more for fewer items. Gatorade, for example, has been criticized on social media and even on The Daily Show for shrinking its 32-ounce bottle down to 28 ounces. 
During the earnings call, PepsiCo acknowledged that the company is pushing various formats that would result in higher revenues.  
"We're looking at multiple ways to increase our revenue per kilo," said Ramon Laguarta, CEO of PepsiCo. He added that the company is able to manage the complexities throughout the company's portfolio as it adds more sizes and flavors.
Though Pepsi remains optimistic about its strategy, Sizemore said managing costs is still a challenge for CPG brands. If Pepsi hiked prices too much, he said shoppers might reach a point where they end up trading down to store brands. Private label brands have historically performed well during economic downturns where people attempt to stretch their grocery budgets.   
"If we have continued stagflation, where you have rising prices and recessionary conditions at the same time, Pepsi could face stiffer competition from white label competitors," Sizemore said. "But I'd say, thus far, Pepsi has done just fine in fighting those competitive pressures."