Citing inflation, CPG conglomerates are raising prices and reporting record profits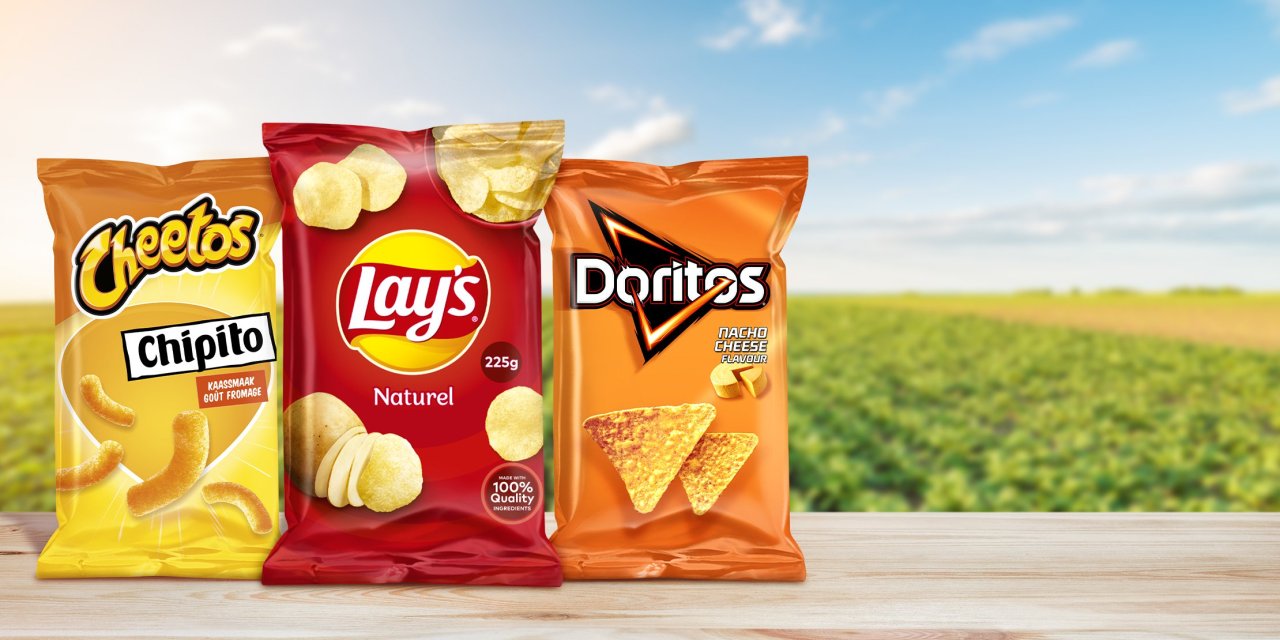 PepsiCo
Despite inflation, CPG conglomerates outperformed first-quarter estimates after hiking prices.
Last week, food and beverage conglomerates Coca-Cola, Hershey's, PepsiCo and Mondelez all surpassed earnings estimates, with year-over-year, first-quarter revenues up between 7% and 16%. While executives have described inflationary pressures as a potential headwind on profits, price increases have largely insulated these conglomerates' bottom lines. Analysts explained that, in the food and snack categories, consumers are particularly wedded to their brand choices — and willing to pay a bit more for their favorite branded products. However, as inflation worsens, consumers' wallets might tighten.
PepsiCo CFO Hugh Johnston said that the company was working to raise margins to "mid-teen[s]" for its PepsiCo Beverages North America segment in the retailer's first-quarter earnings on Tuesday, though didn't share current margin levels for the segment. 
"Obviously, inflation has put a bit more pressure on that," said Johnston. "But the combination of the additional cost management actions that we've taken as well as, obviously, shallowing our promotions, and price increases and revenue management have allowed us to continue on that journey."
Indeed, despite an inflationary environment that has raised prices on raw materials, PepsiCo has been largely successful at keeping margins steady and revenues high through price hikes. Johnston told Yahoo Finance Live that the retailer may raise prices an additional 10% after earlier price hikes last year.
PepsiCo isn't alone. Snack conglomerates like Hershey's, Coca-Cola and Mondelez all reported strong profits in their first-quarter earnings presentations amid price increases. Coca-Cola, for example, reported during its first-quarter earnings that its net income attributable to shareholders was $2.78 billion, up from $2.5 billion during the same period the year prior. Meanwhile, Coca-Cola's pricing and mix — which refers to the "change in net operating revenues caused by factors such as price changes — was up 7% year-over-year.
"We remain very confident in our pricing strategy and our ability to get price realization," Hershey's CEO Michele Buck said during the retailer's first-quarter call on Thursday. "What you're seeing in our P&L right now is the pricing that we announced last year flowing through into the business."
"We continue to expect pricing to be a larger driver of top-line growth, given its impact in [the first quarter] and we are also announcing price increases across a number of markets for the rest of the year tied to inflation," Mondelez International CFO Luca Zaramella said in the retailer's first-quarter earnings presentation on Tuesday.
Coca-Cola CEO and Chairman James Quincey said that the conglomerate is hoping to prove to customers that their products are worth a higher price, via marketing, product innovation and in-store investments. In Latin America, for example, Coca-Cola is investing in cheaper refillable packaging options to keep pricing down. Hershey's, meanwhile, invested in discounted product packs.
However, these conglomerates' successes at pushing inflation onto their consumers may simply be more a function of their product categories rather than new packaging offerings.
"A lot of people tend to be very habitual with their beverage and snack habits — maybe they have a Pepsi with their lunch or a Coke while watching a movie — and they don't change that so easily,"  Neil Saunders, managing director of GlobalData, said. "Snacking and drinking are often small indulgences, a little treat which people are willing to pay for the brands they enjoy."
While consumers may be willing to use inexpensive private labels for pantry products like pasta or cleaning supplies, added Saunders, there's less enticing brands in the soda space. "This means options to switch or trade down are limited," said Saunders.
But consumers may be more reticent to spend at higher prices as inflation continues to rise. On Friday, the Commerce Department's inflation index reached a 40-year-high, with prices up 6.6% year-over-year in the year ending in March.
"Inflation generally ends with some pressure somewhere," said Coca-Cola's Quincey. "I expect elasticity to increase at some point in the future. Will that be next quarter? Or will that be next year? I can't give you the answer to that because it's very dependent on some macros, and it's probably going to vary by country."
"The results just announced by the big CPG firms cover a period in which the consumer, while starting to feel pressure, was generally OK," said Saunders. "Inflation over that time was high, but not as high as it is currently. This means the future trajectory for food and beverage firms is probably going to be more challenging and we may see margins and bottom lines get crimped."