A new DTC holding company is targeting the home goods category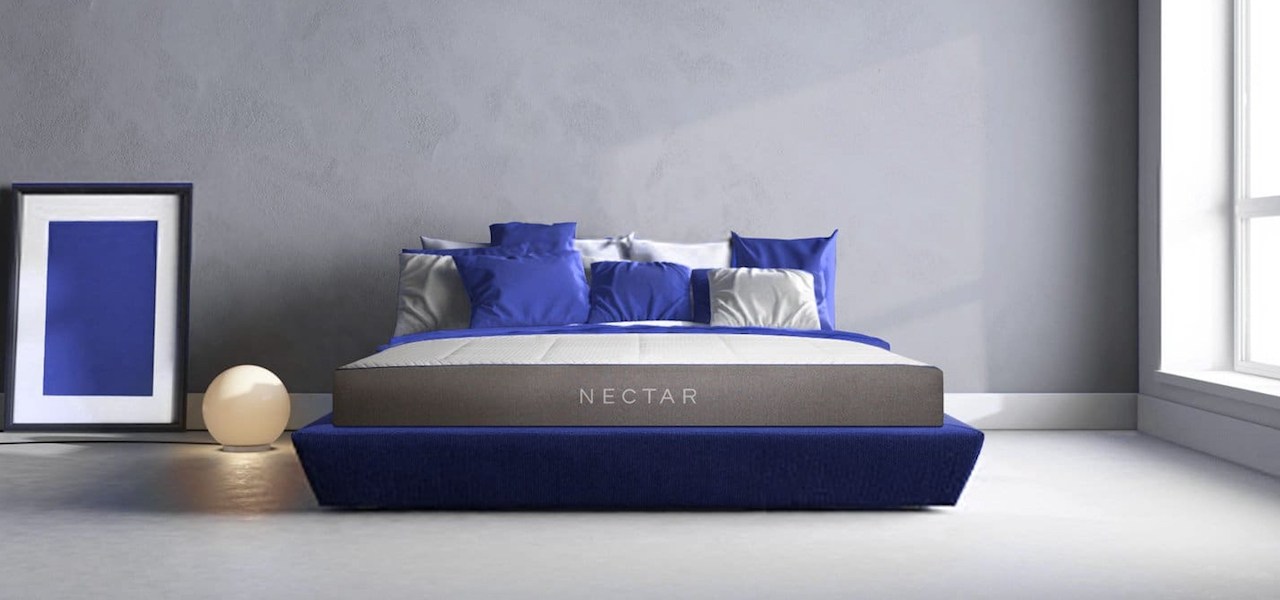 The next course of action for direct-to-consumer brands hoping to not fade out: banding together.
Resident, which launched at the end of May, is the latest group to form around a collection of retail startups, and it's betting that a power-in-numbers approach will work in its favor in the crowded DTC mattress category.
Resident is now the parent company of mattress brands Nectar Sleep, DreamCloud, Awara and Level Sleep, rug brand Wovenly and Bundle, a furniture line that launched in May.
These mattress brands were all launched by the same set of founders. The idea is that these disparate brands can be joined under a parent brand, for better organization and some cost savings.
From there, new brands in more categories, like rugs and furniture, are being added on.
According to Nectar Sleep and Resident co-founder Eric Hutchinson, launching Resident is the "culmination of a vision around what digitally native means." With Resident serving as the umbrella of multiple brands, Hutchinson believes the company will be better suited to build out a suite of home goods brands that operate off a streamlined operations strategy, including united manufacturing, distribution and customer data platforms. And across all the brands, Resident will be able to cross-promote to audience groups for relevant product launches based on past purchases and data, using the network to drive customer acquisition while driving down the cost to do on digital platforms.
Other direct-to-consumer brands are starting to explore the benefits of consolidation, re-clumping after a period of individualized approaches in order to whittle down customer acquisition costs, streamline operations and establish a network effect that lets brands focus on product innovation, rather than the logistics of free shipping and returns. Earlier this year, DSTLD Denim's founders launched Digital Brands Group, a parent company through which they plan to both launch and acquire other digital brands. Dirty Lemon in 2018 became Iris Nova, a broader beverage company that acts as a foundational launchpad for regular new product releases from a variety of different brands.
"Brands have to rely on a bigger infrastructure to build a long lasting company, and that's what we're going to see start happening," said Schlomo Chopp, managing partner at Case Property Services, a retail real estate advisory firm.
By optimizing costs for the brands, Hutchinson said the company will be able to offer the perks customers look for when shopping online, but are typically expensive for an individual brand to front. That includes free warranties, home trials and faster and higher-quality shipping options. Resident brands, as they launch, will also have the company's retail partnerships, which includes 1,000 retailers in the U.S. and U.K., built into their distribution strategies
"The customer is the channel today, and we're living in a retail world that serves that customer. It's not an online or offline strategy," said Hutchinson. "So we're using our digital ecosystem to empower the consumer, while engaging with them offline as well."
For the furniture category in particular, building operational efficiencies into the competitive strategy gives a company a better shot at survival in a saturated industry dominated by big players like Wayfair and Amazon. The logistics for furniture companies are more costly than other items, thanks to bulky and heavy item sizes. Customers also have higher standards around delivery methods, which is why furniture brand Article built out an in-house delivery team, and purchased its own truck fleet, to better control last mile delivery. But those costs are difficult for a startup brand to eat. Wayfair, which brought in $6.8 billion in revenue last year, is still unprofitable, as it spends on operational and tech investments.
"It's really hard to make margins in this category when you're battling a volume-driven company like a Wayfair," said Henry McNamara, partner at Great Oaks Venture Capital. "There are two types [of customers] one whose priority is price, and those who are looking for the best product. [On price,] you're never going to be able to compete with Amazon or Wayfair."
Hutchinson's goal is that a group approach will help to distinguish Resident brands from competition in the marketplace, which there's no shortage of. Roughly 200 direct mattress brands are available to shop online. Each mattress under Resident serves a particular purpose — one is cooling, one is sleep-number, for example — and each category brand that rolls out will have a distinct value proposition around price or aesthetic.
To the company, it's a long-game strategy.
"The house of brands approach has long-term power: Five to 10 years down the line, each brand will be anchored in the consumers' minds as to what they stand for," said Hutchinson. "That creates clarity."
—
Sign up for the Modern Retail Briefing to get retail news, analysis and insight delivered to your inbox every morning.