Q&A
// April 14, 2022 ■ 4 min read
'A partner of choice': How Affirm hopes to win over merchants as interest in buy now, pay later grows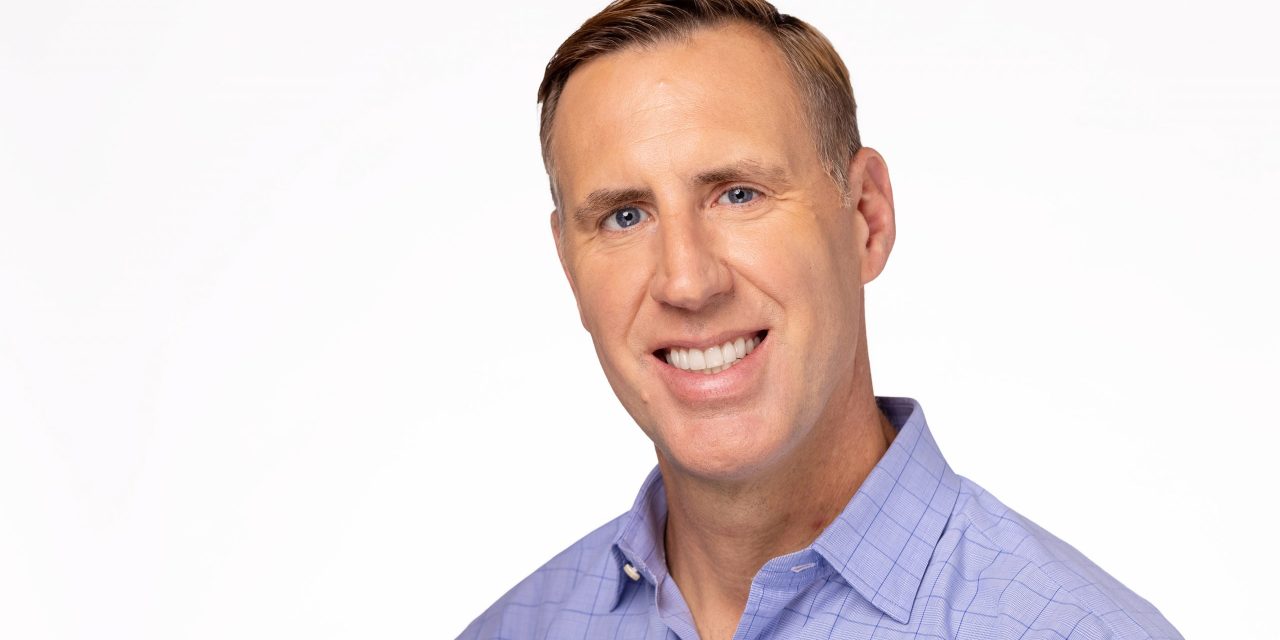 Affirm
As buy now pay later provider Affirm hits its tenth year in business, the company is looking to expand its base of merchants.
On Wednesday, the company announced that it is expanding its partnership with secondhand marketplace platform Poshmark for two years. The company also teamed up with crafts retailer Michaels last December, and in January, the company launched a Google Chrome browser extension that would allow consumers to use Affirm on essentially any retailer's website.  
Founded in 2012, Affirm was one of the pioneer BNPL solutions in the U.S. — Casper, Wayfair and Peloton were some of its earliest partners. Now partnered with nearly 170,000 active merchants, Geoff Kott, Affirm's chief revenue officer, said Affirm plans to not only continue to add more merchants to its roster, and also expand its relationship with existing partners. Affirm's revenue in its fiscal second-quarter earnings rose 77% year-over-year to $361 million, with its new merchant and revenue growth being driven largely by Amazon and Shopify partnerships.
Affirm has made several moves to introduce new products and features to its ecosystem. In January, the company launched the Affirm SuperApp which puts its shopping, payments and financial services in one place and lets consumers shop for exclusive offers from their favorite merchants. Affirm also completed its acquisition of Returnly, a returns solutions provider, in May which allows eligible customers to receive instant merchant credit as they initiate returns. Put together, these moves are designed to position Affirm as more than just a buy now, pay later provider.
Even in an inflationary environment and a category that is growing increasingly crowded, Kott believes the company is strongly positioned for growth. Kott spoke to Modern Retail about how the company envisions growth in this environment and how it stands out from competitors. The interview has been edited for length and clarity.
The BNPL space is booming right now with so many players establishing themselves in the space. How does Affirm intend to stand out?
When you think about what has always made Affirm special — or in this case, differentiated — in what is an increasingly crowded market… I point to what I think from day one has been unrivaled technology. Here we're talking about technology that allows us to not only have a seamless, faster experience with the consumer but to be able to introduce things like proprietary underwriting.
Our ability to address a wide range of transactions — coupled with the idea that we never hit consumers with any late or hidden fees — that really makes us a partner of choice when you think about all of the merchants that are looking to integrate Affirm at the point of sale.
We have been able to… [help merchants] avoid the need to discount and that's a really important one. We know it's really important for our merchant partners to really retain and maintain the value of the brand.
Last year, you completed the acquisition of Returnly. What were some of your biggest takeaways?
As we continue to grow, [we think of] the ways that we can be accelerating the introduction of new and innovative products and, frankly, top quality personnel into the Affirm ecosystem, and in turn, deliver results to merchants and consumers.
What we've seen with Returnly is that there's been a lot of real interest … in terms of our ability to effectively keep the sale with the merchant, and for the funds to not leave the ecosystem.
We're continually — and we talked about Returnly as one example — providing merchants with more tools to support their growth.
Are there any are there certain categories that Affirm sees potential in right now?
We're always looking at the ways that consumers spend and look to see what is the best way that we can introduce Affirm into those categories. I'll defer [revealing] any potential segments that we're looking at in the near term here.
But certainly, we've seen material strength and increasing strength in our travel verticals, for example, where we enjoy really strong partnerships with American Airlines and Delta Vacations.
Connected fitness continues to be a strong segment for us when you think about the Pelotons and the Tonals of the world.
As inflation rises how does that change people's use of buy now, pay later?
We think that Affirm is in a really strong position, certainly to keep growing as retailers continue to battle those challenges around inflation and things like supply chain delays.
When you think about inflation, certainly it might reduce some consumer spending power by definition. But… we really believe that Affirm can help them get it back.
With rising rates, it actually makes our 0% APR financing option that much more compelling and consumer-friendly when you think about potential risks to the consumer when you think about rates going up. We expect that to… showcase itself as a real differentiator certainly as these macro inflationary pressures continue to appear.