'A scrappy way': How Instacart's new CRO scaled Amazon's ad business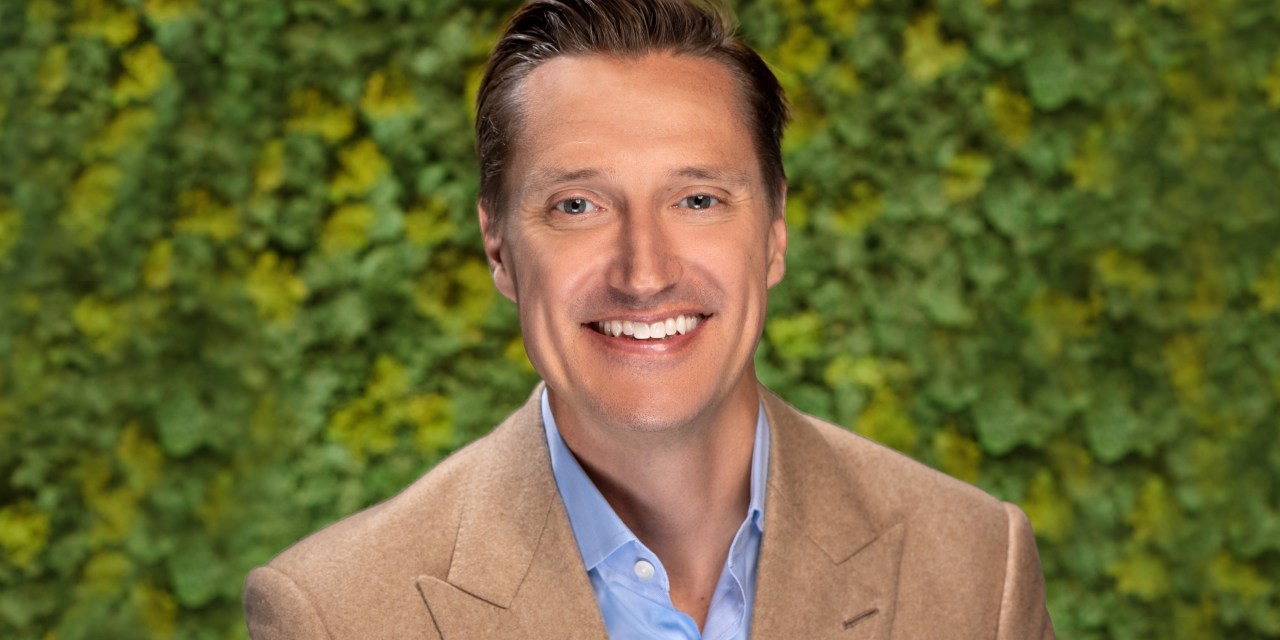 Amazon's top ad sales executive has made a move to a new platform, albeit a slightly smaller one.
The (now former) vp of global advertising sales and marketing for Amazon Marketing, Seth Dallaire, is joining Instacart as its chief revenue officer. The move hints at Instacart's ambitions as it tries to grow and compete with others in the online grocery space. According to Instacart, Dallaire will be overseeing its brand partnerships and scaling the company's suite of products.
Dallaire has been with Amazon since 2012. He started as the company's vp of North American ad sales and rose the ranks over the last seven years to become the top advertising exec for the e-commerce giant. Dallaire's background is all about advertising. He led Yahoo's global agencies and accounts team before Amazon, and before that worked at Microsoft in ad sales. His new role at Instacart shows him transitioning to a company that  offers brands a few options — from paid search, an array of promotions as well as marketplace ads. With Dallaire at the revenue helm that may be about to change.
His Amazon tenure focused on growing a once microscopic business. Amazon, for decades, focused on scaling most operations other than advertising — and only, in the last few years, has it begun growing out advertising as a way to compete with Google and Facebook.
Those in the Amazon advertising space were impressed by what he's accomplished. "He's a very smart and thoughtful guy and he's got an incredible track record," said Mark Power, founder of the Amazon marketplace consultancy Podean. "Seth was outstanding at expanding Amazon's relationships with agencies," wrote Eric Heller, founder of Wunderman Commerce consultancy Marketplace Ignition, in an email to Modern Retail.
In 2012, Amazon had the vaguest of an advertising program, with banner ads on its homepage and the beginning of a mobile ad network. This past quarter the company's advertising sales exceeded $3 billion, meaning the company is more than on track to exceed $10 billion in annual ad revenue in 2019.
"That's incredible growth," said Power.
He went on, "When you see that advertising is only a small percentage of Amazon's overall revenue, he's had to [build the program] in a very scrappy way. A lot of the resources had to be deployed elsewhere."
While building up the advertising salesforce and overall program, Dallaire's team also focused on reaching out to brands of all sizes — as well as agencies too. While companies of all sizes used Amazon for selling products, Dallaire told Digiday in 2018 that his team worked in tandem with other Amazon teams to build out a promotional strategy that worked in tandem with other parts of an overall Amazon retail plan.
"He's done a brilliant job of navigating the vast array of different types of companies in the spectrum of advertising," said Power. His team approached small DTC brands as well as behemoth holding companies and agencies. "He had to navigate all those different types of ways to sell to those folks."
"Historically (as in back when I was at Amazon) Amazon usually prioritized and prized working directly with brands but, as they rolled out a more sophisticated program Seth seemed to be able to change the mentality," wrote Heller. "Global advertising at scale is incredibly complex and many brands benefit by working with agencies. Seth saw and appreciated that relationship and his team grew everyone's business partnering together."
Meanwhile, Dallaire's advertising background offers some potential clues about Instacart's ambitions."With Seth's deep background in advertising I wouldn't be surprised if Instacart is looking to evolve an ad platform based on their retail level understanding and interaction with grocery shoppers," wrote Kevin Packler, vp of Amazon services at the Tombas Group, in an email to Modern Retail.
Instacart poaching from Amazon is certainly a bold move — especially as Amazon continues to try and grow its grocery business. Dallaire's expertise, in that regard, is both on the platform advertising front, as well as from a company that has made bold moves in the grocery business over the last few years. Of course, it should be noted that Instacart's CEO Apoorva Mehta is himself an Amazon alum.
While it's yet to be known what direction Dallaire will take Instacart, onlookers look at his track record positively. "For [Amazon] to now be the third biggest publisher and beneficiary of ad dollars in the US," said Power, "that's a really good legacy he leaves behind."