Amazon announces new changes to inventory limits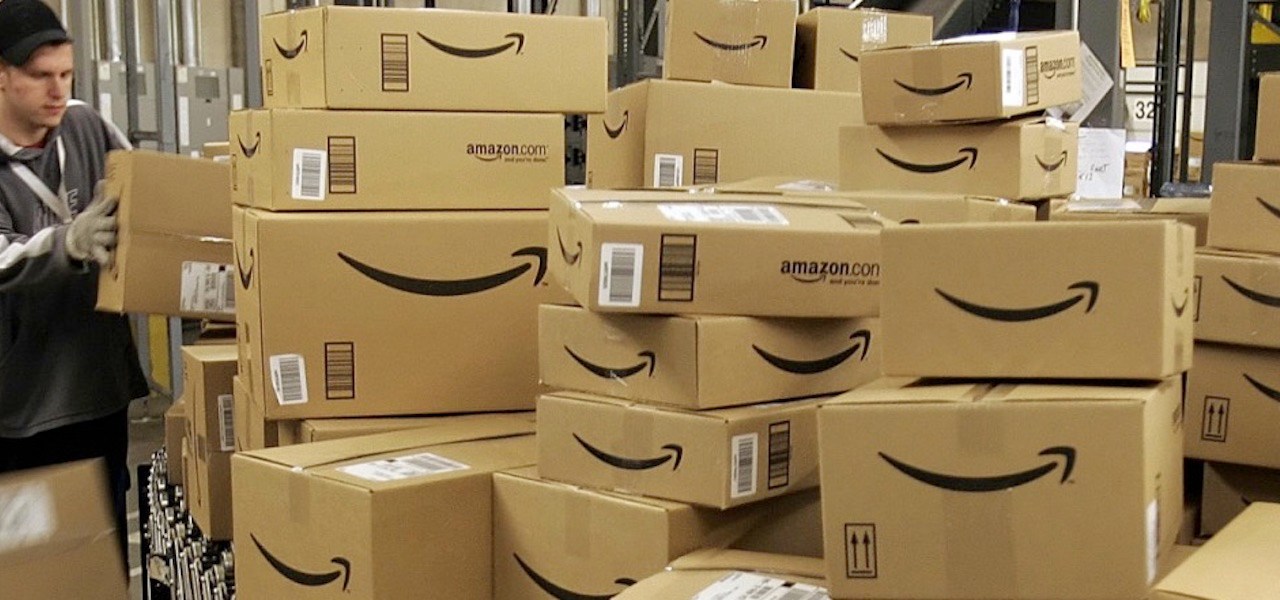 Amazon
Amazon is making more changes to its inventory limits, including a new extra-large category and an increased price threshold for its small and light program. 
Effective this past Monday, Amazon added a new extra-large storage type, in addition to the standard-size, oversize, apparel and footwear storage types it already has in place. Existing inventory that fits the qualification for the extra-large storage type will automatically be reclassified as extra-large. Amazon also adjusted the price threshold for its U.S. small and light program to $10 from $8, effective April 28.
The e-commerce giant has had a history of making adjustments to FBA inventory limits with little to no warning. Last year, several third-party sellers were told that Amazon had reduced their maximum inventory capacity for oversize products from 25%-60%. The recent announcement underscores some of the uncertainties merchants have to deal with when they rely on fulfillment by Amazon (FBA) to meet orders. These inventory limits determine how many units of various products sellers can send to a warehouse at any given time — thus, any changes made to inventory limits could impact whether or not a seller is able to keep enough product in stock. 
"Your FBA quantity limits will be determined separately for extra-large items and oversize items," Amazon said in the announcement. "This determination will be based on your past and forecasted sales, adjusted by fulfillment center capacity."
Amazon did not explain why it added a new storage type but said it would give sellers more "flexibility" in how they manage their inventory and quantity limits for larger products. However, a possible reason may be to free up inventory space for brands that can sell more units yet take up less capacity in warehouses, according to SupplyKick, a firm that optimizes sellers' sales on Amazon. 
SupplyKick CEO Chris Palmer told Modern Retail on Tuesday that the introduction of the new extra-large category has "as of this morning, prevented us from sending in items that are actually key items [like] air conditioners and larger items."
Amazon said its changes to FBA small and light allow more products to be eligible for the program and get discounts for fulfillment. Other requirements for the program, including weight limits and product dimensions, haven't changed. Products that qualify for the small and light program can be offered reduced fulfillment costs.
A large chunk of third-party sellers utilizes Amazon FBA to fulfill orders. According to Jungle Scout, 68% only use FBA while 21% use both FBA and Fulfillment by Merchant (FBM).
During the height of the pandemic, Amazon had to make a number of changes to FBA, such as temporarily accepting shipments of non-essential items. Amazon's also made various changes over the years to how much inventory sellers can send to their warehouses at one time, which is often dependent upon seller performance.
"Amazon fulfillment used to be a much more predictable service that sellers could use," Juozas Kaziukėnas, founder of trade publication Marketplace Pulse, previously told Modern Retail about how changes to FBA have impacted sellers. "Now, there's this incredible uncertainty in quantity limits and shipping speeds."
The changes to the inventory limits come just a week after Amazon announced a 5% fuel and inflation surcharge to existing fees it gets from third-party merchants. Amazon told Modern Retail that this surcharge will increase fulfillment fee rates by $0.24 on average. In Amazon's fourth-quarter earnings, net sales from third-party seller services were up 11% year-over-year to $30.32 billion.