Why Amazon Cash is struggling to grow users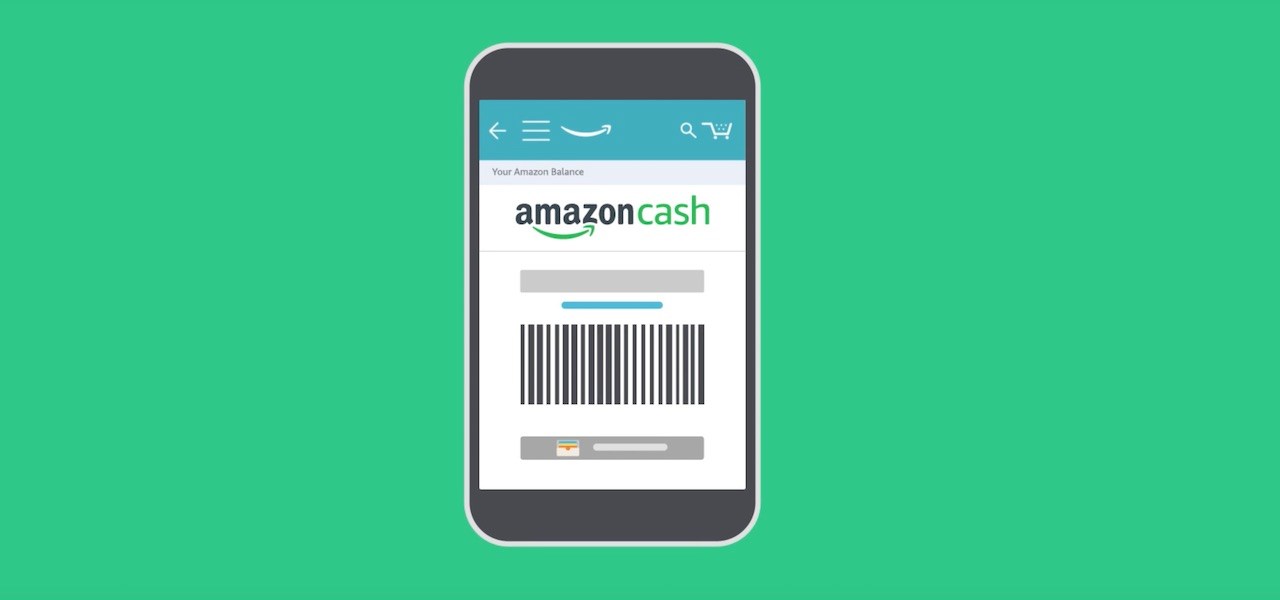 Two years since its launch in the U.S., Amazon Cash, Amazon's reloadable prepaid card, faces adoption hurdles.
The payment method initially rolled out as a feature to help unbanked or underbanked customers (those who don't have bank accounts or don't rely on their bank accounts for a majority of their transactions) shop on Amazon. To use Amazon Cash, customers log into their Amazon accounts and get a personalized barcode that they can use as a debit card to shop online and reload at participating physical stores. Now, Amazon has other plans in the works: Amazon Cash is being touted as part of a possible menu of solutions for cash-paying customers who want to shop at Amazon Go stores. The company said Wednesday that it will begin accepting cash at Amazon Go stores amid criticism and legal challenges to the formerly cashierless stores. Without offering specifics, Steve Kessel, Amazon's svp of physical stores, mentioned Amazon Cash among a series of payment methods the company plans to extend with its physical stores.
Despite these plans, Amazon Cash's future at Amazon Go stores is uncertain. Like other prepaid cards, industry watchers say trust issues impede wide adoption, and restrictions that only allow it to be used within Amazon's ecosystem don't make it an attractive option for lower-income underbanked customers who need quick access to cash.
"I haven't seen a lot of adoption," said Brian Hassan, co-founder of Kickfin, a tech company that helps retailers process cash transactions more efficiently. "There's an aversion to prepaid card programs in these [unbanked or underbanked] communities, because they're concerned with privacy and tracking." In addition, Amazon prepaid cards require users to set up Amazon accounts, making it a step harder to use than other prepaid cards on the market that are unregistered and ready for immediate use.
While analysts have called Amazon's efforts a distribution play, extending the brand's reach among a customer base that's not typically shopping on Amazon, the market for prepaid cards is a crowded field among retailers. For example, Walmart's MoneyCard (powered by Green Dot Bank) lets customers use it as a de-facto bank account, with capabilities to set aside savings envelopes and deposit paychecks; Walgreens offers its own prepaid card in conjunction with Green Dot; and Green Dot itself offers a wide array of prepaid cards.
Amazon would not comment on how many customers currently use Amazon Cash, but according to the company, Amazon Cash accounts can be loaded at 30,000 participating retail locations, including 7-Eleven, Gamestop and CVS. It's a program that has global reach: It operates in the U.K. as Amazon Top Up and can be reloaded at participating retailers; Mexico-based Amazon Cash customers can top up balances at 18,000 OXXO convenience store locations; and Canadian customers can reload Amazon Cash cards at any of the country's 6,200 post offices.
Given the restrictions around use of Amazon Cash within Amazon stores, and the inability to retrieve funds for other purposes, growing adoption among the underbanked could be difficult for Amazon.
"Cash needed for rent bills, medical bills and a whole host of other issues are faced by vulnerable consumers who don't have access to bank accounts," said Scott Astrada, director of federal advocacy at the Center for Responsible Lending. "Once the capital is captured, it's a non-refundable gift card."
The carrot Amazon could dangle for would-be users is discounting to encourage adoption. The company has rolled out similar promotions before, like a promotional $15 to customers who try out Amazon Cash, which was a limited-time offer last summer, for example. Should Amazon be able to roll out sufficient incentives, and address the trust issue among some customers, it could have some potential to grow.
"Pay the customers a good rate on their cash to incentivize them to keep more there," said Josh Siegel, CEO of banking technology company StoneCastle Partners. "Make sure the cash benefits from FDIC insurance so that customers might consider adding direct payroll deposit to their account, and give them automated bill payments, so that each month they can click a few items and just have the cable, phone and car payment paid from Amazon Cash."
—
Sign up for the Modern Retail Briefing to get retail news, analysis and insight delivered to your inbox every morning.