Amid Congressional scrutiny, Amazon posts 40% growth in second quarter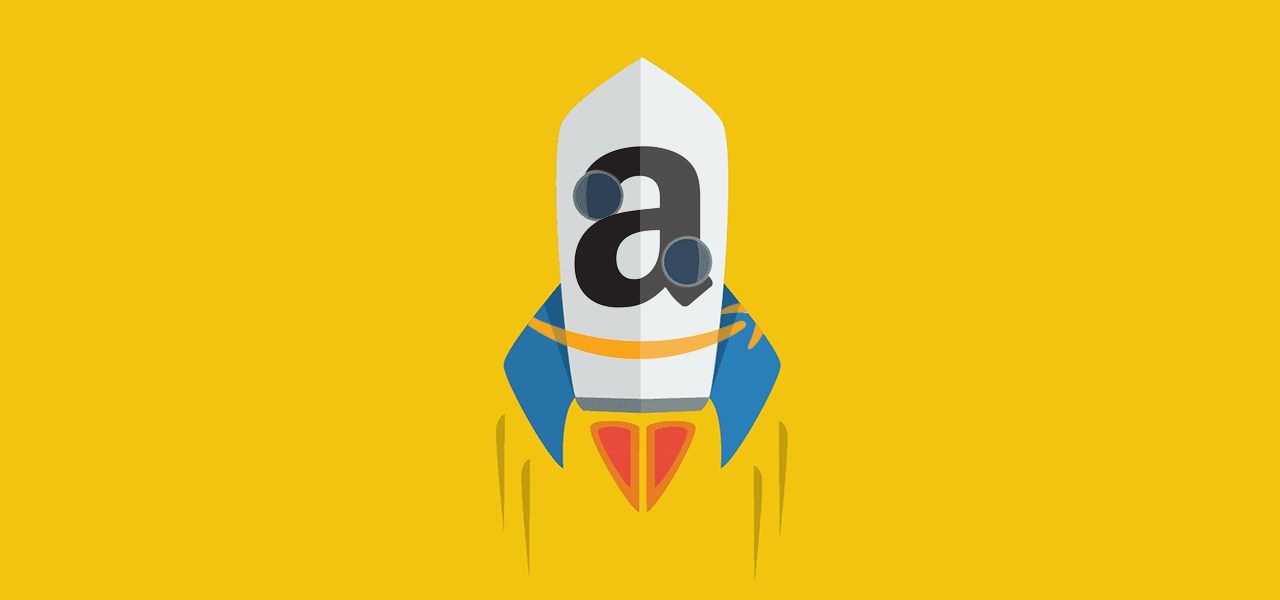 Ivy Liu
While some businesses feel the turbulence of the current era, Amazon keeps going up and up.
At its most recent quarter earnings report published this afternoon, the company reported 40% year-over-year sales growth, hitting $88.9 billion in revenue. It also recorded $5.2 billion in profits. Earnings-per-share, in fact, hit $10.30, compared to analyst expectations of $1.50.
Amazon's performance isn't necessarily surprising. During the last three months most people were forced to buy their goods online, and Amazon remains the largest e-commerce platform in the United States; data from eMarketer puts Amazon at 38% of the U.S. digital sales market share, with Walmart coming in second at 5.8%. But Amazon's ability to grow profits while also dealing with the uncertainty of the times is noteworthy. Here are some of the most interesting points from the earnings report.
Profits despite uncertainty
At the company's last earnings report, CEO and founder Jeff Bezos had some scary words for investors. "We expect to spend the entirety of that $4 billion, and perhaps a bit more, on COVID-related expenses getting products to customers and keeping employees safe," he said in a statement. At the time, it made sense. Many warehouses were operating under unprecedented conditions and supply chains were shut down due to the global pandemic.
In his latest statement, Bezos said he did spend the $4 billion in profits on coronavirus-related costs. At the same time, the company was able to add another $1.2 billion to its profits over the next months, likely thanks to the huge increase in sales it saw. "This was another highly unusual quarter," he said in his statement.
Third-party sellers
When the coronavirus first his the United States, Amazon made the decision to only allow so-called essential items into its warehouses for Prime fulfillment. This created huge issues for many sellers on the platforms, as well as fulfillment hiccups for brands that relied on Amazon's services.
But this also created a huge amount of growth for its third-party sellers. This quarter, third-party sellers service hit $18.2 billion in revenue, 53% growth from the year before. That's a higher growth rate, in fact, than the companies own online stores sales.
This news must be bittersweet for some sellers on the platform. Earlier this week, Bezos was grilled by a United States Congressional committee about his potentially anti-competitive practices. The Amazon founder admitted that it was possible that Amazon had violated its own policies and tracked private seller data to help its private label business.
This admission showed the difficulties these smaller brands face. Many use Amazon because it is the biggest online marketplace around. They likely wouldn't be able to get the volume of sales the receive. But Amazon, when it wants, can act as a competitor to its own. "Amazon is taking two bites of the cherry," wrote Kiri Masters, CEO of Bobsled Marketing in her analysis of the testimony, "it generates a huge volume of fees from sellers, and it also develops its own products based on what's working for those same sellers."
During the earnings report, Amazon focused on the work it doe for SMBs. According to its data, small-to-medium-sized businesses have "sold more than 3.4 billion products in the past year and created an estimated 1.1 million jobs."
Focusing on working conditions
Another big issues Amazon faces is the potentially unsafe environment its warehouse employees face. During the beginning of the coronavirus outbreak, for example, employees at a Pennsylvania warehouse learned that someone had tested positive for coronavirus but was given little more word about what to do. "It was just business as usual," said the daughter of a warehouse worker to Modern Retail at the time. "They are trying to do social distancing, but at the same time they are working long hours." Cases at other warehouses, meanwhile, continued to climb.
In its report, the company said one of its top priorities is "providing for the health and safety of our employees and partners." It pointed to its one-time "Thank You bonus" for employees, which were given out in June. The company has not made any additional hazard pay available to workers since.
Amazon also said it's collaborating with a medical group to set up health centers specifically for Amazon employees.