An 'experience gap': Brands need performance marketing experts, but struggle to find them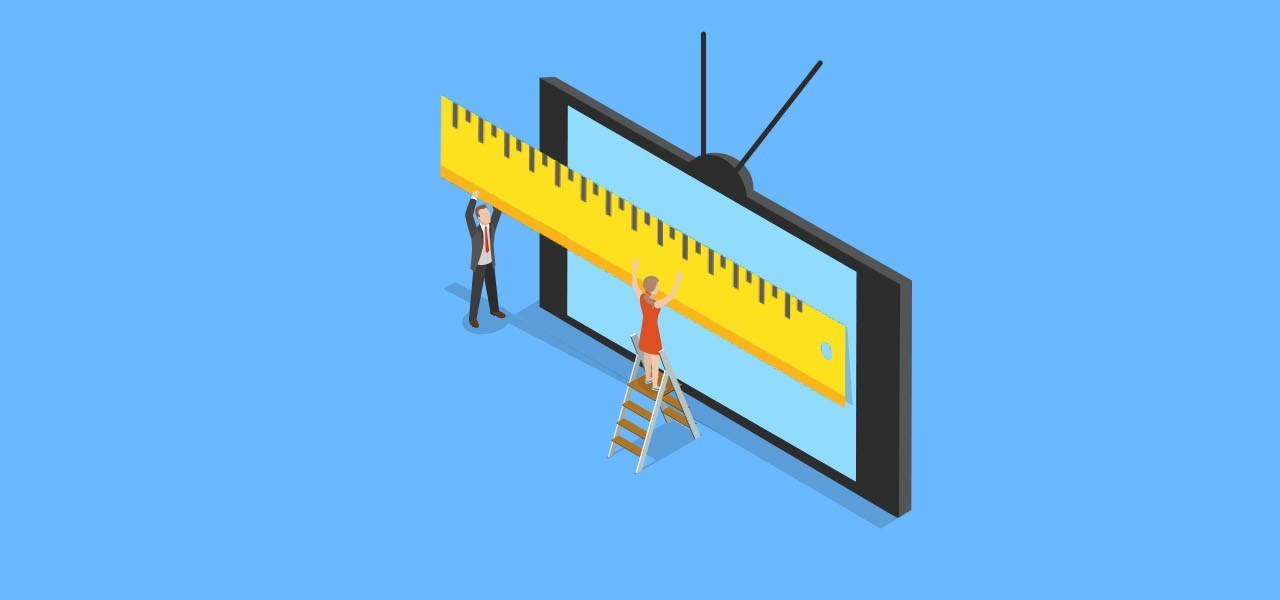 Ivy Liu
Brands are in need of performance marketing experts to grow their businesses online, but they're finding a talent crunch.
As it's become increasingly expensive to run on ads on Facebook and Instagram, direct-to-consumer brands are ramping up ad spend on other platforms, with varying degrees of success and sizable investments. These brands now realize their survival requires the help of people who understand the always-shifting online dynamics: vp-level employees with a hybrid knowledge of traditional and online marketing, social media finesse, SEO and other skills in order to define a more mature marketing strategy. If a DTC company isn't able to acquire new customers — or analyze which campaigns and platforms are garnering the best results — it will be replaced by a competitor who can.
Which is to say, head of performance marketing are in extremely high demand right now. And competition is only increasing. More brands are launching online, as traditional retailers are recognizing the need for a performance-driven marketing role. Right now, there are job postings for positions like head, vp or manager of performance marketing open at companies like the Gap and Eileen Fisher. Furthering the talent crunch, the need for performance marketing experts is expanding beyond retailers to publishers and agencies, who are also trying to hire from an ever-dwindling talent pool. Ryan Kutscher, co-founder of Circus Maximus, described his own firm's search for a head of performance marketing. "It's so important to clients," he said, as it's "a growing part of clients' media and marketing spend."
Multiple sources — from VCs to agencies to brand executives — have told Modern Retail that investing in performance marketing talent is an ever-growing strategic must for digitally native startups, as well as one of the more difficult roles to successfully fill.
A jack of all trades for a changing landscape
The unfilled talent gap revolves around digital marketing grey areas. "It could mean a million things," said Kutscher. The skillset requires a deep understanding of tactics around paid social media strategy, affiliate marketing, SEO and email marketing. It also involves an artful mix of data processing and experimentation — requiring a leader who knows the ins and outs of both algorithms and a growing number of platforms.
Similarly, it requires analytical and creative skills. David Hauser, gm and director of finance and operations at The Arrivals, said a performance marketer needs to be someone with clear data chops — "someone who loves numbers and is not paralyzed by big data sets" — as well as someone with a sturdy grasp on a brand's creative side and other qualitative factors. "The two skillsets need to be combined," he said.
This mad dash follows a series of shifts in strategy for growing DTC brands. Faced with the reality that digital marketing costs are increasing — and are only going to get higher — some companies are looking toward taking much of their operations in-house. Smile Direct Club, for example, has a 125-person in-house agency for all its marketing needs — which, naturally, includes being "aggressive on virtually all" digital channels, according to a recent Digiday interview.
The role of the performance marketer has only gotten increasingly complex as the digital marketing landscape has evolved. "You need smart growth marketers to structure tests," Ro's vp of growth, Will Flaherty, recently told Modern Retail, "and provide data that's clean for marketing team members as well as design members to process."
Performance marketing, said The Arrivals' Hauser, is a clear way for a brand to add a layer of accountability to a brand's overall marketing schema. "Brands have to be hyper-intentional with their spend," he said, while also attempting to accurately measure ROI. Finding someone who is adept at this skillset is key to success; "It's a way for smaller brands to scale relatively quickly," explained Hauser.
What makes this new hiring trend noteworthy is the opacity of the role — as well as the strict (perhaps impossible) requirements many companies are demanding. One recent Rachel Zoe job posting for a director of growth marketing asked for candidates with eight to 10 years of experience in "customer acquisition and growth marketing for direct-to-consumer/subscription business as well as past agency experience." To put this into perspective, Harry's, one of the early leaders in the DTC subscription space, launched six years ago, in 2013.
The new buzzword
According to Circus Maximus' Kutscher, this gold rush is an industry-wide attempt to make the slapdash race to acquire customers more sustainable. "For a little while, everyone wanted an influencer," he said, "now performance is the new buzzword." As customer acquisition costs go up, thanks to platforms advertising costs increasingly on the rise, companies fear being short-sighted in their marketing spend. A head of performance marketing, said Kutscher, would help these businesses not "be victimized by a trend."
Another big problem hampering most brands, explained Richie Siegel, founder of the retail consultancy Loose Threads, is an experience gap. "It's easier to find people mid-level," he said, who could handle managing specific channels. "It's harder at the strategic level."
It's a shift in strategy that could risk dismantling the former structures of marketing teams. A traditional chief marketing officer likely no longer has the technical knowhow of an average performance marketer. Historically, the c-suite role oversaw a finite but important number of channels — usually, and most importantly, related to broader brand-awareness plays like television. Now, new platforms rise to ascendance every year — meanwhile, TV's domination is on the decline.
As a result, a new skillset is needed, and decades of marketing experience may not be enough for a digitally native brand looking to rapidly scale. "There's a younger crop of people that really know performance marketing," said Siegel. "A lot of them are five years away from being at that vp level — 10 years away from the CMO level."
It's also, then, a leadership gap. CMOs, said Siegel, "come from a previous era."
Long-term implications
The question remains whether or not this is just a hiring trend du jour or a new and lasting requirement. Digital marketing tools have become much more ubiquitous, which could give the trend some staying power. "Because everyone has access to Facebook's ads manager a lot more people in other industries are moving to performance marketing roles," said Hauser.
One big consideration is to whom this kind of role would answer. "I don't know if there's a more competitive department right now than marketing," said Siegel. As a result, he's seen these sorts of new roles prized with spending precious budget money to reign in new customers answer directly to either a CRO or COO. As a result, the position of the CMO may begin to wane.
Indeed, AdAge reported this week that large brands like Hyatt Hotels and Coca-Cola have done away with the chief marketing office post altogether. One big reason for this strategic shift is that CMOs lacked financial accountability. As part of a reshuffling, those in charge of a large marketing budget may be better equipped to answer to the person controlling the coffers.
As a result, businesses are forced to rethink their entire marketing budget and structure — as well as their strategic priorities. Even more important, they are required to be authoritative with the data they wield. DTC brands are in need of figuring out better attribution strategies, particularly as marketing mixes become more complex, and the person most equipped to understand which digital channels are bringing the most sales would be someone with a performance marketing pedigree.
"At the end of the day, it's a math game," said Hauser. The more adept a brand is at reacting quickly and producing measurable results, he said, "the better our strategy will be."
According to Kutscher, the current DTC and marketing landscape is littered with infinite channels, backend solutions, and platforms designed to get people's attention. It's no longer a question of what technologies are available.
"Now, he said, "we just need smart people to know how to use them."