As dry ice demand skyrockets, frozen food brands prepare for a new reality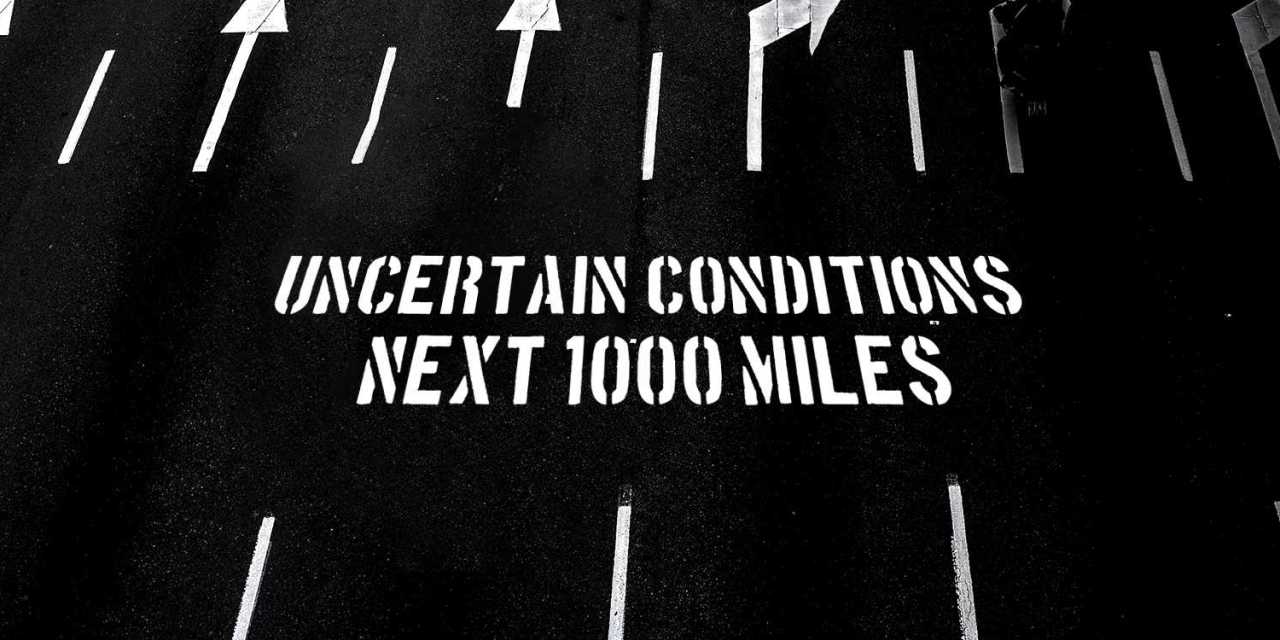 When the Pfizer vaccine rollouts were first announced in early December, dry ice manufacturer ThermaFreeze's stock shot to $32.25, up from $0.80 per share the previous month. Cold shipping supplies were in high demand. 
That week was also when frozen waffle brand Evergreen experienced delays due to its warehouse's inability to get dry ice. "I couldn't get a number of shipments out that week, and personally emailed the customers who were impacted." said founder Emily Groden. The supply has since returned, she said, but the overall ordeal — which comes at a time of major online demand — showcases a growing concern among food companies.
Many online food businesses rely on dry ice as a primary tool when shipping products. But it has some drawbacks: dry ice stays in solid form for up to three days and cannot be stockpiled. Now, companies that rely on shipping frozen products are suddenly sharing their supply sources with pharmaceutical factories that need it to deliver the Covid-19 vaccines. This is only beginning to ramp up. This week the U.S. government ordered an additional 200 million doses of Pfizer and Moderna vaccines, and those orders will increase the total shipped doses by 16%, up to 10 million per week.
While online retail operations that deliver frozen items have yet to be fully disrupted, they are being tested, prompting companies to find long term dry ice alternatives.
Mark Murrell, owner of seafood delivery service Get Maine Lobster, said that throughout the lockdown, people have been stockpiling frozen foods more than usual, with many relying on online retailers to receive them. That makes dry ice essential for frozen perishable shipments, Murrell told Modern Retail. "And for ground shipments that take longer to deliver, more dry ice has to be used," he said. "In fact, some use as much as 10 pounds of dry ice per shipment for boxes going three days in transit."
It's one of the reasons Get Maine Lobster has long offered overnight shipping on its fresh and frozen seafood. This option allows the company to cut down on the amount of dry ice needed to keep the order fresh, down to just just two pounds per shipment. 
When the vaccine was announced, the company's dry ice supplier warned of potential disruption throughout the holiday season. "We looked into some alternatives to dry ice, which are much more labor intensive," Murrell said. At the end, his business was lucky enough to get the amount needed.
Murrell added that Get Maine has since begun looking into low-labor, cheaper alternatives to dry ice. "We expect some amazing innovation to come out from companies in the coming months," he said. Some of the current dry ice alternatives include new types of insulated gel packs.
Overall innovation in the cold pack space is much needed, said Alison Cayne, founder of prepared sauce brand Haven's Kitchen, which typically ships with cold packs. The company turned to dry ice when Fedex stopped guaranteeing two-day shipping last fall. "Cold shipping has always been challenging, and part of why I was reluctant to get into DTC," she said. Customers were getting frozen instead of cooled sauce packed, which isn't an optimal temperature and presentation, said Cayne. But right now, it's the only solution the company can rely on. "There is still very little choice when it comes to cold 3PL," Cayne said, who said working with a big fulfillment center has helped keep operations fairly smooth. "It's a complicated, low margin system," she said.
Historically, there's not been enough production capacity to produce dry ice in the amounts that are needed now, said John Murphy, managing principal at Infosys Consulting. With more companies shipping directly to consumers, the demand is forcing dry ice producers to ramp up manufacturing, Murphy explained. Starting in December, manufacturers began to ramp up production. In turn, prices for dry ice, which typically costs between $1 to $3 per pound, have been climbing above those figures depending on the supplier.
Meanwhile, dry ice isn't the only element putting a strain on cold shipments — there are also shipping logistics to consider. "The major parcel shipping companies are simply not used to shipping these volumes at these temperatures," Murphy said.
Right now, the focus is on being prepared for continued delays and disruption in the cold packing space, said Get Maine Lobster's Murrell. "We understand the far greater need for it to deliver the vaccines quickly and safely."