As gyms falter, ClassPass is rapidly expanding beyond fitness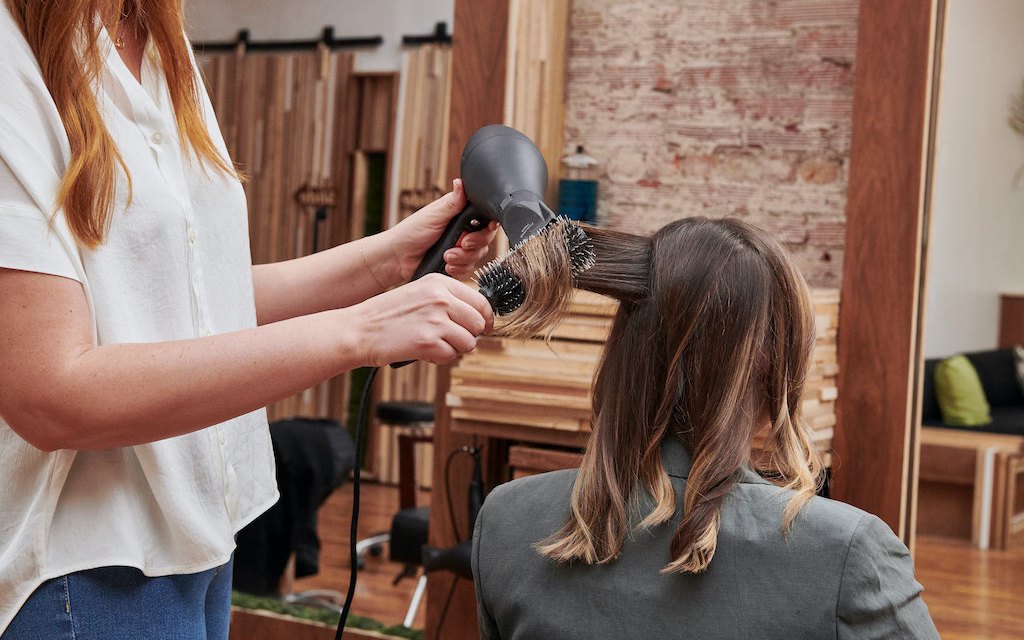 With many gyms still ailing as a result of the pandemic, ClassPass has been trying to expand beyond being just a fitness booking platform. 
When it first launched in 2013, ClassPass relied on boutique fitness classes to draw new members. Over the years, the platform moved into a credits-based model, in which customers purchase monthly credits that let them go to different classes; they can also buy add-ons or rollover their monthly credits. But when the pandemic hit — and in-person fitness largely stopped — the platform accelerated plans to diversify its offerings.
When the lockdowns initially began, ClassPass modified its membership policy to allow freezing or credit rollovers. Since then, grooming and beauty "classes" have quickly become a new focus for the platform. ClassPass first began adding beauty and wellness venues in 2018 and currently has 8,600 available for booking; in 2020 it added 6,500.
Over the last year, gyms have struggled due to with dropped foot traffic and pandemic-related closures. To make up for this loss, ClassPass has been leaning on other areas. As of last fall, ClassPass' wellness and beauty bookings were already outpacing the fitness category, jumping back up to 50% to 70% of pre-coronavirus levels. Meanwhile, its global fitness bookings were back up to 50% to 70% of pre-coronavirus levels.
ClassPass has viewed itself as a new marketing channel for local business, said chief commercial officer Zach Apter. This has been the case for boutique fitness studios; now the platform is trying to onboard other types of business, such as sports recovery and acupuncture. "We now plan to do the same for our beauty and wellness partners," Apter said. 
While customers can still attend many virtual classes, beauty and wellness options have prompted many to resume their membership — especially among those with monthly credits to spare. According to the company, 74% of subscribers who opted to restart billing have been to a beauty salon in the last month; one out of four of those users have booked multiple appointments. Meanwhile, one-third of all ClassPass credits are currently being spent on wellness and beauty, with hair salon appointments surpassing pre-coronavirus levels on the platform.
Wellness studio chain Restore Hyper Wellness + Cryotherapy has been using ClassPass to grow its national presence over the past year. Since getting on the marketplace, the platform has been "a great visibility tool" for the national wellness studio chain, said Restore's chief marketing officer David Fossas. 
"It's been a great customer referral program, especially in new markets," Fossas said, who declined to disclose specific growth metrics from the platform. Restore currently has 74 operating locations and is in the process of opening another 21, and is in the process of growing to 200 this year. And with the majority of Restore's venues being franchise operations, using ClassPass "is part of the expansion playbook" in incentivizing new customers to try it, said Fossas.
According to ClassPass, these types of non-workout options have been booming. Massages have become the most popular wellness activity. Meanwhile, haircuts' share of total beauty reservations has increased by 82% since the pandemic first began. For example in Austin, one of ClassPass's biggest markets, hair appointments have surpassed pre-pandemic levels with a 105% increase in bookings since last March. Similarly, in New York — where ClassPass now offers more than 4,000 non-fitness venues — wellness and beauty account for 55% of all offerings. While these services were available on the platform pre-coronavirus, they made up a small portion of overall reservations in comparison to fitness classes.
The plan, according to the company, is to try and continue riding the momentum. "In 2021, we plan to hyper-scale the wellness and beauty options in our network," Apter said.