As other channels become unpredictable, DTC brands embrace streaming and connected TV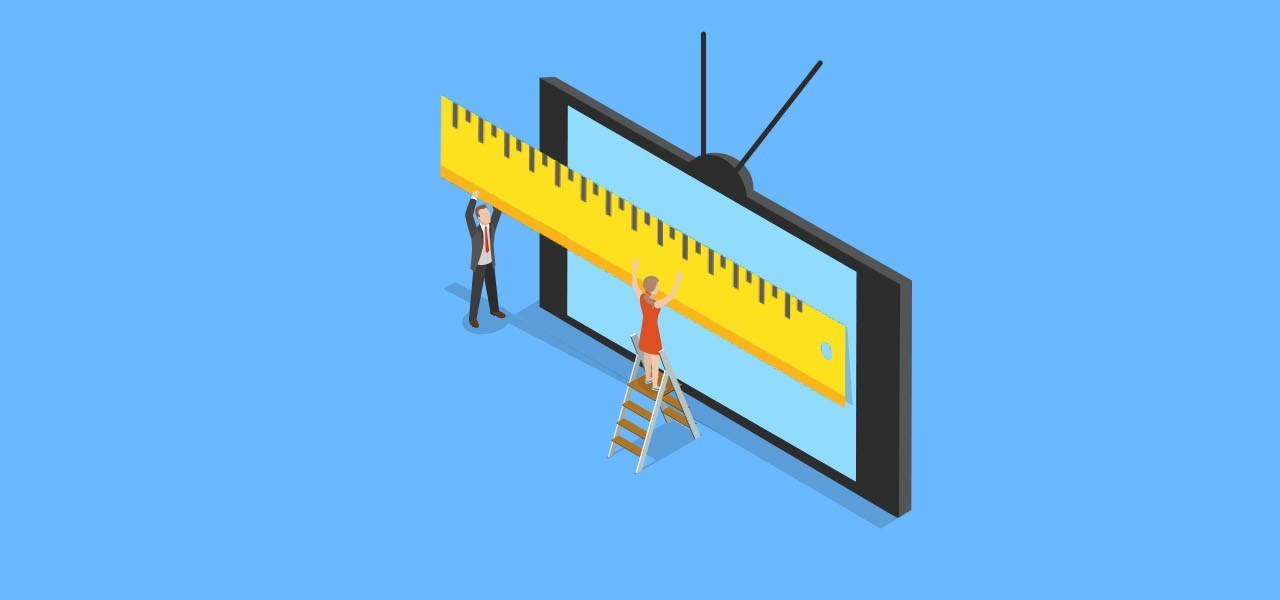 Ivy Liu
This summer, furniture rental startup Feather is gearing up to run its first TV ad, after relying mostly on Facebook and Google for new customer acquisition. According to vice president of marketing and growth Jinal Shah, the need to test out new marketing channels intensified this past year due to many changes in the digital marketing landscape.
"What I need right now is predictability from channels," said Shah. "For us, it is all about getting to a predictable customer acquisition cost, and I'm trying to now figure out what my new channel mix is going to be to get there." 
It's a growing sentiment. Direct-to-consumer brands advertising on TV is nothing new, but streaming and connected TV (CTV) are also becoming particularly valuable right now given the impending changes taking place in the digital marketing landscape — from Apple's iOS14 update to Google getting ready to phase out support for third-party cookies. All these developments make it more difficult for companies to predict just how much customer acquisition costs on digital channels like Facebook and Google will change in the coming months.
What these DTC brands are instead hoping is that TV will be a more predictable marketing channel because these ads don't have the same auction-type pricing as Facebook and Google do. Some startups are particularly interested in running ads through streaming services (like Hulu and Peacock) as well as CTV (which refers to the devices people watch streaming services through, like a smart TV) because these services historically have a younger viewer compared to the typical cable subscriber.
Shah said that she was particularly interested in testing out streaming and CTV because of the fact that it was a channel through which Feather could target customers by geography. Currently, Feather only operates in New York, San Francisco, Los Angeles and Washington, D.C. As a result, it doesn't make sense for Feather to run any national TV campaigns or even run ads by region. Feather will run its first TV ad across streaming services this summer including Hulu and PlutoTV. The company is working with TV ad buying firm Tatari to run its first TV campaign. 
Ron Jacobson, CEO of attribution vendor Rockerbox, said that anecdotally, more of the companies he works with have been testing out streaming and CTV as well, as part of their evergreen goal, "to move [advertising spend] away from Google and Facebook," because of increasing advertising costs on these channels.
CAC have been rising on Facebook and Google for years. An analysis by AdEspresso found that costs per click on Facebook found that the average cost per click rose from $0.31 in 2018 to $0.45 in 2019, which ads up when a brand is trying to get tens of thousands of clicks.
Jacobson said that brands should be prepared to spend out around $15,000 to test out TV. Hulu did launch a new self-service ad tool last summer that allows companies to test out advertising for as little as $300. But TV is still typically a channel that might require a higher minimum ad spend compared to Facebook and Google, where people can run an ad for just tens of dollars.
Among the DTC brands Jacobson works with, most of them like streaming and CTV because of the fact that it offers more granular ways to target different audience segments compared to offline channels like billboards or direct mail, or even linear TV. On Hulu, for example, brands can target advertisements to specific users by age, what zip code they live in, and genre of show they're watching. Brands also like the fact that streaming services' audiences are growing — according to a March Pew Research survey, the percentage of Americans who say they watch television via satellite or cable has fallen from 76% in 2015 to 56% this year.
For the past few years, direct-to-consumer startups like ThirdLove and Casper have made it a bigger part of their advertising strategy, especially as they've grown to be $100 million-plus businesses. But over the past year, brands have become increasingly amenable to testing TV campaigns TV campaigns.
Some of it had to do with economics. At the beginning of the pandemic, when corporations drastically cut their advertising budget, TV ad prices started to fall, as Digiday previously reported.
Gabi, an insurance company, is one such company that started to increase its TV spend last spring because of falling ad prices, chief marketing office Nick Fairbairn told Modern Retail. Gabi currently spends more than 30% of its advertising budget on TV, and over the course of the year, Gabi has shifted more of its TV budget to streaming and CTV, because the company has found better prices there compared to linear. CTV now accounts for close to 50% of Gabi's advertising budget.
"The rates in linear have not corrected for lower viewership and economics started to erode," Fairbairn said. He said in the first quarter of this year, when Gabi really started to lean into streaming and CTV, "we started to see greater efficiency versus linear," but he declined to share specifics.
Another reason why CTV is catching brands' eyes is that, even though Facebook advertising prices also dropped at the beginning of the pandemic, they had been steadily increasing for the past several years. This meant that brands felt like it was only a matter of time before costs increased again. That's what drove skincare brand Tula to experiment with streaming and CTV advertising at the beginning of last year, CEO Savannah Sachs said in an email.
"CTV allowed us another avenue to scale the Tula brand by breaking through the clutter, and get our message to our target audience by meeting them where they were at," she said.
Still, one of the biggest challenges DTC brands run into with streaming and CTV is the targeting options aren't as granular as they are on Facebook and Google. What's more, they can't always get as much information as they would like to about their audience. For example, on sites like Hulu, brands still can't run ads targeting viewers of a specific show, only by genre.
Sachs said, for example, that sports has been a "consistent top performing category" for Tula in its TV ads, but "what is unclear is if it's a fan of female sports (i.e. women's tennis and women's college sports) or a female fan of the big four American sports leagues," that's drawn to these ads.
It also can be a bigger lift for companies to test out TV, particularly those who are only used to advertising on channels like Facebook and Google because they are not used to running lengthier ads and producing video content.
"It's just easier for somebody who does Facebook to go and run a campaign on Twitter, versus suddenly to go figure out how to make a video campaign," Jacobson. Still, he said he doesn't predict DTC brands' affinity for TV will go away anytime soon.
"There's a little bit of sexiness to it, being on TV in some capacity," he said.