As people stay indoors, alcohol delivery is booming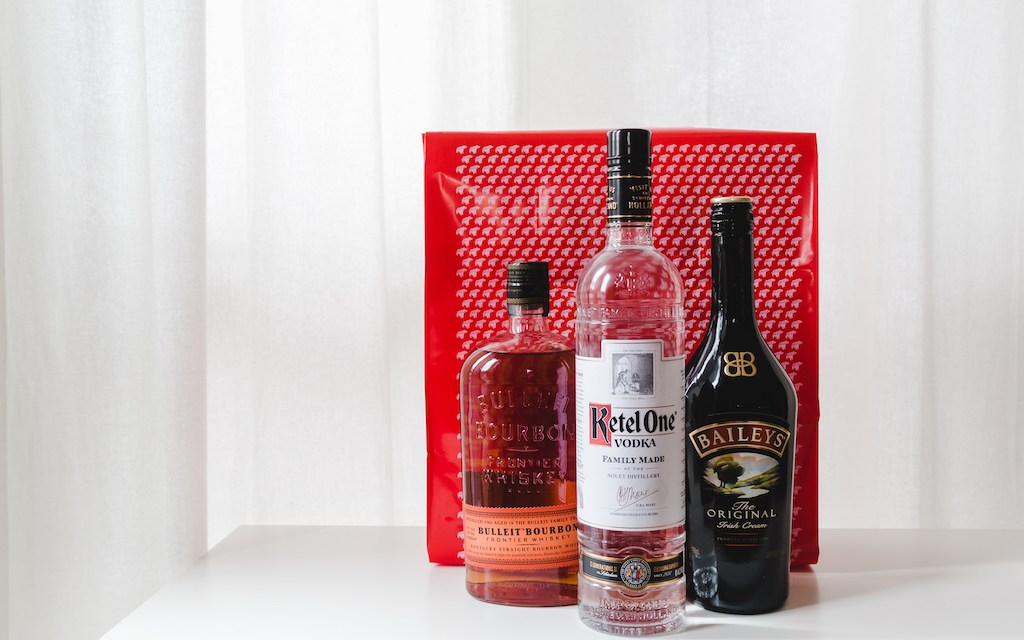 Everyone's drinking (mostly) alone now. That's good news for alcohol delivery retailers.
The company Drinks — which runs its own Wine Insiders direct-to-consumer wine delivery business as well as offers a backend platform for retailers to build their own wine e-commerce programs — has seen demand skyrocket. Wine Insiders orders began doubling in both the West and Northeast regions of the U.S. starting this past Monday. Demand is currently matching days like Black Friday and Cyber Monday. Meanwhile, the average order volume is higher. Drinks's partners too, which include Kroger and Thrive Market, are seeing increased demand; according to Thrive's website, the online grocer is seeing such a spike in volume that deliveries are delayed by over ten days.
Numbers from the alcohol delivery service Drizly also show a huge demand spike; Data dating this past Tuesday reports sales growing 3.5x over the earlier four days compared to earlier in the year. Customers are also spending 30% on average than normal.
According to Drinks co-founder and CEO Zac Brandenberg, the company has been inundated with business and is also seeing increased inbound interest from retail partners. "Sales are up across the board," he said saying the spike covers "every facet of the Drinks business." Not only are current retail partners seeing spikes, retail businesses are inquiring and wine suppliers have been also seeking out new e-commerce opportunities.
The widespread move to buy alcohol online is springboarding off an already-in-process behavioral shift. "We believe this is not a temporary change," he said, "this is an accelerator." Wine Insiders alone has made $400 million in revenue to date.
While many retailers are quickly accelerating their e-commerce offerings for groceries as a whole, alcohol is one of the slower ones to join the brigade. One of the big reasons it has historically lagged is because each state carries with it unique liquor laws related to distribution.
Still, big players like Walmart and Target have been tiptoeing into the space for the last year. Brian Lee, senior principal researcher at Gartner L2, told Modern Retail last September that the largest US potential for growth "is in the online alcohol delivery space." For the biggest retailers, it's part of an overall realization that in order to capitalize on convenience, they need to offer everything online — including alcohol.
Online alcohol growth is certainly going up; numbers from Gartner L2 say that digital sales of spirits increased 61% between first-quarter 2018 and first-quarter 2019, while spirits as a whole grew only 5%. Still, the piece of the pie is small; Rabobank estimates digital alcohol sales hit $2.6 billion in the U.S. in 2019. Meanwhile, the wholesale alcohol business hit around $125 billion in 2019, according to one estimate.
The e-commerce alcohol spike right now could indicate that consumer behaviors will shift more rapidly in this direction. "When you come out the other side, these behavior patterns are going to stick," said Brandenberg.
For the time being, Wine Insiders is currently dealing with some strains on the supply side. As of now, however,  it hasn't needed to delay shipments. "The reality of the situation," said Brandenberg, "is that most people I know could use a glass of wine these days."