Q&A
// March 19, 2020 ■ 3 min read
Billie co-founder Georgina Gooley: The current crisis will force brands to think about profitability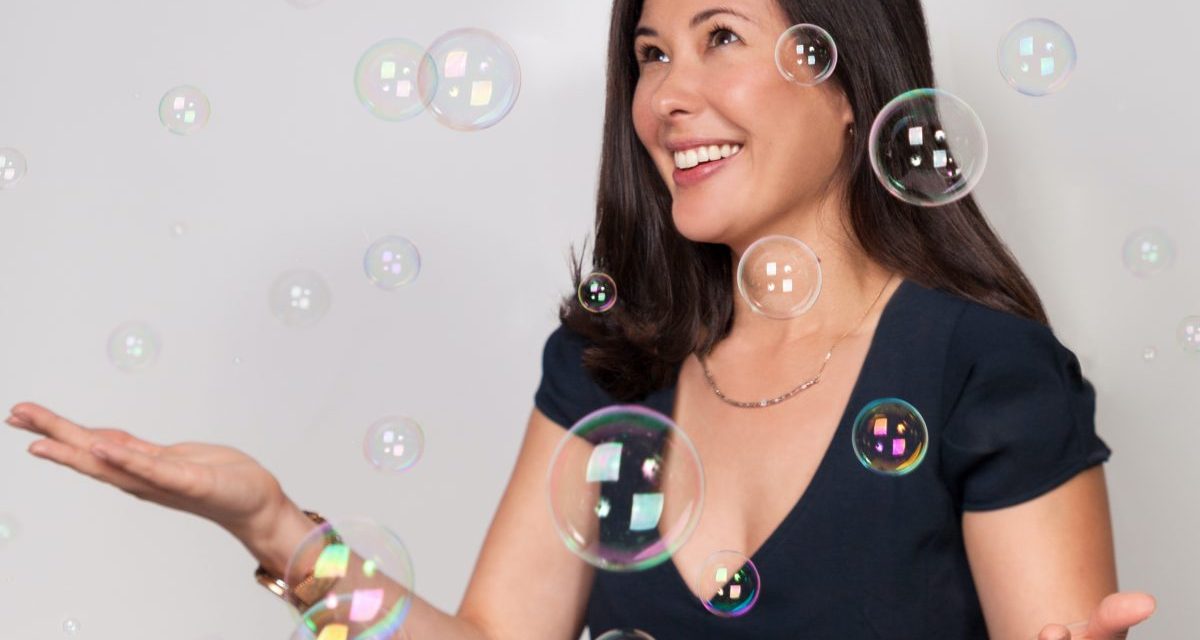 DTC startup Billie is expanding beyond shaving this week, and launching a collection of clean beauty essentials.
Billie, which previously raised $35 million in venture capital, including a Series A led by Goldman Sachs Private Capital Investing, was acquired by Procter & Gamble for an undisclosed amount. Now the company, known for its women's razors subscription that debut in late 2017, wants to become a full-fledged grooming brand. New offerings include lip balm, face wipes and dry shampoo. The launch also features Billie a tool called the Clean Cash Calculator, which helps customers measure the safety of their own products, offering them a discount if they're not as safe as the Billie equivalent. 
We spoke to co-founder Georgina Gooley about catering to existing customers, building on successful products and the fate of today's DTC scene. This interview has been edited for length and clarity.
What are the expectations for launching products during the current coronavirus pandemic?
At this stage we're e-commerce only, so we haven't had to deal with store closures, though the timing is less than ideal, but we're excited to share these products with our community and new customers. But obviously we're very sensitive to what's happening. We'd been testing variations of these products for months, are happy with what we ended up with and think customers will be receptive to them.
How do you come up with the new products?
We always described Billie as a "body" brand as opposed to a shaving brand, so the plan was always to expand into other products within the daily routine. It started with conducting internal and customer surveys, including reaching out to over 500 women. The results are three new "workhorse" products, which ones women would use on most days, and not just a niche product for special occasions but meant to impact their regimen. 
How does this impact new customer acquisition?
Our goal was to deliver every day essentials, so starting with the razors made sense but limited for women who wanted to shave. Offering beauty products allows for brand introduction to those in the market for items like wipes or lip balm, because now we're catering to those needs. We wanted to be conscious of quality and price point, with everything being under $15, and include free shipping. Existing subscribers will also be able to add-on these new products to their monthly orders, or buy one offs when needed. All these factors will help us please a wide range of shoppers. As for the subscription side of the business, it's about what's the best outcome for the customer. With razors, it makes sense to deliver replenish-able blades monthly, but we don't want to tack on subscription to all products just to do so. From speaking to hundreds of shoppers, we think it only makes sense to replenish face wipes every month or two. For lip balm and dry shampoos, not so much right now.
Before your exit, was Billie profitable?
We're fairly young, so we didn't go down the route of super VC rounds. I won't comment on profitability specifically, but I will say that anyone running a business, DTC or not, wants to make sure it's sustainable.
It's about to get tough out there for brands — especially younger ones.
Obviously for a while there had been a lot of excitement around DTC, so much so that it became a big buzzword. But at the end of the day, DTC is just a channel and doesn't encompass the entire business model. In order for a business to succeed, it needs to deliver a value proposition to the target audience. So brands will have to ask: are you able to run the company with a path to profitability and record healthy margins? When you have financial backing, it's about making sure you can deliver on that. Even during economic uncertainty, there is always going to be room for companies that understand a customer's needs and deliver products with value. That never goes away.