'Completely exhausted': Despite sales boom, bicycle retailers are still struggling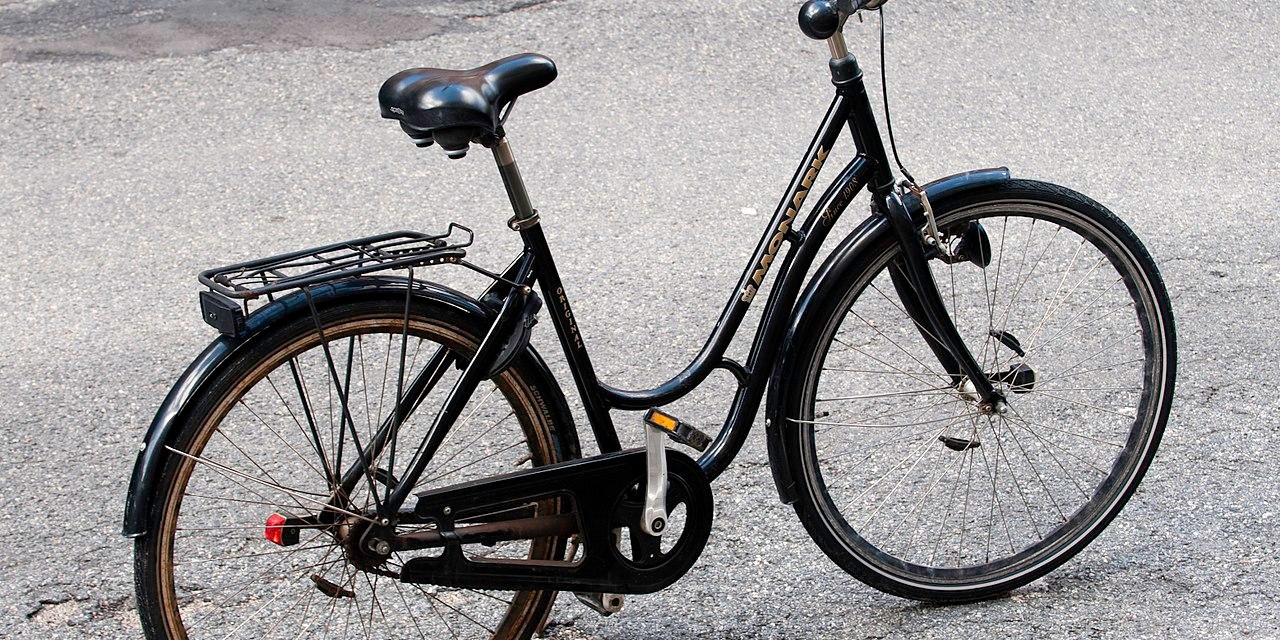 In a certain sense, things have never been better for bike shops. Bike sales are up 70% year-on-year, according to data from the NPD Group, with pandemic-wary customers eschewing public transport in favor of the open road and two wheels.
But on the ground, bike shops are stretched to their absolute limit — while profits are not as high as you might expect. "The really limiting factor is the stamina of the bike shop employees," said Ray Keener, retail editor of Bicycle Retailer and Industry News and former executive director of the Bicycle Product Suppliers Association. "Every bike shop owner and employee in this country is completely exhausted right now. This has just been an incredible challenge."
While retail sales of bikes are booming, bike imports are up just 3.1% year-on-year through June, based on new figures from the U.S. Department of Commerce. In practice, that means a huge backlog of bikes, particularly those priced below $1,000. Retailers, meanwhile, are overwhelmed with orders, with little capacity to increase staff or order in more stock. Shipments of 300 or more bikes will often be almost entirely sold, sight unseen, before they even make it to the shop floor. For customers, the wait can be deeply frustrating.
"The main reason for the lack of supply is the lag in the supply chain," said Keener. While higher-end bikes might be air-freighted from Taiwan or China in a matter of weeks, it takes weeks to ship an inexpensive bike by sea to the U.S. (Cheaper bikes usually aren't worth the extra cost of fast-track shipping.) Factories in Asia are also running behind schedule, due to pandemic-related closures in March and April. "Manufacturers were expecting a regular year," said Keener. "They base their orders on what they sold last year, and nobody saw this coming."
Even digitally native bike brands are suffering; Higher-end models above $1,500 are more likely to be in stock, while those at the more inexpensive end are either entirely sold out or face huge waiting lists. Retrospec, a sub-$500 DTC bicycle company based in Los Angeles, was out of stock of almost two-thirds of its 34 models. Many popular models, such as the $299.99 Atlas, will not be restocked before October, the company said in a statement posted to Instagram; others had a waitlist.
"When we saw that demand was going to be huge, the bike companies immediately jumped into action," said Keener. "But this is a global thing, it's like this all over the world." U.S. bike retailers were forced to wait for months to place orders that came through in March or April. "If China starts building their bikes in May, they're going to get to the states in July," he said.
Meanwhile, other higher margin parts of bike retail businesses are lagging. Apparel sales are down by 10%, largely due to reduced foot traffic, further denting profits. "Between the labor to assemble them, and the shipping, for bike sales, the margins range between the mid 30s, and the low 40s," said Keener. "Clothing margins tend to be around 50% — hardly ever will they be lower, sometimes a little higher. Apparel and helmet and all the accessory sales are more profitable for the shops than bike sales."
While people have been cycling significantly more, they've moved away from cycling events, including group or charity rides. In response, Primal, a company that primarily produces specialized apparel for group races, has pivoted to selling masks designed to be worn while exercising, allowing riders, runners and anyone else to breathe more efficiently than with a regular cloth mask. "In terms of the number of people out riding, the numbers have gone through the roof," said Tim Baker, Primal's CMO. "So we've seen a huge increase in terms of individual purchases [of apparel] and purchases through our website."
Throughout it all, bike retailers are excited about the growing popularity of the sport and the potential for further growth post-pandemic. "The silver lining to this is that we have a huge increase of new cyclists into the market, who are interested in the events," said Baker. "I think that once we're able to gather together. It's going to increase by leaps and bounds." 
Keener pointed to rising sales of children's bikes and a renewed interest in cycling as a family activity as a positive sign for the sport's longevity. "I'm a baby boomer. Kids right now are doing what we did: They're out riding their bikes around the neighborhood, because they don't have anything else to do," he said. "And they're finding out that riding a bike and hanging out with your friends and just going wherever you want to go, it's really a lot of fun." 
An earlier version of this story used an outdated job title for Ray Keener. It has since been updated.