Ebay rolls out tool to let sellers target interested buyers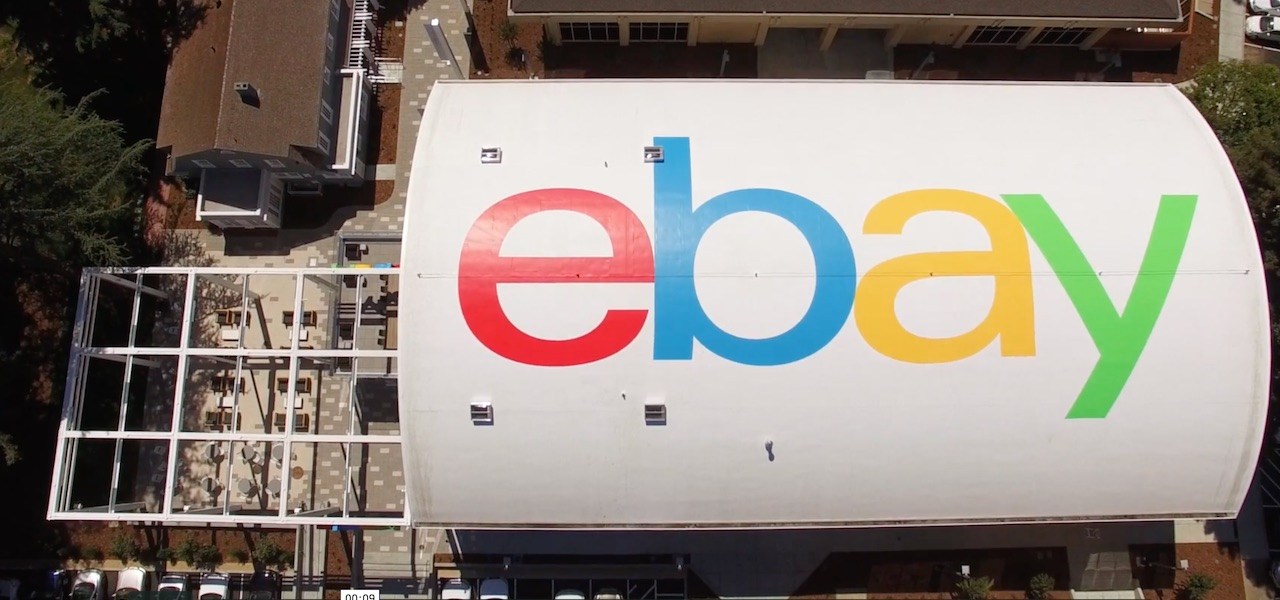 Ebay has launched a feature to let sellers target buyers who are "watching" an item but haven't yet purchased it.
Through a feature called "offer to buyers," eBay is looking to increase conversions through purchase intent. For eBay, it's a way to tailor pricing to drive up sales. The service was initially launched on a trial basis with small-scale sellers in August, but now, it's opening up the service to brands that want to use it to move inventory more quickly. By creating a one-on-one relationship with sellers through the offers, eBay is betting on a personalized approach to keep consumers loyal.
"We have all this data, why not give our sellers more power to be able to negotiate and give them the tools to succeed," said eBay rep Melissa Ojeda.
Ebay is using the program as an additional lever to drive conversions, at a time when Amazon is adding tools through its ad platform to let sellers target customers likely to buy items.
eBay
Offer to Buyers is the most recent of a series of pricing tools eBay has recently launched to help sellers drive purchases. Alongside it, eBay also launched a feature to entice buyers who have added an item to their carts through volume discounts. In addition, over the past year, eBay launched a promotions manager tool that allows sellers to add a series of promotional pricing methods including order-size discounts, markdown sales events, shipping discounts, and codeless coupons. Sellers can also give eBay permission to gradually lower the price of an item over a specified period. The new promotions capabilities build off other individualized pricing tools eBay has had for many years, including the ability to hold auctions and for buyers to give their "best offer" when sellers allow it.
When an offer is sent out, the buyer will get a notification — either through the website, or as desktop or mobile push notification, depending on their preferences — and the buyer has 48 hours to act on the offer. Sellers have the ability to extend promotions. By tailoring an offer to buyers, eBay is promoting a personal touch that stands in contrast to other e-commerce marketplaces and retailer's e-commerce stores.
"It's a unique thing EBay can do — other marketplaces have advertising functionality that allows you to bid on buying intent," said Juozas Kaziukėnas, CEO of e-commerce research firm Marketplace Pulse. "This is eBay realizing that they can't just start dropping prices, but they're offering sellers the opportunity to do so."
He added that the move is in keeping with EBay's "social selling" approach, a personal way to let sellers interact with buyers through personalized features like best offers and auctions.
Others say it's one chapter in a bigger move towards more personalized pricing approaches and an extension of the dynamic pricing methods eBay and other marketplaces and retailers are rolling out.
"It's working towards personalized pricing at the end of the day – they don't own inventory, so this is a nudge kind of approach," said Aloke Mondkar, CEO of Chicago-based pricing solutions firm Profectus and a former pricing analyst for Sears, Best Buy and Winn-Dixie supermarkets. "Ebay is expanding the [pricing] tool offerings to their sellers to expand and improve relationships."
—
Sign up for the Modern Retail Briefing to get retail news, analysis and insight delivered to your inbox every morning.