'Everyone wants more customers': Candid thoughts of retailers on attribution, acquisition and word of mouth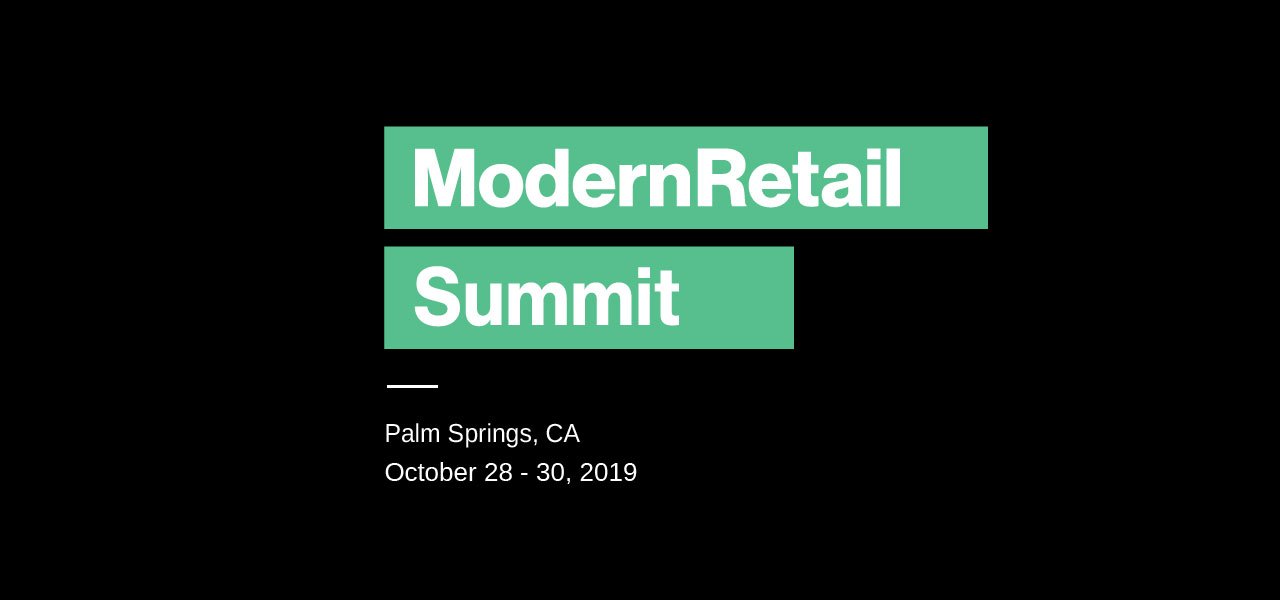 Retailers — both online and off — are trying to figure out how to evolve with the times. Facebook and Google ads are getting more expensive, and every channel seems to be oversaturated.
During the Modern Retail Summit this week in Palm Springs, California, retail executives came together and talked shop. Unsurprisingly, online marketing was a popular topic. Attendees saw customer acquisition costs getting higher, and results are shifting. Some people had some helpful new findings. Here are some of the thoughts shared on day one. The event is conducted under Chatham House Rules, which allows reporters to share what people say without identifying them by name or their affiliation.
What's working?
"For us, a conversation happens anywhere from three months to a year. It's difficult for digital marketing to figure out what works because it's happening so far down the line."
"Our challenge is it can take up to two weeks for an initial customer to convert. Last click doesn't work; We layered how you hear us versus the last-click model and found a bunch of fallacies in the model."
"Tracking in-store is not a totally clear-cut science. It's based on some assumptions."
More CAC, more problems
"Everyone wants more customers — that's always the elephant challenge."
"We're still shifting budget, still trying to figure out where the magic is. We've all been so reliant on Facebook, and we're only going to lose more and more customer data there. People also aren't engaging the same way they used to."
"Is it that people aren't engaging the same they used to on Facebook or is it just a saturated market?"
"I really wish we could do a podcast that speaks to brands — but where do you start?"
"How can we measure success with television?"
"We're trying to wrap our heads around how do we think about measurement for branded content?"
"We're starting to do very well with Instagram video, but just for engagement — audience instead of clicks. The problem is we have no way to see if they've clicked, or even if they started on the funnel; We haven't been able to connect the dots. We get a lot of views but can't do much after that."
The recommendation economy
"A majority of our sales are one-time. How do we increase word of mouth from our current customers?"
"We found that free stuff is a lot better than credit. You have to incentivize them in some way; they have to feel like they're getting something for free."