Facebook expands live shopping offering to prepare for a bustling holiday season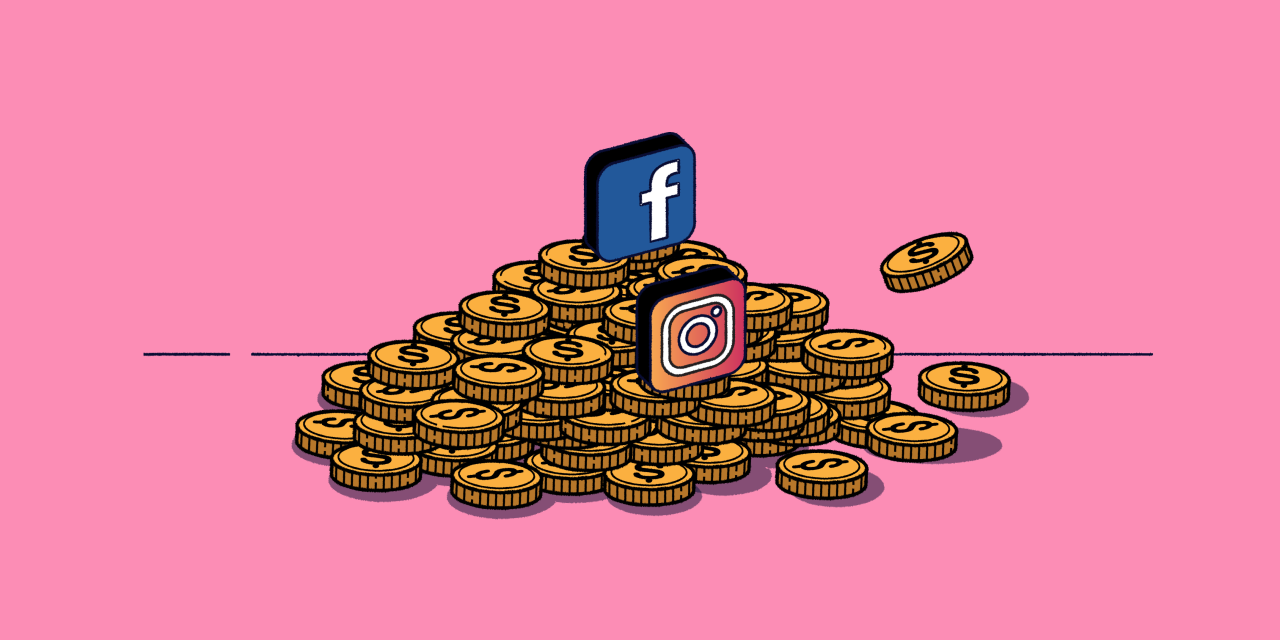 Ivy Liu
This story was originally published on Digiday, Modern Retail's sibling publication
The holiday shopping season has arrived.
With more people planning to shop for gifts online this year, Facebook is using it as an opportunity to bolster its live shopping feature. Starting this week, Facebook (which now falls under newly named parent company Meta) is rolling out its largest live shopping program to date, according to Kate Gronso, product marketing lead for Facebook Shopping.
It's a move building on the social media platform's current live shopping offering, Live Shopping Fridays, which launched programming over the summer to convince more U.S. shoppers to take part, per previous Digiday reporting.
"For shoppers this holiday season we hope our live shopping programming can provide an easier way to purchase gifts without having to make a trip to the store," Gronso said via email.
Those who tune into the daily live shopping holiday series, available on Facebook and Instagram, can access exclusive drops, deals and complete purchases directly from the app using Facebook Pay. According to Facebook, major retailers such as Walmart and Macy's have agreed to participate, as well as beauty brands, including Cocokind skincare, Ulta Beauty and Benefit Cosmetics, the latter of which started Facebook live shopping efforts earlier this month.
According to Maggie Ford Danielson, director of brand outreach, brand ambassador at Benefit Cosmetics, live shopping for the brand was promoted by Facebook and garnered more than 1,000 viewers, double the amount of shoppers reached on Instagram live. Since then, the video lives on the brand page and now has 400,000 views, she said.
"We are just dipping our toe in this," Danielson said. "The thing that I'm excited about is being in on the ground level with our partners at Facebook, trying things out ourselves, different platforms."
Live shopping hasn't taken off here in the U.S. the way it has overseas but platforms like Facebook and, most recently, YouTube, are investing in it for this holiday season. And Wunderman Thompson estimates live-streaming sales to be $500 billion by 2023 and ahead of the holiday season, social e-commerce will be a major driver for brands and retailers alike.
"Facebook is well-positioned as one of the most scaled platforms and its investment in live shopping is well-timed," Aaron Goldman, CMO at global tech company Mediaocean, said in an email. "​​The social element makes it easier for products and streams to be seen and shared."
Facebook may be embroiled in privacy battles and seemingly never-ending bad publicity, but industry experts say at least the company's eye toward live shopping could be a win. And if brands want in, now is the time to join efforts.
"We see live shopping and shoppable video as a sizeable growth area," Evan Kirkpatrick, VP of shoppable media at Tinuiti, a performance marketing firm, said via email. "By investing in these formats now, brands have an opportunity to stand out vs their competition and build a shoppable infrastructure that they can expand upon as the formats grow."