Food and beverage exits heat up with Mondelez's Clif Bar acquisition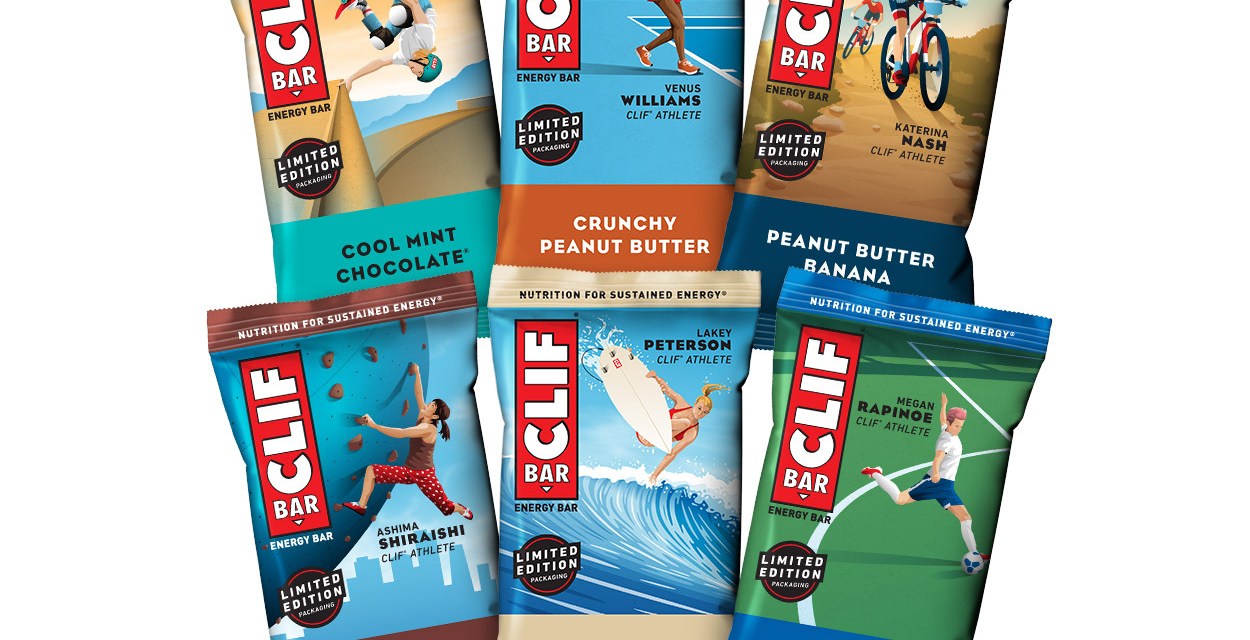 Clif Bar
This week, Mondelez International announced the purchase of Clif Bar for $2.9 billion — marking its latest healthy snack acquisition. 
In the announcement, Mondelez International chairman and CEO Dirk Van de Put said "this transaction further advances our ambition to lead the future of snacking by winning in chocolate, biscuits and baked snacks as we continue to scale our high-growth snack bar business." According to Mondelez, along with its other snack bar brands, Clif will help create a $1 billion "snack bar franchise" for the multinational company.  
Like other candy and snack conglomerates, Mondelez — which owns brands Oreo, Cadbury and Ritz — has gradually moved away from being a candy confections business through M&A. The move follows last year's Mondelez acquisitions of paleo snack brand Hu and U.K.-based protein bar maker Grenade. Mondelez's Clif Bar buyout is yet another example of a CPG conglomerate dedicating resources to building out a health and wellness portfolio — something that competitors like Nestlé and General Mills are also trying to do.
Founded back in 1992, Clif Bar & Company manufactures three brands: Clif, Luna and Clif Kid brands. Over the past three decades, Clif Bar has remained independent as it grew its retail presence and ventured into categories like cereal and granola. Clif's founders previously turned down a $120 million offer from Quaker Oats. The company will continue to operate from its California headquarters and produce products at its Indiana and Idaho facilities.
Jackie Tubbs, intelligence analyst at CB Insights, said mergers and acquisitions have been on the rise over the past two years. "It's hard to say whether it's due to an upcoming recession," Tubbs said. "But one thing we've seen in food and beverage is that acquisitions have increased year-over-year, dating back to 2020." According to CB Insights tracking, 2022 is projected to have 17% more M&A activity compared to last year. 
The majority of this activity is happening among brands in the so-called healthier food and beverage category. Brands offering keto-friendly or low sugar recipes, for instance, have gained major traction among investors and customers. In some cases, brands like Clif Bars — which are geared toward athletes — have a healthy halo effect that conventional snacks like chocolate and cookies lack. This is mainly due to the bars being made with organic, non-artificial ingredients.
The trend follows Americans changing diet preference and growing interest in clear labels, Tubbs said. "But big CPGs often find that it's easier and cheaper to acquire smaller brands with an existing consumer sentiment, rather than build them from scratch," Tubbs said. It's why conglomerates like Unilever, Mondelez and Nestlé have been competing to add young startup brands to their portfolios. "With Clif Bar, while it's been around for a long time, it fits within the overall strategy to grow their healthy snack segment." 
The most recent bars and supplements exit occurred this past February, when Nestlé acquired a majority stake in protein powder brand Orgain. At the same time, the Swiss food conglomerate has also divested a chunk of its declining bottled water business, following the offloading of its candy and ice cream segments in late 2019. Nestlé continued its acquisition streak by buying out several supplements and hydration brands, including Nuun in 2021. 
Aaron Sorensen, partner and head of business transformation practice at Axiom Consulting Partners, said the acquisition is a smart play for both Clif and Mondelez.  
"Clif can't continue to grow at its historical rate with just a domestic presence," Sorensen noted. Resources and costs to access new markets and launch new products is a challenge, he said, and the backing of an international conglomerate could help Clif scale to the next step. 
"Clif Bar & Company gets access to capabilities and a platform to help scale global growth, and that's a good thing." At the same time, Sorensen said that Mondelez continues to boost its credibility in healthy snacks by targeting a much different consumer than their other categories of snacking.
In the past few years, young startups have been at the forefront of CPG mergers and acquisitions, Tubbs said. The Clif Bar acquisition is also a sign that established brands have to continuously evolve to compete with emerging brands. And as they purchase startup brands, more CPG giants have also been streamlining their rosters of brands to reflect better-for-year tastes. 
"Retail shelves have always been and continue to be competitive," she said.