From email giveaways to co-branded products, how brands create partnership marketing strategies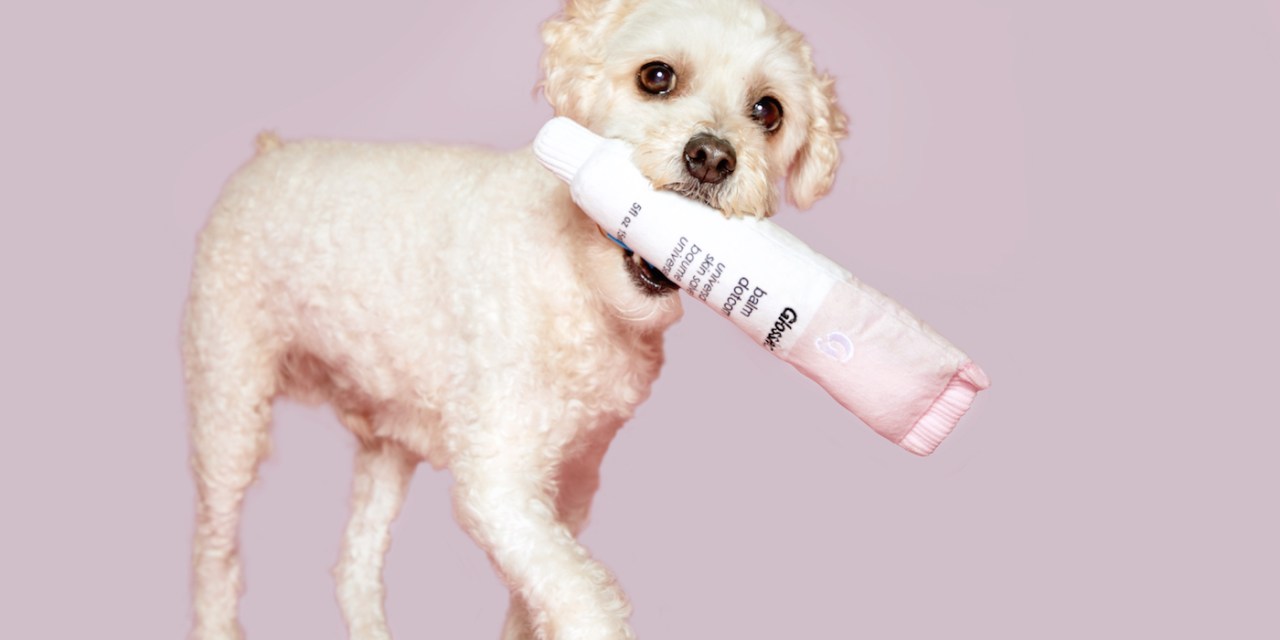 More direct-to-consumer brands are experimenting with partnership marketing in order to diversify their marketing spend away from Facebook and Google.
Some of the most recent partnership marketing efforts include Brooklinen launching its own marketplace that will sell products from other DTC brands, as well as Gravity Blankets and mattress brand Purple partnering to sell a co-branded blanket. Agencies are also looking to create services and platforms from which multiple DTC brands can market  — Tim Armstrong's The DTX Company announced Tuesday that it is hosting an event called "DTC Friday," for example, a wannabe competitor to Small Business Saturday where it's encouraging customers to shop from a list of participating DTC brands.
Although there are inexpensive ways to test out partnership marketing, it can take a lot of trial and error to figure out which brands are actually effective to partner with. As such, many brands that are building out their partnership marketing strategies are still in the early stages of figuring out what works and what doesn't.
The first date
The goal of partnership marketing — loosely defined as multiple brands partnering with one another to target each other's customers — is to acquire more loyal customers, for cheaper, than they would get if they acquired them through digital platforms.
"DTC brands are realizing the CPAs on Facebook and Instagram — they're not working even the way they were working six months ago," said Alex Song, founder and CEO of startup studio-turned DTC holding company Innovation Department. Innovation Department built an email marketing platform called DojoMojo. For a monthly fee, companies who use DojoMojo get access to a directory of other brands who are looking for partners on email giveaways.
Email giveaways are one of the most popular first stops for brands looking to do more partnership marketing, as they often only last for a week or two — and don't require much input from many teams beyond marketing and giving away a minimal amount of product. Song describes it as an "easy way to do a first date."
Typically, people will be asked to sign up for all of the participating brands' email lists in order to be entered into a contest to win free products from all of those brands. Magic Spoon and Chobani, for example, recently worked together on a giveaway where people who signed up were entered for a chance to win a month's worth of product from each of those brands.
DojoMojo claims that some of its earliest customers, like Casper, the Skimm, and various Hearst and Condé Nast properties, have acquired several million new emails in total through giveaway campaigns they launched with the help of DojoMojo.
Still, partnership marketing can be "very hit or miss depending on the alignment of the audience," said Song. So he said that DojoMojo is working on creating recommendation algorithms in order to better suggest to its customers what other brands they should partner with, based on the likelihood that they have similar audiences. DojoMojo also allows brands to rate each other after a giveaway, so they can see which brands have been rated by others as good partners.
Building out a partnership marketing strategy
Once brands find success with sweepstakes, they may start to experiment with more labor-intensive partnerships, like co-branded products or events. For brands that have made partnerships a cornerstone of their marketing strategy, they usually have a few go-to types of partnerships that they can pitch to brands.
Two brands that say they've relied on partnership marketing since the early days of their companies include DTC sock brand Bombas, and pet care brand Bark.
"We have a product that's pretty easy to accommodate with a wide range of partners, with a mission that people are really drawn to, at a relatively low price point," said Bombas' chief marketing officer Kate Huyett, explaining why the company first started experimenting with partnership marketing.  
"I think over the last several years, where we've really evolved is in saying 'we want to use partnerships for really specific business needs,' beyond just 'we want to grow our overall customer base,'" added Huyett. 
Huyett said that there are three ways that Bombas typically partners with other brands: one is by developing co-branded products, which Bombas makes money off of through a revenue share. The other is non-co-branded partnerships, where Bombas looks to partner with large corporate partners. One such partnership Bombas has with Delta, to include 300,000 pairs of Bombas dress socks in Delta's first-class amenity kits. Lastly, Bombas last year also started building out a corporate gifting program, which falls under its partnership marketing efforts.
With co-branded products, in particular, Bombas has narrowed its strategy in recent years to partner with brands in order to target more specific demographics. Huyett said that two of its goals this year has been to increase its market penetration with people under 35, as well as with people of color. In October, Bombas partnered with actress Yara Shahidi on a sock line to target both of these demographics.
Similarly, Bark has a three-fold partnership marketing strategy. The company's VP of marketing, Allison Stadd, said that Bark will typically partner with other companies to create co-branded events, content or product. Stadd said that for Bark, the goal of partnership marketing is not to generate revenue, but to raise brand awareness and acquire new customers on an "incremental" level.
Like Bombas, Bark also tries to ensure that it has a pipeline of partnerships that appeal to multiple, specific demographics that Bark wants to target. In October, it created a small number of co-branded dog toys with Glossier, in order to target female, millennial pet owners in urban areas. Last December, it created a limited-edition holiday Bark Box in collaboration with the movie "The Grinch," in order to market to pet owners with kids.
As more brands seek to do more partnership marketing, Song said that getting as specific as possible about what type of customer each brand whats to target is critical to ensuring its success.
"Ultimately what we hope for is for our customers to get to a Glossier-BarkBox type partnership," Song said.