How a bedding company is building a 'genuine' DTC brand off the back of its supply chain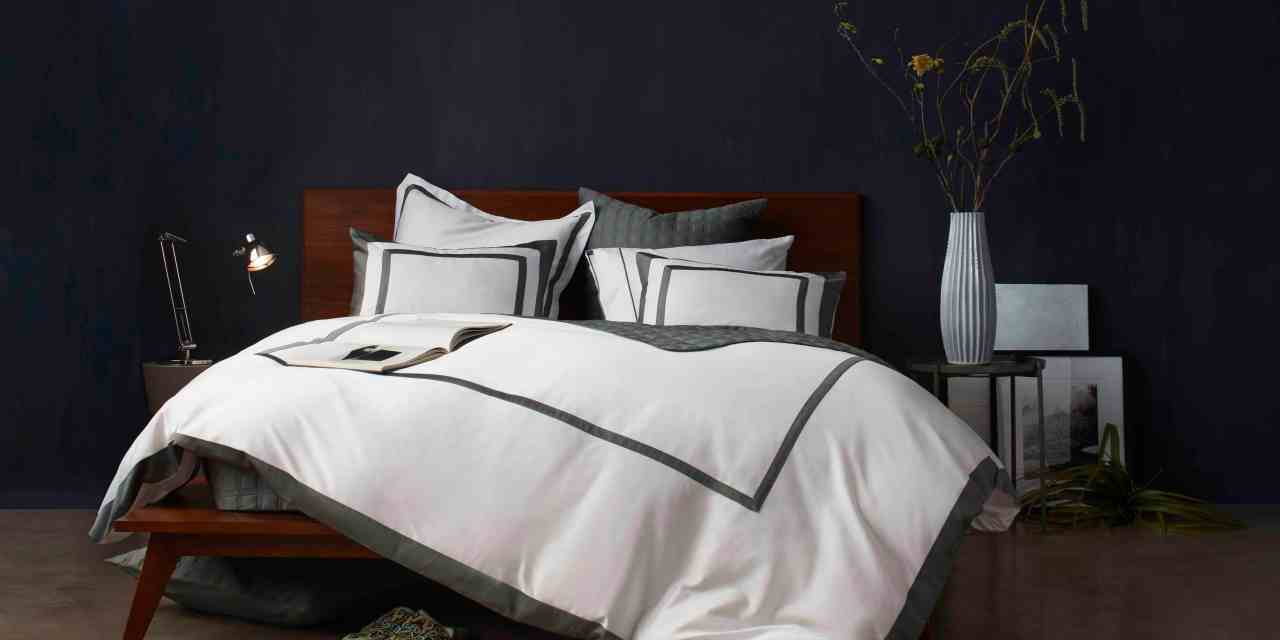 Despite the widespread use of DNVB, the common abbreviation for digitally native vertical brands used to refer to the batch of born-online brands using new business models to scale, many brands in the category aren't vertically integrated at all.
Companies like Everlane, Allbirds, M.Gemi and Away all partner with factories and manufacturers to make their products. They've built their supply chains into marketing strategies as a transparency bid — particularly Everlane, which touts "radical transparency" as one of its tag lines — and while they claim to be selective about choosing the partners they work with, they don't own these factories.
"These are digitally native brands, not even digitally native vertical brands, because many of them are not," Web Smith said in a recent interview around categorizing modern direct-to-consumer brands.
Owning the supply chain has become a differentiator for brands in the name of being more distinctly direct-to-consumer. Brands like Rothy's attributes its ability to quickly produce its 3D-printed shoes and respond to customer demand while eliminating waste to its owned factory in China, while Reformation, which purchased a factory in LA, hosts tours for customers to see where and how its sustainable clothing is made.
For 10 Grove, a bedding brand competing in a category already crowded by other players like Brooklinen, Snowe and Parachute, its vertically integrated supply chain is the cornerstone of how it plans to build a "genuine" direct-to-consumer business, according to founder Rana Argenio.
"Our story doesn't begin with the traditional line, 'I was looking for luxury bedding and I couldn't find it for a good price, so I launched my own," said Argenio. Her entrance into the category came from her background: Her family has owned a luxury bedding manufacturer for the past 30 years. "I felt that quality bedding could be democratized and made more accessible, so I looked at how the traditional category operated, and how DTC brands operated and what they were offering, and I felt like they weren't really living up to their word."
To Argenio, the direct-to-consumer category has been diluted to simply signify startups that launch online, without denoting anything significant about the supply chain, product quality or price point. 10 Grove, which launched in February, controls every step of the manufacturing, quality-control and distribution processes in house, which Argenio considers really cutting out the middlemen, not just the retail middlemen.
"The outcome, which is beneficial for the customer, is that there are no weak links," she said.
The brand considers itself a pure direct-to-consumer because it manages every step of the production, customer experience and supply chain. Argenio said that the brand won't consider wholesale partnerships, even as other digitally native brands step into third-party retail (including bedding brand and competitor Buffy, which sells some product on Amazon). "Our pricing structure doesn't allow it," she said.
It's a pushback against the common shift playing across DTC brands' playbooks: To be channel-agnostic in service of being more accessible and convenient for customers to shop. Betting on getting customers to come to your brand, specifically, is risky when customer acquisition costs are high. "Direct purity is over for brands," said Richie Siegel, founder of retail analytics company Loose Threads. "Online is just too saturated."
Argenio's plan is to use the company's structure to build sustainable growth, and not getting into a CAC trap. The company has not yet raised any venture funding.
"When I looked at the landscape when I first started the brand, the amount that other brands were spending on online marketing was crazy — how is that more efficient than retail? A lot of this is made possible by the abundance of venture capital that's made available to these brands," said Argenio. "Everyone's driving for the valuation. The goal isn't profit, the goal is growth. We want to build a sustainable, profitable business, so that despite what ends up happening it can continue to thrive."
—
Sign up for the Modern Retail Briefing to get retail news, analysis and insight delivered to your inbox every morning.