How DTC brands are leading the customer data land grab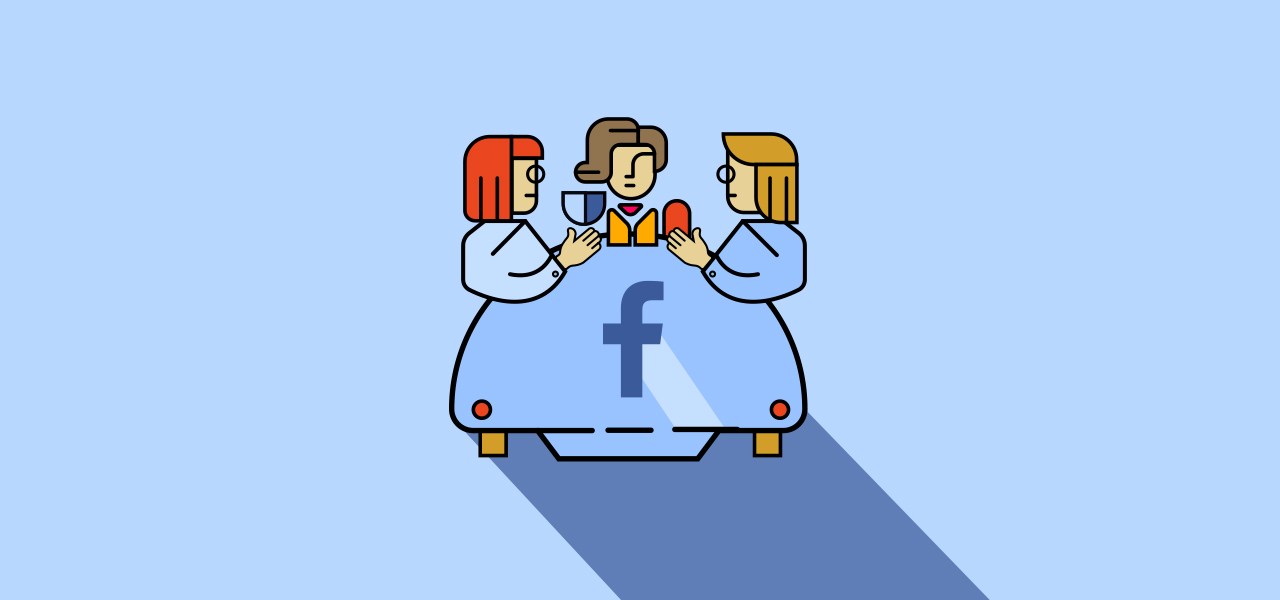 When Soylent first launched meal bars in 2016, they were a disaster. A number of customers reported the so-called meal replacements were making them extremely ill, and this caused the then-fledgling company to recall its first non-drink product. Earlier this year, Soylent decided to give it another go with bars — and not simply because it wanted to prove it could fix a past mistake. This time, customers directly asked for it, according to the brand.
Using marketing tools like Yotpo, Soylent sent out requests for reviews of its beverages to existing customers, and many described mobility issues with the drinks themselves. They wanted something they could easily consume with one hand while on the go. Some people requested a smaller product, that is, a snack replacement (or, perhaps, a snack). Armed with this data, the company decided to re-enter the bar game.
"Our top request from customers has been to have Soylent in a chewable, bar format," Bryan Crowley, Soylent's co-founder and CEO told Forbes.
For years, brands and CPG companies have tried to harness any and all consumer data they can get their hands on as a means of survival to have a competitive advantage against competition. In the beginning, focus groups were the easiest way to tap in; thanks to the internet, social media would prove to be another useful tool for companies garner engagement and communication with customers. Now, as competition only increases, companies are relying on a constant feed of relevant data to inform strategic business decisions; it's no longer a helpful competitive advantage, but what's needed to be viable. Businesses can't launch a product and simply hope customers will follow.
Digitally-native companies that sell directly to consumers have a slight leg up given they have the most direct line, and they're beginning to better harness this data. Fostering a direct relationship not only makes for a less circuitous route to useful feedback, but a way to cut through the noise and figure out more granular findings like demographic targeting. More and more, companies with the best and most robust data have the best chance at success.
DTC brands, in particular, rely on a steady stream of customer feedback to differentiate their businesses. So they are seeking out original ways to gather direct consumer data and feed that into product development. Facebook Groups, for example, is a place many companies experiment with to find active members of their communities. Businesses like the online grocery retailer Thrive Market and fitness manufacturer Peloton have active private Facebook Groups for members to ask questions and comments. "We hear from our members in our Facebook Group loud and clear," said Jeremiah McElwee, Thrive Market's head of merchandising to Digiday in May. "If they don't like something, they'll tell us. And then we have to act on that."
More companies will likely follow suit — not only because it's an easy way to garner consumer feedback but because Facebook is actively working on bolstering its Groups presence. Last May, Facebook said that 2.4 billion users were participating in 400 million private groups. Its revamped, privacy-centric strategy focuses on supporting that experience even further. With that, DTCs and other retailers are beginning to see an opening.
It's not just Facebook either; Business Insider reported that agencies working with DTC clients have noticed a distinct rise in the use of social media as R&D fodder. Similarly, old-fashioned focus groups have proven helpful too; the DTC healthcare startup Ro said it has relied on them for helpful customer feedback.
The tying bind for all this outreach is that companies have a data source from the get-go. The benefits of launching a DTC brand now, explained Matthew Zehner, founder and CEO of the agency Zehner, is the ability "to get a bit more intimate with the conversation." He works with startups like Soylent, and helped facilitate its recent move with the new meal bars. Using marketing cloud tools and having a consistently updated list of customers makes it possible to facilitate feedback, which can lead to iterative changes.
"The advantage of the DTC relationship is that you can talk directly to the customer," said Zehner. It creates a new kind of symbiotic relationship — one where customers feel like they are actively a part of the feedback loop that leads to product decisions. That's why he recommends to his clients that they take full advantage of any and all direct customer reviews, as well as advises them to send out surveys through platforms like SurveyMonkey.
Another overlooked data source, he went on, is the company's website itself. When businesses aren't reliant on a third party to sell their goods, they can dig into more granular shopping data and learn more about customer behaviors. The nature of being a direct seller means companies "don't have to wait for the lead-time of a retailer." That is, if the retailer even provides any data.
The shift is small but important. While big brands rely on user data for product decisions, it's more difficult for them to find a direct funnel of constant feedback. "By having the customer data and the customer relationship," said Zehner, "you can have a real conversation with the customer."