How DTC brands plot their PR strategies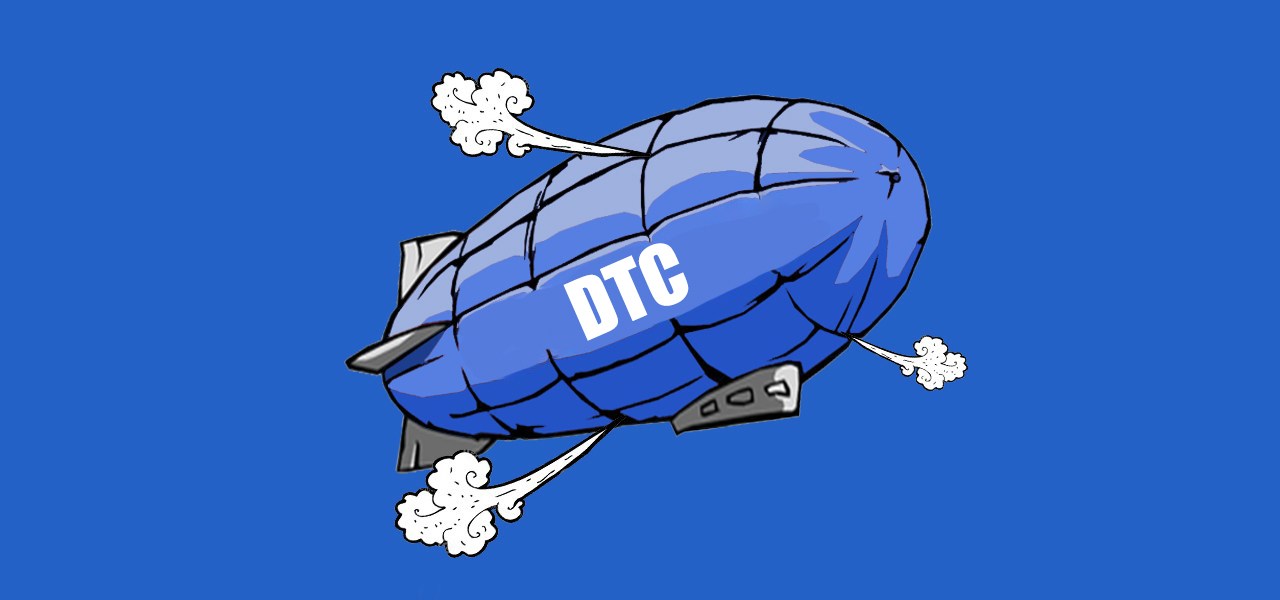 The right formula for a DTC brand's success is often combining the right product with the right PR and marketing. And as more attention has been paid to these upstart brands' channel strategy, the value of PR has come into sharper focus.
Often backed by venture capital, direct-to-consumer brands are essentially on the clock to prove themselves and their worth. That quickened timeline means that PR strategies are integral to launch strategies. And as the brands with the biggest valuations often get the most press coverage, the two have become inextricably linked: One VC has witnessed an increase in founders aiming for big valuations for the purpose of reaping the benefits of the resulting press that comes with them. But there's no discounting the reinforcement that positive press offers a Facebook campaign. According to Jen Rubio, co-founder of Away (the luggage brand now valued at $1 billion), hiring a PR team contributed to the brand's successful launch. As paid channels become more prohibitive, a PR strategy can create a halo effect that reaches past cost-per-customer acquisition.
Brand founders who signed on with firms to do their PR outreach on their behalf said the decision boiled down to benefitting from an outsourced network effect: As companies get off the ground, internal resources are stretched thin, and spending time putting together press releases, researching outlets and editors and participating in the email back-and-forth around announcements and other interview opportunities is time spent not tackling other items on a to-do list.
"In the beginning, we outsourced PR," said Nina Faulhaber, the co-founder of apparel brand Aday. "It was an area that was super important, and we believed we could be benefitting from group intelligence by working with people outside who had done this for a long time."
Outsourcing PR in the early days gets results, faster, during a time when VC-backed brands are judged not just on their product quality but on their ability to make a big impression quickly.
For Aday, a dedicated external PR manager could help to massage the brand's story to be as press-ready as possible, and then get it in front of an existing group of journalists and influencers Faulhaber wouldn't have been connected to otherwise. That access was worth paying the monthly retainer for. The brand also hired an e-commerce technology firm to help build its backend and deal with unexpected problems like hackers and outages, and a paid marketing consultant who helped them spend their marketing dollars across digital channels most effectively.
But eventually, the need for control kicks back in. After the brand launched and got off the ground, press was brought in house, in order to have direct relationships with media and have better control over the brand's storytelling.
"It relates back to our core: product, brand, customer and community," said Faulhaber. "We just like to be closer to our people. So that's why we took press in house, so we can have closer relationships with journalists and influencers."
As brand founders consider how to spend resources, paying a PR firm just for it to result in a lack of press can cause tension. Lerer Hippeau's Natalie Sportelli tweeted this week that communication between external PR teams and brands is a source of frustration.
Strategic consultancy firms like Derris and Azione that offer PR as part of a range of other content and digital-facing services have won over clients as they worked to bridge that gap.
"We saw signs of a change in the media landscape and what brands wanted — they were looking for a storytelling perspective," said Leland Drummond, the co-founder and president of Azione, which represents brands like Away and ThirdLove. "We wanted to be an extension of the brands that we work with, so we built a creative agency model rooted in PR."