Q&A
// May 25, 2021 ■ 4 min read
How Hodinkee plans to dominate the watch resale space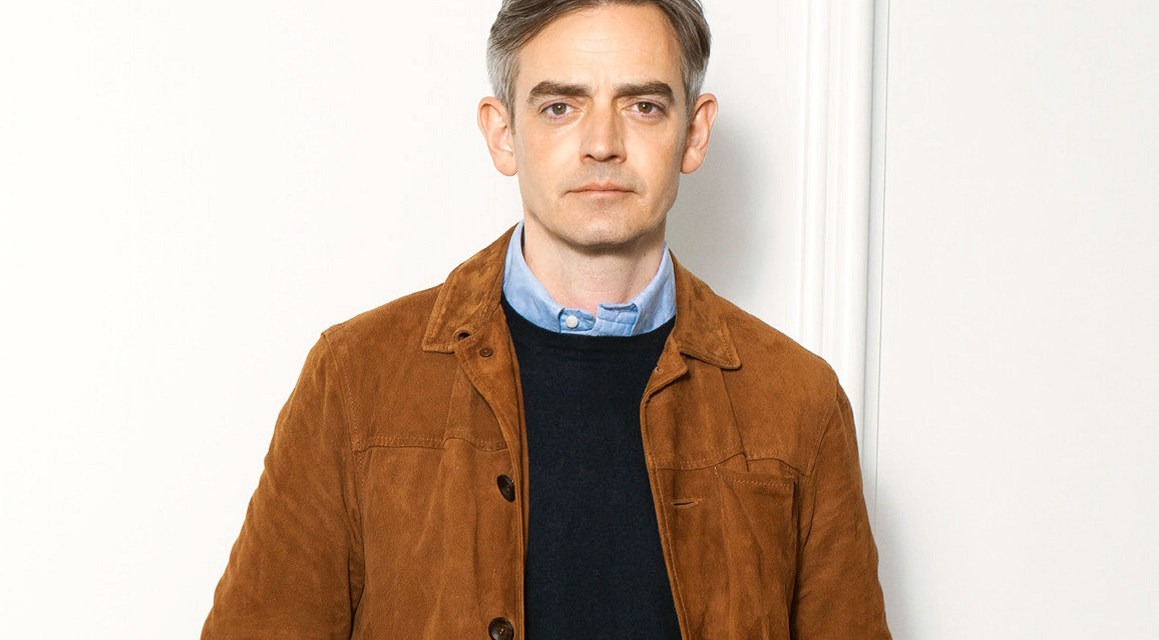 Image via Hodinkee
Hodinkee launched in 2008 as a watch-focused blog, but has since grown into a full-fledged e-commerce site.
When the pandemic hit last year, Hodinkee opened up its e-commerce platform for physical retail partners' use. As an authorized online retailer of watch brands like Longines, Omega and Apple, Hodinkee was able to grow the online sales business throughout 2020. At the end of 2020, the company raised a $40 million funding round, with participation from the Chernin Group's TCG and LVMH Luxury Ventures, among others. The capital is being used to further build out Hodinkee's digital sales features and editorial content.
Also, at the end of last year, Hodinkee named a new chief executive officer, Toby Bateman, formerly of the fashion site Mr. Porter. Bateman took over the post from founder Benjamin Clymer, who was named executive chairman. 
Next, Hodinkee is aiming to grab a piece of the pre-owned watch market. In February, the company acquired resale platform Crown & Caliber, which specializes in authenticating and selling pre-owned watches. Terms of the deal were not disclosed. Bateman spoke to Modern Retail about growing Hodinkee's e-commerce operations, entering the resale space and strengthening the site's content strategy. This interview has been edited for length and clarity.
How has the past year impacted Hodinkee's sales strategy?
Our business finished the year strong, with sales up from the previous year, and 2021's year-to-date sales are also looking good. I spent the last 12 years working in e-commerce and digital media, and the rate of luxury goods sold online has jumped significantly in recent years. The past year has been reflective of that trend.
Over the course of the pandemic, we launched several new products, including our watch insurance, which had been in the pipeline for well over a year. In terms of a purely digital insurance product for luxury watches, it's a major first in the industry. It also acknowledges the increase in value throughout the category. We also launched a number of new brands in the shop, which is continuing to grow. And we've been doing limited edition collaborations — which have performed well. Most significantly, the acquisition of Crown & Caliber helped bring a pre-owned segment into our portfolio.
How will the acquisition of Crown & Caliber help with entering the pre-owned watch market?
Pre-Covid, only 5% of new watch purchases were made online, compared to 35% of all pre-owned watch sales facilitated online. That number has grown since last year. Clearly, there is a big market for resale that we want to tap into and improve on. 
Watch enthusiasts and collectors find that purchasing pre-owned watches online is difficult, given obstacles like authenticity and the piece's condition. Crown & Caliber is already a trusted source in the space because they own all the merchandise they sell. Every watch is checked against stolen records, serviced and cleaned. And their NPS score is over 80%, so it's the right company for us to merge with on this front.
While we were already selling some pre-owned inventory, the acquisition helped speed the growth of it. We've already linked the Crown & Caliber listings on our product site, and will be doing more cross pollination later this year. 
Hodinkee began as a blog before partnering with brands and offering direct product sales. How will editorial content continue to be integrated into the site as e-commerce grows?
The site started as a content hub about the category, and has evolved with the readers and the industry as a whole. With the pandemic, our relationship with our readers has only strengthened. We made a concerted effort to keep the vocal community engaged when everyone was struck at home. Our team was able to produce content and photography from home to keep up with that momentum.
We are aiming to create a 360-degree experience for anyone looking to get into watches — from seasoned to new collectors. This means catering to consumers interested in trade-in or resale by putting their own pieces back into the market. With me taking over the business operations, it allows [founder] Ben Clymer to get back to producing more content. We also want to feature more diversity among editorial contributors so we can talk about the watch world in a broader way.
But most importantly, we definitely want to keep filling a niche by focusing on watches. We don't want to get into fashion or other non-watch categories.