How local e-commerce platforms are trying to challenge Amazon's dominance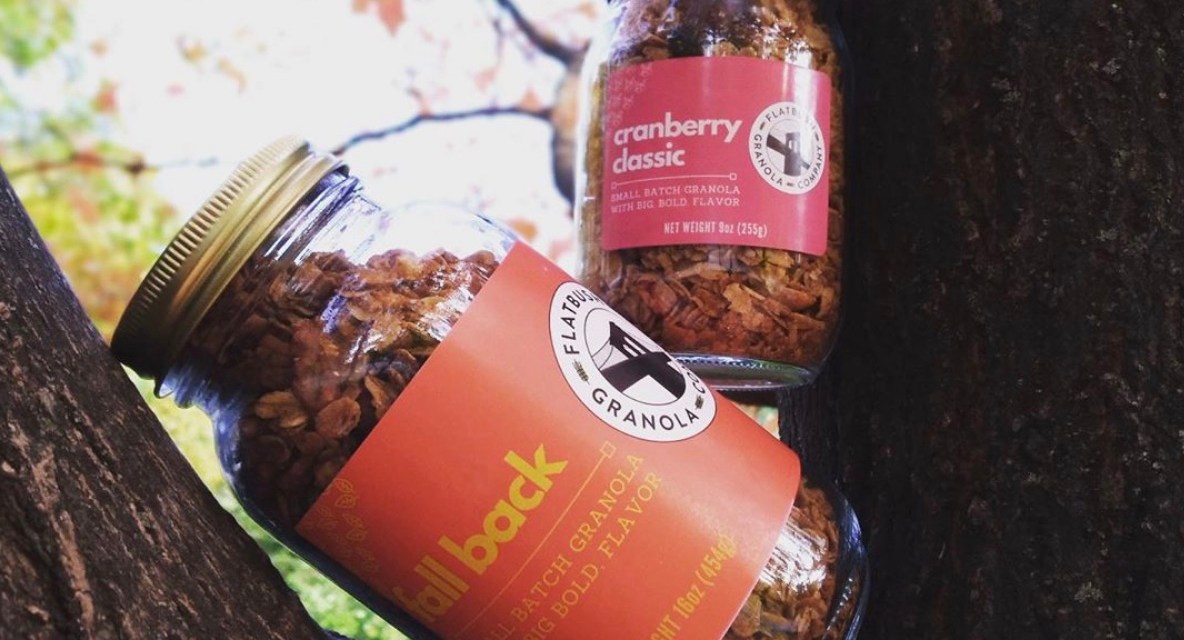 In 2018, Cherie Edilson noticed a problem. After years of selling handcrafted hair bows through her own small business, she realized that too many brick-and-mortar stores relied solely on in-person traffic.
Edilson had dabbled with selling on Amazon before, but the platform came with rules that, she realized, were proving insurmountable to many other small businesses. On Amazon, "there are so many restrictions on how quickly you should get your products out," Edilson said. That's not to mention an assortment of fees that very easily could overwhelm a low-margin shop.
That year, Edilson launched Shop Where I Live, a network of city- and town-specific e-commerce platforms designed to offer the convenience of online ordering without relying on a giant corporation like Amazon. There's a Shop Where I Live in Marion, Iowa and Ravenna, Nebraska; in total, Edilson's platform is already in over 18 towns, counties and states.
The service proved to be extremely prescient. This year, many businesses pivoting to e-commerce turned to large platforms like Amazon, which has seen massive revenue jumps during the pandemic. Now, a growing network of e-commerce platforms like Edilson's have increasingly popped up to provide a close-to-home alternative to Amazon. Their vision is of an online shopping world that isn't dominated by giant marketplaces, but instead is decentralized across hundreds of different, localized websites. They're adopting new business models, find small merchant partners and trying to grow organically and locally — in contrast to the hyper-growth behemoths.
"We saw with the Covid-19 crisis a lot of small retailers had invested a lot of efforts into their physical retail storefront," Edilson said. "When those closed, they didn't have a backup plan." They didn't have a strategy to go online nor the resources to go about it.
The list of local e-commerce services is growing swiftly. In an effort to take power away from Amazon, the city of Quebec sponsored an e-commerce platform, Le Panier Bleu. Over 20,000 businesses signed up, and according to one survey, 60% of locals have at least heard of the platform. Meanwhile, the city of Angers, France also launched an online shopping portal for local business, called Angers Shopping. The book-buying platform Bookshop.org functions similarly, but on a national scale: it directs people to buy online from local bookstores, mimicking the ease of an Amazon purchase while offering more favorable commission rates to the bookstores who sell on it.
Bookshop is already showing impressive gains. In just its first year of life, it has already reportedly taken an estimated 2% of Amazon's marketshare in the book business.
A new, localized model 
The biggest draw of a platform like Shop Where I Live is that it's free for businesses to use. Edilson doesn't take a cut of commission. She makes her money through partnerships. She'll only move into a new town if a local business organization — like a chamber of commerce, an economic development organization, or a local government — agrees to partner with her. The organizational partner pays Edilson.
But while Shop Where I Live provides the platform, it's up to the businesses to ship their products to customers by themselves. Other localized platforms, meanwhile, are much more involved in offering fulfillment and delivery services to their partners. Cinch Market — an e-commerce site that works with dozens of Brooklyn-based businesses, including bookstores and home goods stores — fulfills orders for the retailers that list with it.
Tracey Solomon, who runs the Flatbush Granola Company in Brooklyn and recently partnered with Cinch Market, said that she receives an email from Cinch Market's team at night listing the upcoming orders. She has to have the orders ready by 11 the next morning. A driver pulls up to her door, buzzes her and she drops off her orders. "It's a totally hands-off experience for the vendor," she said.
Amazon's fulfillment program offers similar benefits, of course, and it has become so dominant because it does provide a necessary service to businesses. Solomon understands the appeal. To go it alone, a small business might have to hire an entire team of employees. "It's very challenging to find drivers. It's challenging to keep good, consistent employees — and you can't keep those people on payroll if you don't have the revenue," she said. E-commerce is so difficult for some retailers because "that's not the business you've been in for 25 years."
Finding the customers
Looming large in the local e-commerce space is Shopify, which helps small businesses build out online stores through their own websites. Some have credited Shopify with keeping afloat Main Street businesses that had to make the quick pivot to e-commerce this year. But businesses using Shopify still have to promote their websites from scratch, a tall task for any struggling retailers. Cinch, Shop Where I Live, Bookshop and other marketplaces all have a symbiotic marketing strategy — when one business promotes the marketplace to its customers, all the businesses listed benefit.
Shop Where I Live, for one, is spending money on print, radio and social media ads, and some of its local offshoots are hosting online events to drive people to the website. The idea is that Shop Where I Live can facilitate discovery — something many platforms have been trying to focus on.
It's still early days, and these local marketplaces don't yet have the scale to take on Amazon. Instead, their importance in this moment is as much about collective marketing as it is about preserving local culture.
"Amazon has big data, but they don't live here — there's no emotional connection," Solomon said. "This is a difference between a massive platform like Amazon and a more custom platform like Cinch Market." For her, living in Brooklyn, seeing the way Cinch Market markets to the community and partners with businesses that reflect the community had made a big difference. "The type of goods that they're selling and the mission around trying to keep money locally, it's a very relevant and very powerful message."