How online marketplaces are leading the trading card boom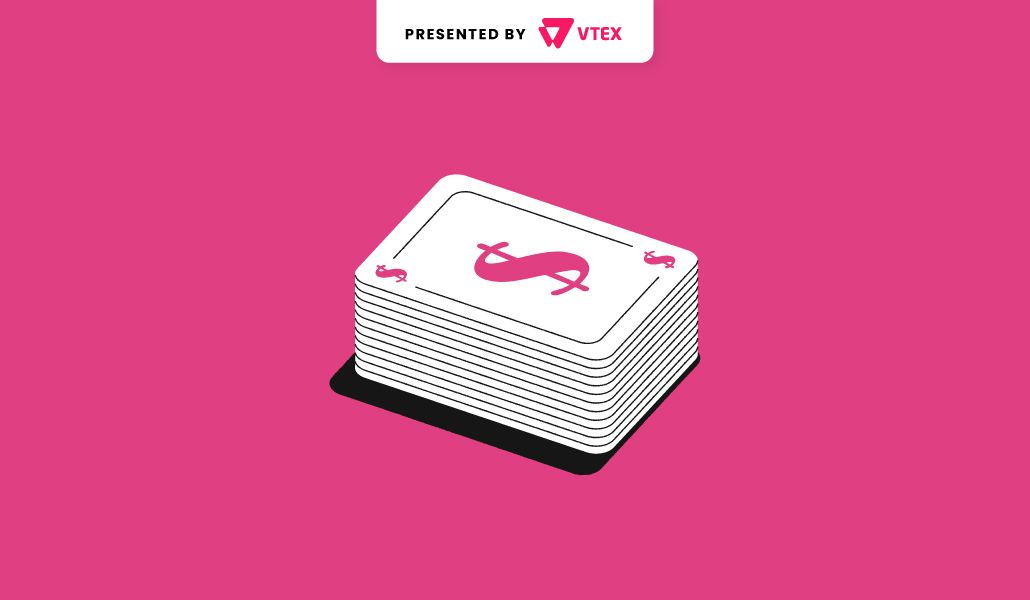 Ivy Liu
Across the internet, trading card marketplaces are shattering sales records.
The boom spans all sectors of the trading card economy, from sports cards to trading card games, from new packs to single cards at resale.  In February, eBay reported that its trading card sales were up 142% year-over-year, with 4 million more cards sold in 2020 than in 2019. Among sports cards specifically, 23 of the top 24 most expensive card sales ever have closed since February 2020. The memorabilia-focused auction house Goldin Auctions has already doubled its 2020 revenue — $100 million — in 2021. Buoyed by the trend, the NCAA is releasing trading cards for college athletes for the first time.
That frenzy for trading cards is fueled by a mix of lockdowns, generational nostalgia and speculation in collectibles in the wake of the NFT craze. But much of the trading is happening on e-commerce marketplaces. As eBay and Amazon struggle against the pressures of verifying the authenticity of these cards, niche sites like TCGplayer, Cardmarket and Troll and Toad have emerged as influential hubs for buying and selling trading cards.
"We've grown by more than 100% overall as a business in the past 12 months," said John McDonald, svp of product management at the trading card marketplace TCGplayer, which has been around since 2006.
TCGplayer specializes in trading card games, like Pokémon or Magic The Gathering, but the company recently raised $35 million to expand into sports cards. Individual sellers, as well as brick-and-mortar hobby shops, list on TCGplayer, and the company handles authentication and fulfillment ("think of us as a mini FBA," he said).
Those skyrocketing sales numbers, he said, are mainly because of new buyers flocking to the marketplace. "The really big thing that I see in the graphs is the new user acquisition," he said, adding that the number of users joining TCGplayer roughly tripled over the last 18 months.
Other niche trading card marketplaces have seen similar interest. Cardmarket, which is the largest marketplace in Europe, recently crossed 500,000 users. Sensing the profit potential, collectible-focused marketplaces like StockX — which began as a sneaker resale marketplace — have increasingly expanded into trading cards. In 2020, StockX saw trading card sales climb 1,600%.
For the more traditional e-commerce marketplaces, meanwhile, cashing in on the trading card boom has proven to be more complicated. Amazon is only a marginal player in the resale market: Amazon mostly sells unopened packs of trading cards, through either major brands like Panini or Topps or third-party sellers. "It sells tons and tons of the sealed products, but not so much on the collectibles side," said McDonald.
That's in part because Amazon is not setup to verify the authenticity of cards. When buying from Amazon, customers put their trust in the seller on the price and the accuracy of the description. In March, in a bid to make itself more attractive in the secondary markets, Amazon changed its policy to no longer allow sellers to self-authenticate collectibles — instead, those sellers now are paying for outside authentication.
EBay, by contrast, has an in-house authentication service that covers trading cards, and it has cracked down on its largest trading card seller, PWCC, for allegedly placing false bids to drive up the price of its cards.
McDonald said that he traced the current trading card boom back to a combination of factors. For one, he said that certain popular trading cards right now — like Pokémon — have reached the point in the nostalgia cycle where the people who played them as kids are now in their prime spending years. The other is the pandemic: the growth of e-commerce that spanned the retail sector has also translated into increasing time spent on online marketplaces in the trading card world.
But there are new factors that are also pushing the market to stratospheric levels. For one thing, organized investors and investment groups are dumping their money into trading cards – and they are now much more organized around the mission of turning trading card valuations into profits than investors of years past. The co-founder of StockX, Josh Luber, left the site to launch an asset management company that invests professionally in trading cards. Another company, Collectable, buys up high-price trading cards and stages IPOs for them, allowing people to buy stock in the card and earn money if the valuation shoots up.
"Sports cards have outperformed the S&P 500 since 2008," said Ezra Levine, CEO of Collectable. (A trading cards index had a 175% return since 2008, compared to a 102% return for the S&P 500.) He said that regulatory changes have "simultaneously raised awareness and lowered barriers to entry" which is "generating a surge of interest from younger investors" in particular.
While the market might present some warnings signs of a bubble, McDonald said that, on TCGplayer, growth hasn't shown signs of peaking. "We continue to drive month over month, and in a lot of cases week over week, growth," he said. "We haven't really begun to slow down ourselves yet at all."