'I wish I could talk to a real person': Thousands of Amazon sellers find themselves in the dark after mass suspensions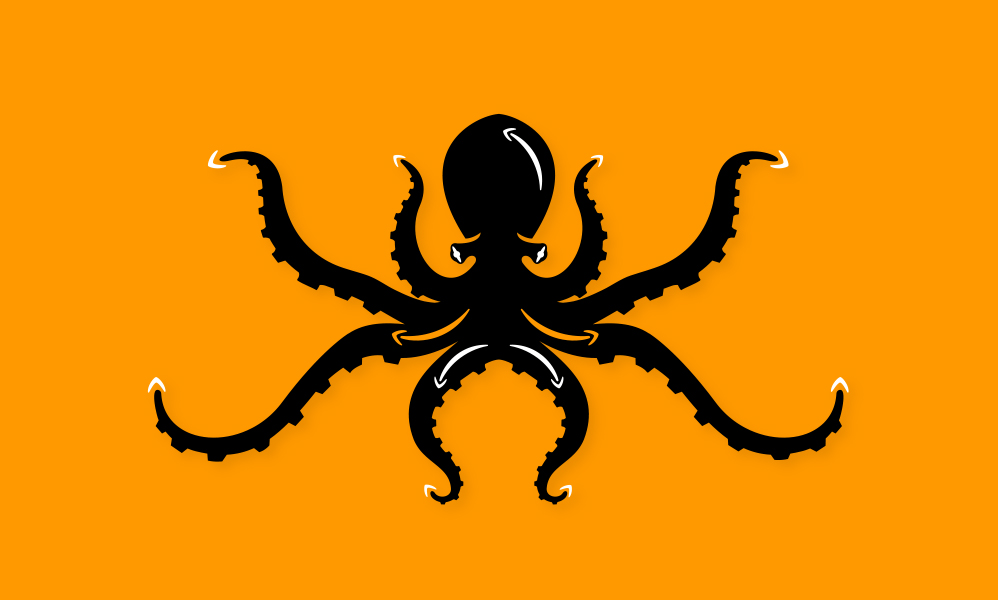 Ivy Liu
Late on Friday night, Anisa Patel received a terse email from Amazon's seller services. The company, it said, was suspending her seller account, which supplies seasonal goods. The e-commerce giant alleged that Patel's primary seller page was "related to" a secondary seller account — a violation of Amazon's rules.
Patel, who is one of over 9 million third-party sellers relying on Amazon for at least a piece of their incomes, was taken aback. She was sure she didn't have a second Amazon account. When she called the company, a representative told her the first three letters of the email address associated with the offending account: "ANI." That seemed to be short for her first name, Anisa. But Patel didn't have another email address like that. Amazon's oversight algorithm, which trawls accounts for possible abuses, seemed to have confused Patel for another seller with a similar name. And now she was being punished for it.
She wasn't alone. Over the weekend, thousands of sellers received a similar email: Amazon was freezing their businesses because, the company said, they were operating multiple Amazon accounts at the same time. The company noted the problem might take up to 90 days to resolve. Sellers flocked to Facebook groups, Twitter, and LinkedIn and Reddit threads to express their confusion and post desperate messages about what some called the "weekend of hell."
The rules Amazon was enforcing, to be sure, did not come out of nowhere. Amazon has long had restrictions on multiple accounts, and sellers have received suspensions in small numbers from time to time for operating accounts simultaneously. It's considered a way to disincentive abuse. For example, if a seller had four different accounts, they might be willing to test the limits of Amazon's other rules, knowing that if one account gets shut down or walloped with negative customer reviews, they can just move on to one of their others. (There are some approved ways to operate dual accounts, but you have to meet Amazon's criteria.) Amazon did not respond to a request for comment.
Lawyers and other experts who specialize in seller suspensions said that this recent wave of suspensions was among Amazon's biggest. Craig Gedey, whose firm Thompson and Holt advises suspended sellers, told Modern Retail, "it's the busiest weekend we've had all year." The mass suspensions represent a familiar pattern for Amazon, however — whenever the company tweaks its algorithm, often without warning, sellers find their livelihoods on ice overnight.
Patel was at a loss. She's been selling on Amazon for close to four years, and in that time, "I've never violated any of their terms or policies," she said. Her account was nearly perfect: "It's my first suspension ever."
The timing couldn't have been worse. Patel mostly sells seasonal items — party decorations, costumes and other items pegged to Valentine's Day, Halloween, Thanksgiving and other seasonal events. With Halloween approaching, this was supposed to be one of her busiest weeks of the year.
Although she doesn't rely on her Amazon account for full-time work, it's a big part of her income. She usually processes between 100 and 1,000 orders a day. "I have a team of people and they're directly affected," she said. "I have to tell them right now I don't have work for them."
Amazon hasn't published formal numbers as to how many sellers were suspended this weekend, but Kika Angelic, who runs the e-commerce group Seller Union, estimated that at least 1,500 sellers were caught up in the dual accounts issue.
It isn't clear why Amazon decided to crack down on the multiple-accounts rule this weekend. Amazon has been ramping up enforcement of its policies, especially its rules around price-gouging, since the start of the pandemic. But the move demonstrates just how much power Amazon's algorithms have over the livelihoods of its prized third-party sellers.
A simple warning might have averted many of these suspensions. One seller wrote on Reddit that Amazon suspended them because of they had forgotten to close an account they had not touched for five years. The company associated with it had long since been liquidated.
Even getting clear answers about how to reinstate an account is difficult. One seller, Zain Shahzad of the bedding brand Sweave, said that years prior, Amazon had suspended his account the minute he opened it. He went a year trying to get a response before finally giving up and starting a new one. This weekend, the company suspended him again — thanks to that old account he has never used. "Amazon doesn't have phone support and they reply with automated messages," he said. "I wish I could just talk to a real person inside Amazon."
Nearly as frustrating as the suspensions themselves is the opacity behind rule enforcement. These decisions are made by an algorithm, with the seal of approval from an Amazon contractor who is disincentivized from reinstating accounts. If a reinstated account gets suspended again down the line, it "counts against" the contractor, according to The Verge.
The system is so inefficient that some argue it has created a culture of bribery among certain sellers and bad-faith Amazon employees. Last month, federal investigators indicted six consultants and former Amazon employees for cutting deals with sellers. As suspensions surge, Recode reported, other sellers appear to be paying their way out of Amazon's long wait times.
The thousands more who were affected over the weekend are now stuck in that same customer service limbo. "I know that because they're Amazon and it's in their seller agreements that they can do this, but it doesn't make it right that they just shut people down without notice or without regard," said Patel. "This is people's livelihood that they're messing with."