In a time of mounting unknowns, advice has become a hot DTC commodity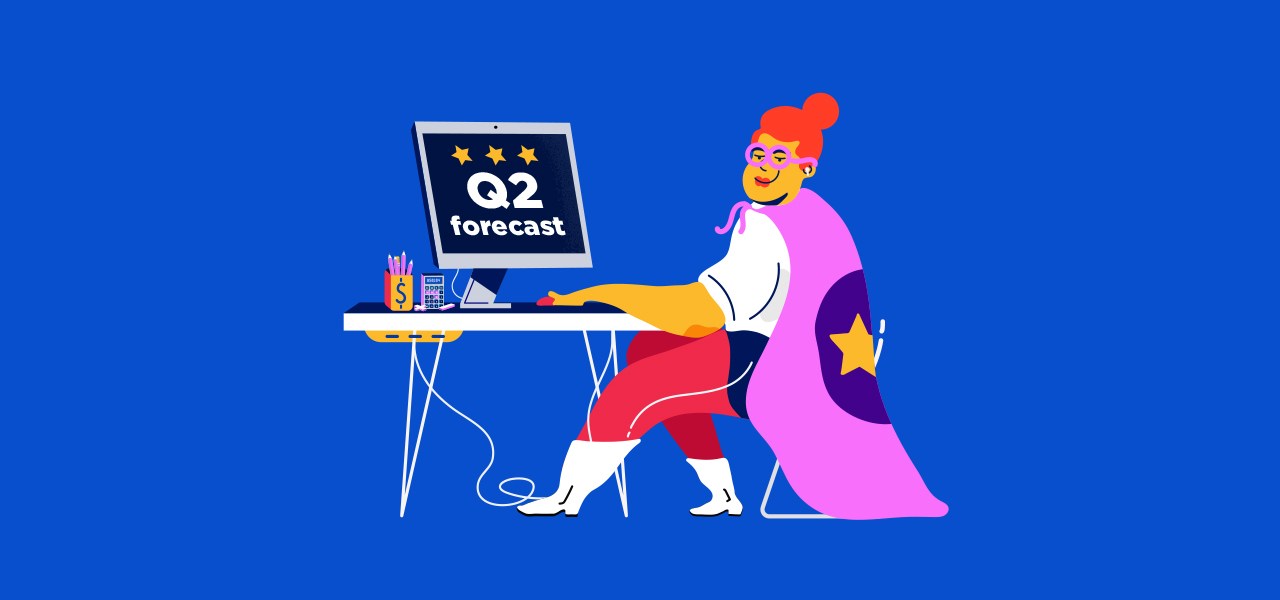 The last few weeks have proven to be uncharted territory for most companies. Founders are faced with conundrums of how to cut costs, maintain cash flow and how to stay afloat while the world changes dramatically every day.
And where there is crisis, there is opportunity: A number of people and organizations are trying to rise to the occasion, becoming advisers fit for the coronavirus era.
Many in the advising and consulting industries have launched new services and programs that provide guidance in their various areas of expertise. Social media, meanwhile, has proven to be a powerful tool for many to offer advice (and sometimes platitudes). Put together, many companies are realizing the answers aren't easy while resources and business soothsayers slowly unfold.
For Richie Siegel, the founder and lead analyst at Loose Threads, he realized there was acute demand for more individualized services. "People have very similar needs but also very different," he said. "It became pretty clear that people needed one-to-one advice."
Loose Threads launched a free hotline where small-to-medium-sized businesses can ask any question and receive text-based guidance from the retail consultancy. The idea was not only to help the greater community, but also take a temperature about what services are most needed. "It would help us build further offerings and solutions," said Siegel.
Many of the queries so far have revolved around marketing — for example, where should brands invest or un-invest, or what they do with influencers. Others have asked about how best to communicate — both via ads and to customers. Siegel noted that his team is not taking questions about furloughs or layoffs: "We're not employment lawyers or HR departments," he said.
This is just one example of the newfound need for crisis consulting — be it formal or informal. Agencies and VC firms have made calls out to portfolio brands and other organizations offering any advice they can give. Some agencies are offering office hours to consult companies and PE firms about marketing, for example.
Web Smith, founder of 2pm Inc, is trying to provide optimism during this time of distress. "It's very easy to become pessimistic if you're in this industry," he said, "but a lot of the markers are positive." His mandate, he went on, is to "get folks to focus on those markers."
Smith has used Twitter as a way to deliver broader thoughts about the future of e-commerce, and how online consumption patterns have radically changed over the last few months. For 2pm clients, he's discussing things more thoroughly and trying to better explain commerce trends. Founders, he said, "are hearing the macroeconomic news that the bottom is falling out." They are reacting by making rash moves — for example, high discounts. "After a few days, people started to realize that even for non-essential products things have gotten easier," he went on. "My role is painting the larger picture."
The one thing people are wary of, however, is opportunism. Companies are increasingly seeking out any helpful guidance — even if the advice-givers have never navigated a moment like now. It likely means there will be an influx in online evangelists who believe themselves to be business gurus. "People are trying to vie for these expert opinions," said Siegel, "a good amount of it rings false."
"On Twitter," said one consumer-facing VC, "the people who are annoying have become 2-to-3x worse. I can smell people trying to be experts on this," the VC went on, adding that on private slack channels, "people are being real honest and helpful."
Smith concurred that Twitter has become a battleground of butting heads. "That's where you see the majority of the outrage," he said. "If it's bad, you have to make it really bad; if things are shaky, you have to make things look desperate. I've pulled back from have those types of conversations on Twitter." On Slack, he went on, "you're seeing more calm and practical knowledge and reception of that knowledge."
The increasing realization, however, is that everyone needs help and no one is quite sure where best to turn. "There are no experts anymore," said Siegel. "There is no precedent for this." The best thing people can offer is resources, advice and candidness. "It's really about finding that balance," he said. "People are rewarding honest behavior."