Inside livestream marketplace Whatnot's plans to 'double down' on NFTs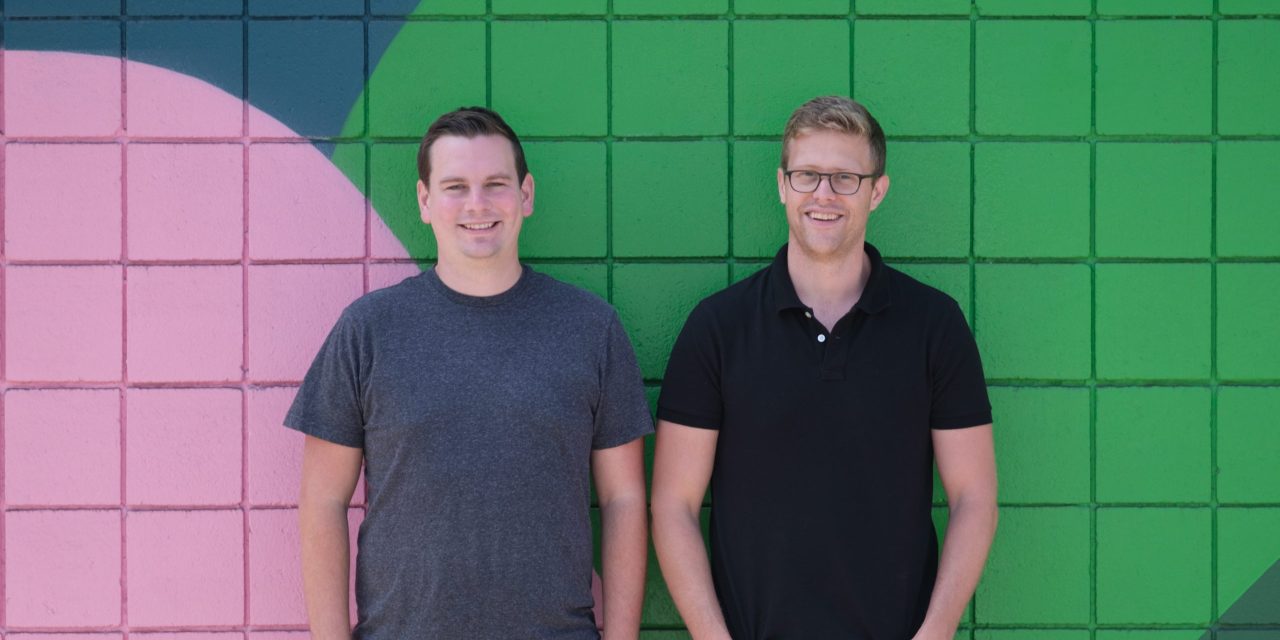 Whatnot
Livestream shopping platform Whatnot is going all-in on NFTs.  
In January, Whatnot started letting users resell their NFTs (non-fungible tokens), which are essentially receipts powered by the blockchain that symbolize ownership of a digital or physical item. Whatnot is primarily focused on the WAX blockchain at the moment, due to the shopping platform's user demographic of collectors. Some of the brands utilizing WAX include Funko, Topps (Major League Baseball) and Capcom (Street Fighter).
Whatnot now plans to increase its investments in NFTs. With Whatnot's growing number of collectors and enthusiasts, the company joins other retailers — including Adidas, Nike and Walmart — in charting out plans to become a significant NFT player. Whatnot's plans came in the heels of a $150 million Series C investment in September, which valued the company at $1.5 billion.
"We're gonna continue to invest and double down on that," Grant LaFontaine, CEO and co-founder at Whatnot, said about NFTs. "When you think about Whatnot at the high level is it's a platform for collectors and enthusiasts. As a pretty large platform focused on collectors, we wanted to make sure we cover our bases." 
The company was founded in 2019 as a livestream shopping platform with backers like YouTube star Logan Paul, DJ Steve Aoki and NFL players DeAndre Hopkins. Many of the livestreams hosted on Whatnot are catered towards collectors and hobbyists. These collectors and hobbyists can apply to become sellers and once approved, they can sell items whenever they want, though they have to follow the company's community guidelines. LaFontaine said there are currently thousands of sellers on the platform, with more merchants wanting to join than the company can support.
He said the company's investments will center around creating the best NFT experience for collectors. Whatnot plans to support additional blockchains, build different formats for selling NFTs such as NFT drops, among other initiatives. Already, the company has made new hires including a head of growth to help them navigate new areas it is expanding into.
Similar to other products sold on Whatnot, the company takes a "small cut" of every NFT transaction facilitated on the platform. According to the company's terms of service, buyers will have to bear full responsibility for verifying the authenticity of the NFTs purchased.
"Our view is that digital collectibles in the form of NFTs will be a big part of the future of collectibles," LaFontaine said. "And so if we didn't invest here, there would be a pretty big user needs to be able to collect these things and make it very easy."
Thomas Sineau, senior manager at CB Insights, said that NFT buyers are often younger consumers that are willing to spend money on these assets. He said many NFT buyers are gamers or Web 3 enthusiasts, a consumer group that many brands are eager to capture. 
"These are consumers that are already spending a lot of money… so you might as well want to capture part of that wallet," Sineau said. For brands, "this is a way to really use that customer group to test and learn or what works, what does not."
The interest in NFTs is growing in the retail industry. Adidas, for instance, has earned around $22 million in one afternoon from the sales of its first NFT drop, titled 'Into the Metaverse.' Nike announced its acquisition of digital sneakers and NFT studio RTFKT in December, while Walmart has filed new trademarks recently that indicate plans to make and sell virtual goods.    
AJ Dalal, group vice president of data strategy at Publicis Sapient, said that making NFT inroads can benefit brands who want to expand their market share and reach new customers. It can also be an opportunity for brands to reposition themselves through new NFT products. 
Investing in NFTs also comes with risks for retailers. Depending on the blockchain, creating NFTs can have an extreme impact on the environment because of the computing power it takes to run the NFT ecosystem, which could be a source of backlash for retailers that aspire to be a player in the space, Dalal said. For example, DTC underwear brand MeUndies, a brand that touts its use of planet-friendly materials, received consumer backlash after announcing that it joined the NFT collection and community Bored Ape Yacht Club.  
On the flip-side, brands that don't start participating in the NFT market run the risk of falling behind their competitors, Dalal said. "Do brands and retailers have to enter the NFT space today? The short answer is no," he said. "Should they be thinking and researching this entire market including everything under Web3 and developing a strategy that they need to adapt over the next couple of years and roll out over the next one to two years to three years to five years? 100%."  
Apart from launching NFT-related features, Whatnot this year also acquired Pastel Labs, a company that builds experimental products such as a software-as-a-service product made to capture video testimonials by users, and made a number of hires including a head of engineering. LaFontaine said the moves signal the company's plan to bolster its talent, particularly on the engineering side. 
Whatnot also plans to expand its category offering. At the moment, LaFontaine said there are about 50 categories on the platform, including vintage fashion and sneakers. "We'll let our users guide us to the things that they most want to buy, and we'll launch those in pretty rapid succession."